6 Ways To Have Fun Indoors When It's Too Cold to Go Out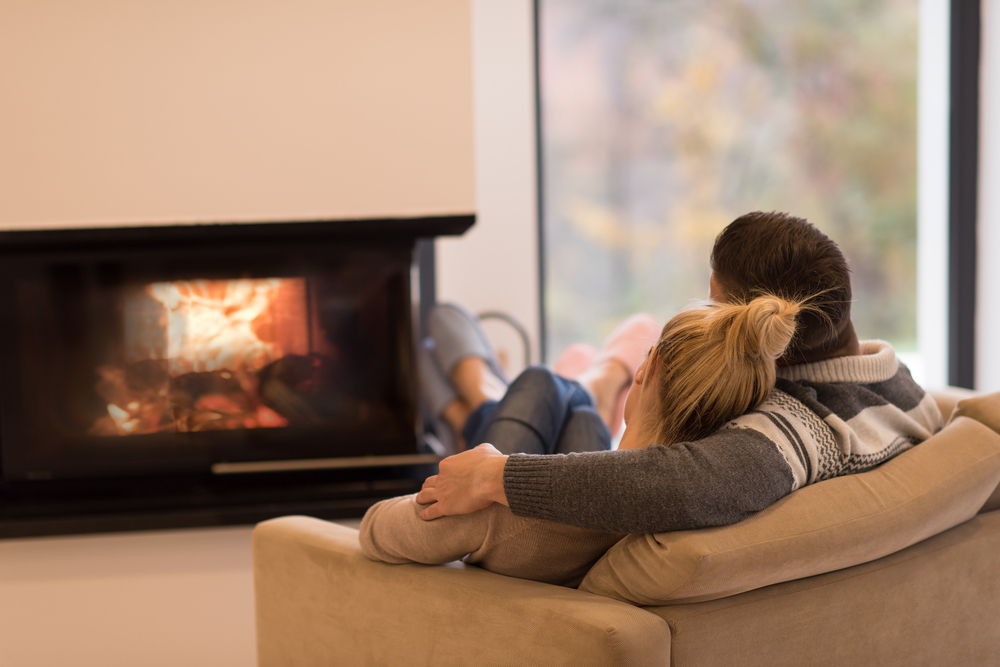 It has finally started to warm up a little outside, but it's going to get colder again before winter is done with us. We've been thinking about ways to add some variety to your winter routine and have fun indoors when it's too cold to go out.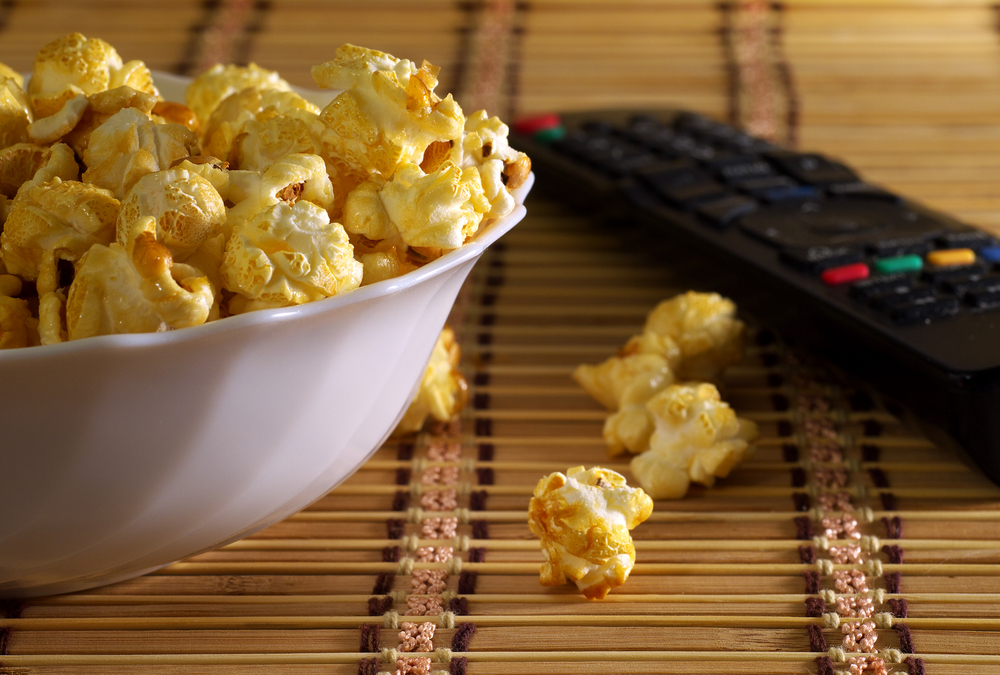 Movie Night
Movie nights are a classic way to pass time indoors. Whether it's an old favorite, something your friends have been begging you to see forever, or a new movie you missed in theaters that just started streaming, movies are a good way to spend time having fun. Pop some popcorn (or bake your favorite pizza; we suggest the Dogtown's BBQ Chicken Pizza), get some cozy blankets and curl up on the couch for a fun night in.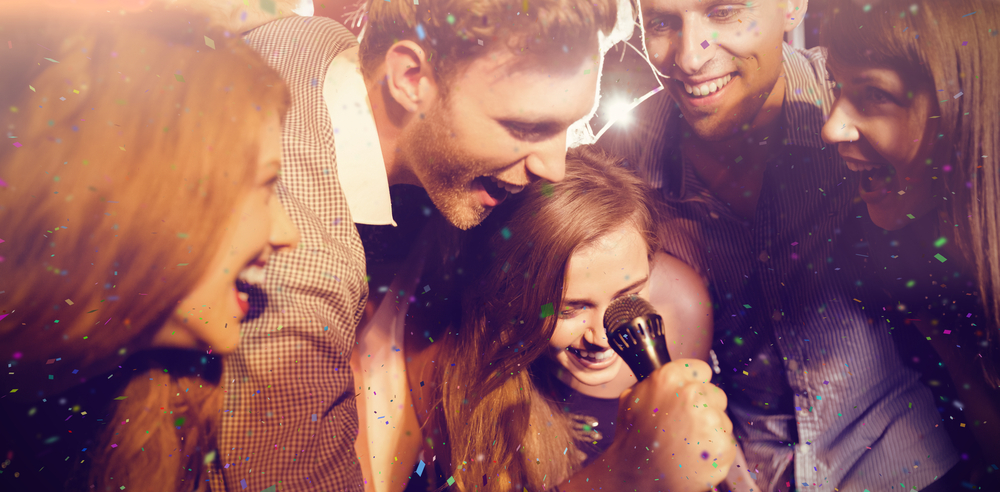 Karaoke Battle
No need for a karaoke machine or special software, YouTube has thousands of karaoke tracks (music with words on the screen, no vocals). Pick your songs and go crazy, or turn it into a competition by forming teams and challenging each other to sing songs picked by the opposite team. Winner gets to choose which flavor of Dogtown pizza everyone will eat to celebrate!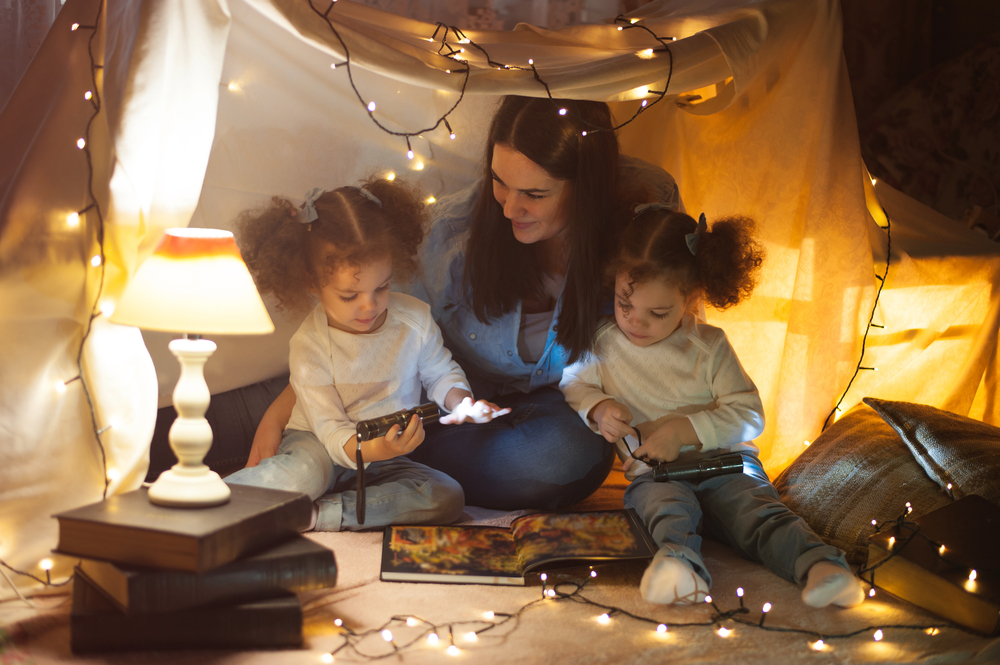 Camping Indoors
Set up a tent in the living room (or build a pillow fort!) and tell scary stories around the fire (candles with wood wicks crackle and snap, giving a more authentic feel).
For extra camping fun set up a s'mores bar: different flavored marshmallows, chopped up candy bars and a bag of Dogtown cookies lead to endless combinations. Try topping your chocolate chip cookie with a marshmallow, then microwave for 10-15 seconds (watch carefully: microwaves wattages vary!) or roast over a candle or in the fireplace if you're feeling dangerous. Once it's warm and melty, top with another Dogtown cookie, roll the edges in a chopped cookies and cream chocolate bar, and enjoy!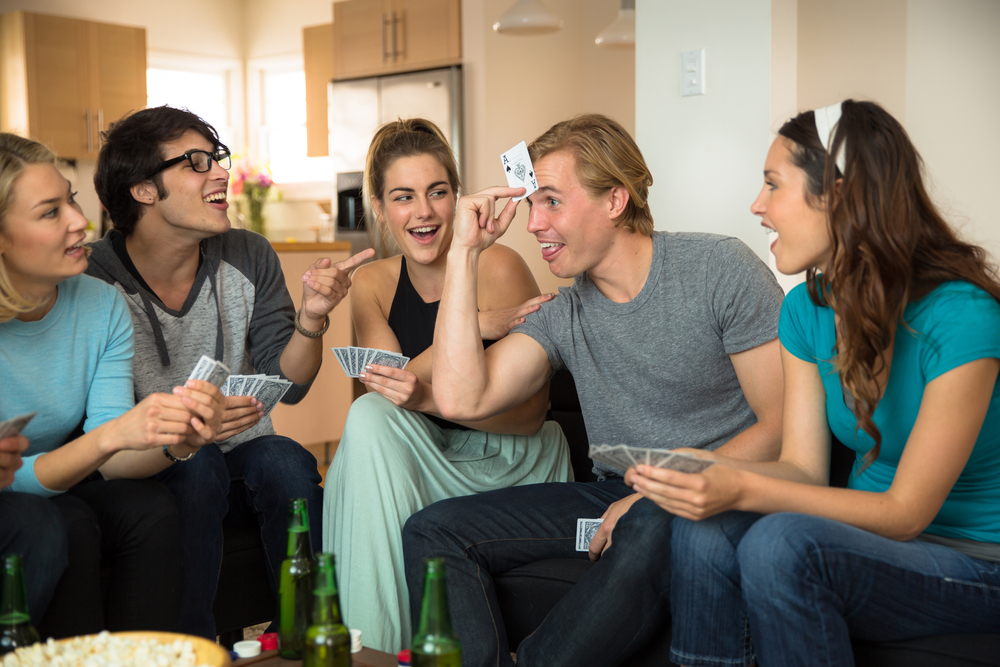 Game Night
Whether it's video games, board games, cards or charades, there's nothing like a good old fashioned game night. Get some friends together and have fun passing the controller around like it's 2002 or drawing Monopoly cards like it's 1992. Tip: Twister and some VR games are good ways to encourage healthy movement and play without going outside, but make sure to do the contortions and jumping around before dinner, not after. Game night is great way to reconnect with friends and have some fun indoors.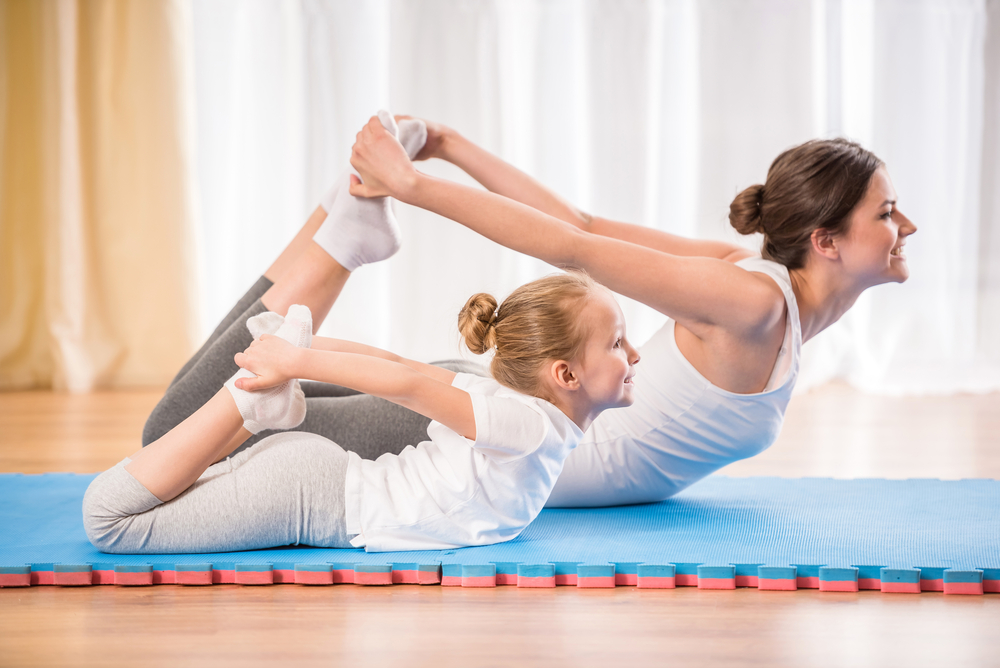 Try A New Exercise
Speaking of healthy movement and play, why not try yoga or that 7-minute exercise routine that was popular a few years ago? There are lots of tutorials online that can help you get started, alone or in a group, and it can be fun to try new things! Get your family together and pull up one of the many dance workout routines available online, make fools of yourselves for an hour, and have some fun. Who knows? Maybe you will find a new, fun way to get moving and implement one of these workouts into your weekly  routine. You are going to need some way to work off all of those oatmeal raisin cookies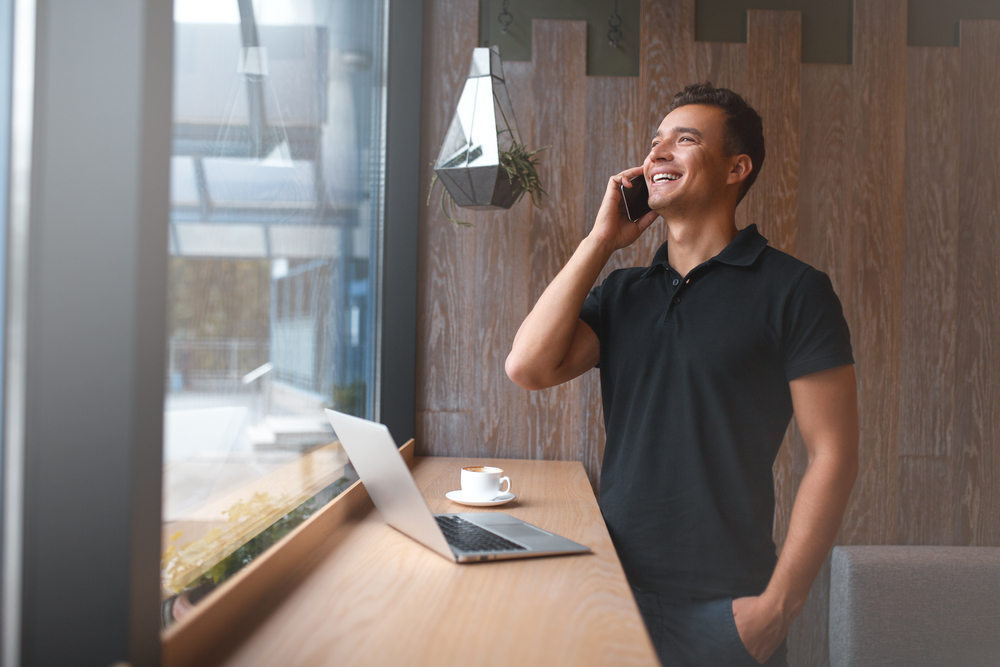 Reconnect With Friends and Family
It's easy to lose touch with friends and family. People get busy and life gets complicated, but sometimes commenting on each other's posts on social media starts to feel like it's not quite enough. Make that phone call. Send that text. Write that email. Maybe they're stuck inside on a cold day with nothing to do either, and your phone call or text or email will be exactly what they needed. This is such a good way to beat those winter blues and strengthen your relationships with those you love.