Valentines Day On A Budget: You Can Still Have Fun!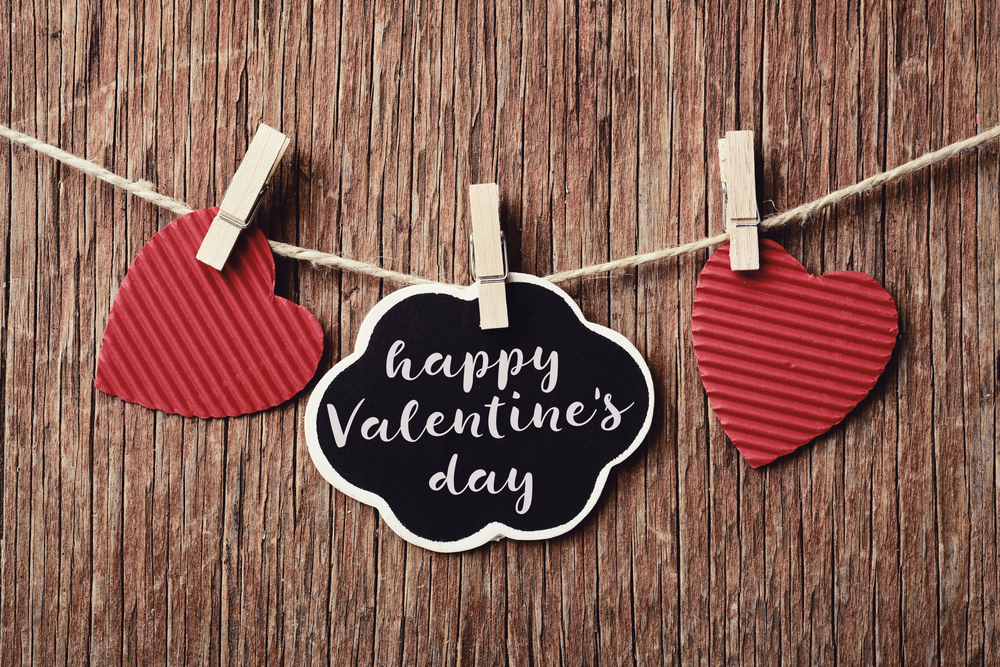 Americans are predicted to spend nearly $20 billion on Valentine's Day celebrations this year, but if what if you want to have a good time without throwing around a lot of cash? Don't worry! Dogtown has you covered with 7 affordable ways to have fun this Valentine's—without blowing your budget.
Snow Day
This one depends on the weather, but if it snows, take advantage. Go for a walk outside in the snow. Build a snowman, have a snowball fight, go sledding! After you're too cold to stay outside anymore, go in and have some hot chocolate. Or you can skip straight to the hot chocolate and watch the snow fall from the warmth of your living room.
Game Night
Double your savings with a double-date. Invite some friends over to play games (video, board or card) and have everyone bring their favorite Valentine's treat to share around the table.
Cook Together
Choose a new recipe, or a favorite dish you've never made yourself, and cook it with your partner. If you're feeling really ambitious, you can do a multi-course spread by dividing up recipes and putting together the full meal at the end. If you're feeling less ambitious, try for a new main dish and serve your favorite never-fail side with it. If you are looking to do Valentines Day on a budget this is probably one of the most romantic ways to go about it.
Indoor Picnic
Fill a basket with a bottle of wine, some crackers and cheese, grapes, oranges, or whatever else you'd generally take outside on a nice, summer day, then spread out a big blanket on the living room floor and have a picnic indoors instead. A box of wine, a bag of chocolates, and a couple of sandwiches are also acceptable alternatives.
Netflix Marathon
What's your Netflix watchlist looking like lately? If it's anything like ours (a years-old backlog with more movies and TV series than we rightly have time to commit to), turn that into a win this Valentine's Day. Order in some takeout, curl up on the couch and decide to watch an entire season of something you've "been meaning to get around to" forever. Or take turns picking movies you've been wanting to watch.
Have Ice Cream Sundaes
Serve him or her an elaborate sundae with all the toppings: brownies or Dogtown Chocolate Chip cookies at the bottom, topped with different flavors of ice cream, then fudge and/or caramel and/or strawberry sauce, chocolate chips, coconut, pecans, walnuts, fruit gummies, cinnamon candies… this list can go on until there's no room left in the ice cream bowl! Alternately, pour a shot of fresh espresso over a scoop of ice cream for a more mature, indulgent treat.
Pizza Party
We wouldn't be Dogtown Pizza if we didn't give you some kind of pizza option! For a romantic night for two, pair our Tomato Basil Garlic with some sparkling wine. Family night is fun with Pepperoni pizza, Deluxe pizza and your favorite sodas. Singles party? Try Bacon Bacon pizza with a local beer, and Veggie pizza with a sweet red wine. Whatever your party, there's a pizza to fit.
Those were 7 fun Valentine's ideas for people on a budget. How do you plan to spend Valentine's Day? What other ideas did we miss? Add them in the comments below!