We Started in Our Kitchen Doing
Everything the Hard Way: By Hand.
That was More Than 15 Years Ago --
Today, Nothing's Changed.

Freshly frozen and made with love.
There's a Dogtown Pizza for Every Palate and Personality
Born and raised in St. Louis, we are proud to serve your family the same food we prepare for ours. And isn't 'family' what it's all about? We think so. That's why we strive every day to work with as many other St. Louis families as possible. Our employees are our family. Our suppliers are family. Most of all, our loyal customers are all part of the Dogtown Pizza family.
Welcome.
Keep up-to-date with the freshest deals, coupons, and news from Dogtown Pizza.
YouTube's Freshest Frozen Pizza!
Dogtown Pizza is available at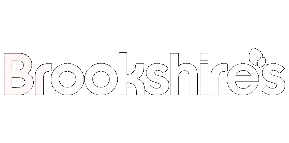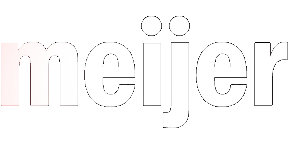 As well as 30 mom and pop stores.