Fresh Ingredients for Fresh Frozen Pizzas
Our pizzas are only as good as the ingredients we use to make them. That's why, in order to get the freshest, highest-quality frozen pizzas available, we use only the freshest and highest-quality ingredients possible. It's quite simple, really. We're surprised more people don't do it. Check out what we use to make our delicious St. Louis-style frozen pizzas.
The Crust
---
A St. Louis-style pizza is nothing without that distinct cracker-like crust. Its sturdiness is what allows us to pile on the toppings from edge to golden brown edge. Made daily and delivered fresh every morning from our own crust bakery, our all-natural crust is the crispy foundation for everything we do. And remember: squares. Never triangles. It's the St. Louis way.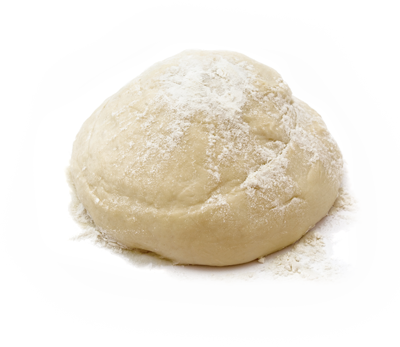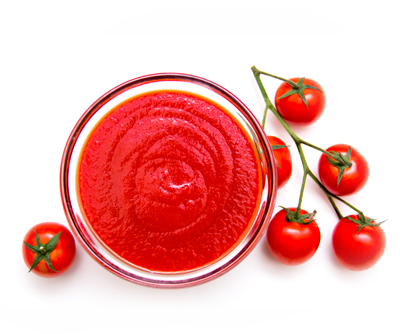 The Sauce
---
Not too thick. Not too thin. Seasoned to perfection. Distinctly DTP. This is the only way to describe our secret pizza sauce, which we spread evenly on each and every pizza with a deft and majestic swirl of the ladle. Because we believe that your pizza is a masterpiece in its own right.
The Cheese
---
Creamy and tangy in all the right ways, our proprietary 3-cheese blend delivers perfect string-free goodness in every gooey bite. Our difference? Mozzarella. It's what takes our varieties from unmistakably St. Louis-style to in a league of their own.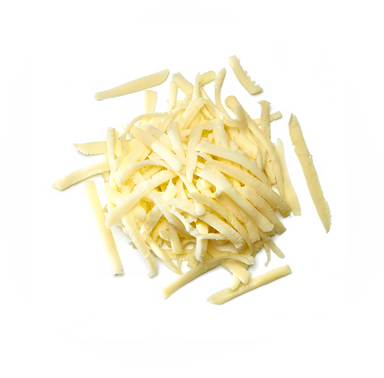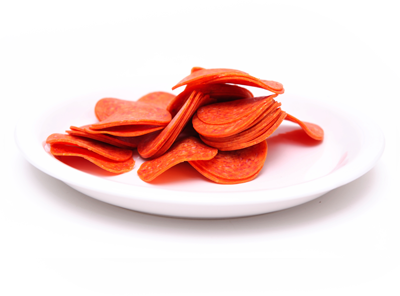 The Meat
---
Meat lovers, rejoice! We pile our pizzas high with loads of mouthwatering meats every carnivore will appreciate. But with all that protein power comes great responsibility. We source our meats only from local farmers and family-owned businesses. Our pork is veggie-fed and antibiotic-free. We take great pride in using only ethically-sourced, guilt-free meats to give your family the taste and nutrition you deserve.
The Spice
---
Fresh basil. Aromatic oregano. A kick of red pepper. All the classic pizza taste you love with a special Dogtown Pizza twist. Hint: it's a little extra of everything, 'cuz we never, ever skimp on flavor.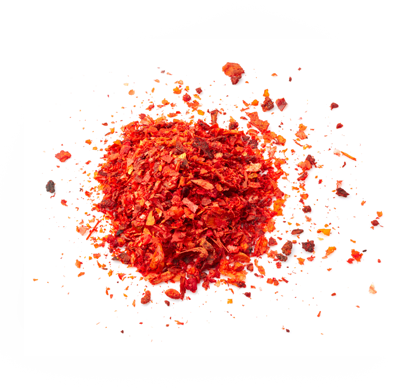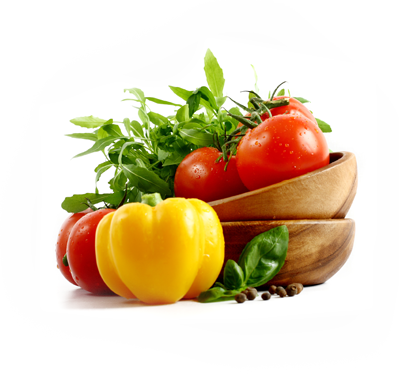 The Veggies
---
Crisp, all natural, and bursting with flavor, our tomatoes, mushrooms, peppers, and onions are always at the peak of freshness before we chop them up by hand and add them to your favorite variety. It's time to leave the canning to your grandma.