Start off Baseball Season Right with Dogtown Pizza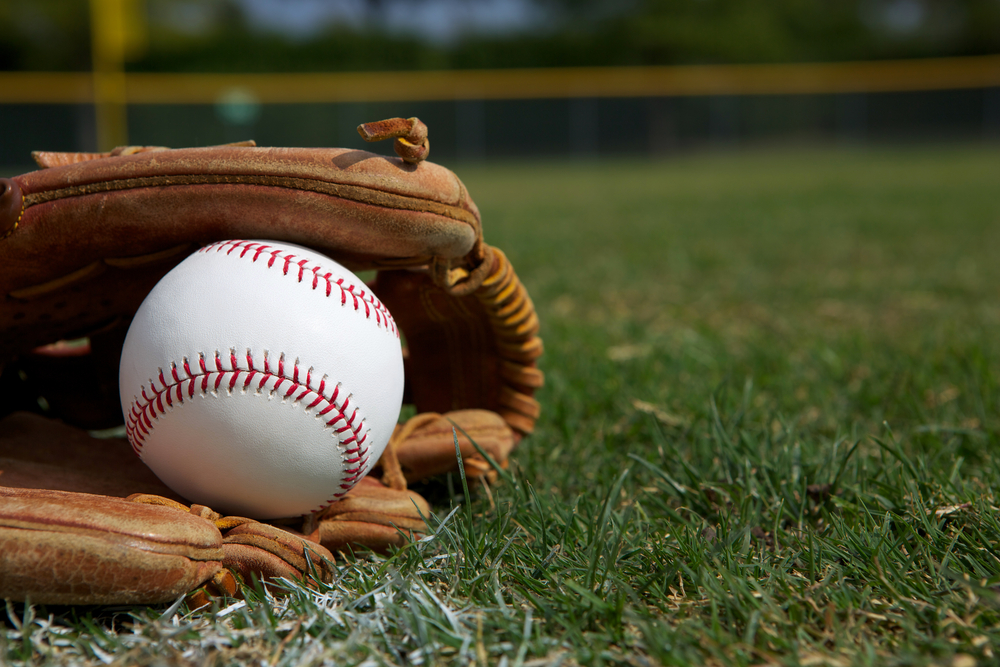 Baseball Season Starts with Dogtown Pizza
As the 2018 baseball season slides in, we thought we would take some time out to discuss a few ways you can invite friends and family over for games this year. Whether it's just a casual afternoon with some beer and friends or a laid-back date night, with the help of great drinks, Dogtown frozen pizza (or cookies), and, of course, St. Louis Cardinals baseball, you can make the season a success before it even starts.
Three Simple Ingredients: Pizza, Friends, and Beer
People may try to knock frozen pizza, but there's not much they'll have to say. Dogtown frozen pizza is great for a number of reasons and it all starts with the flavor. Thanks to the thin crust style, St. Louis style Dogtown pizza allows you to add any amount of fresh ingredients to your pizza, giving your pizza all the taste and flavor your stomach desires.
When it comes time to invite friends over, you won't have to mess around with waiting for any delivery time, heck, you'll hardly have to wait for it to cook. In the amount of time it will take you and your friends to finish your first beer, Dogtown frozen pizza will have already cooked and practically be waiting for you to start slicing and for that, you're welcome.
Dogtown Date Night
For those of you in the dating game, switch things up from the regular routine of an expensive dinner and movie. Now, we're not talking about grabbing the remote and set out some chips because you're going to have to put in a little more effort than that. Invite your date over for the Cardinals game, have some tasty beverages, your favorite Dogtown pizza, and make it a baseball date night! If they're a baseball fan, too, they will certainly appreciate being able to watch the game with some good company that doesn't involve having to go to a noisy restaurant or bar.
Decorate Delicious Dogtown Cookies
Dogtown cookies are delicious on their own. There's no debating that. However, as the spring and summer heat rises and baseball season is in full gear, why not decorate Dogtown cookies St. Louis Cardinals style?!
What you need to decorate Dogtown cookies St. Louis Cardinals Style:
Red icing
Navy Blue icing
Yellow icing
White icing
A small knife
A (somewhat) steady hand
Whether you're baking up a tray of our delicious chocolate chip or oatmeal raisin cookies, you can depend on the easy-to-bake and all-natural tastiness of Dogtown Frozen Cookies to get the taste buds of all your friends and family even more invested in this baseball season. The only question is: Which cookie will you decorate first?
The Dogtown Difference
Baseball season is quickly approaching and so is the blistering heat of summer. Whether you're having friends or family over for a festive afternoon, or hosting date night at your place, with the help of Dogtown Pizza, St. Louis Cardinals baseball, and some drinks we expect your spring and summer to be nothing short of excellent.
What are some of the things you have planned this baseball season? Share your ideas with us!