The Best Halloween Movies to Watch on Pizza Night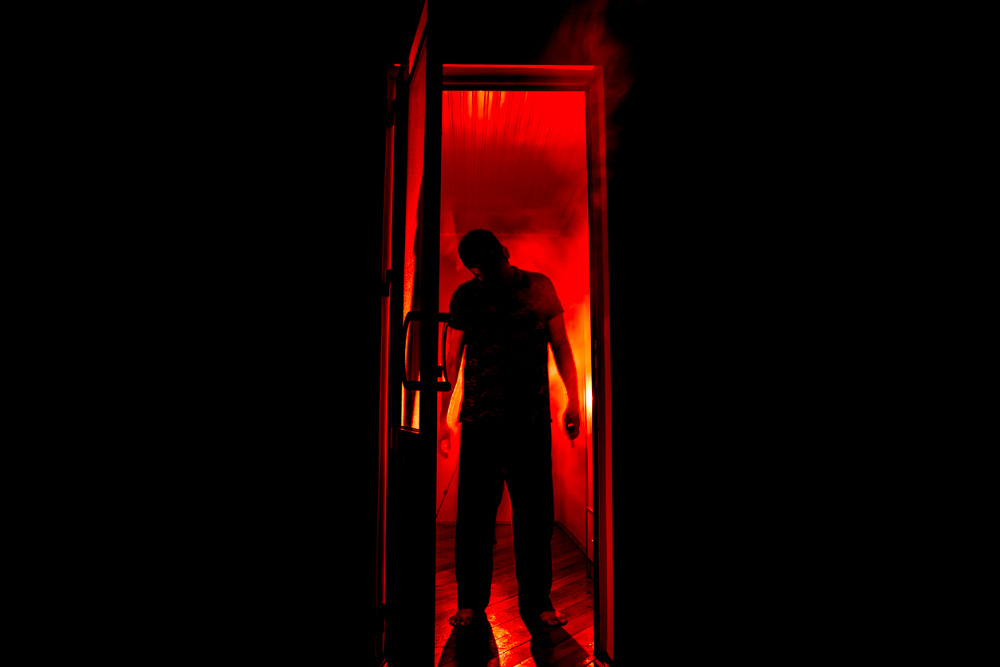 It's pizza night, and we've entered spooky season; you know what that means? Yep, it's time to settle down on the sofa, dim the lights, and watch some of the best Halloween movies. We've got the ultimate list down below, including some family-friendly options – and some that you can watch when you really want things to get scary!
Family-Friendly Halloween Movies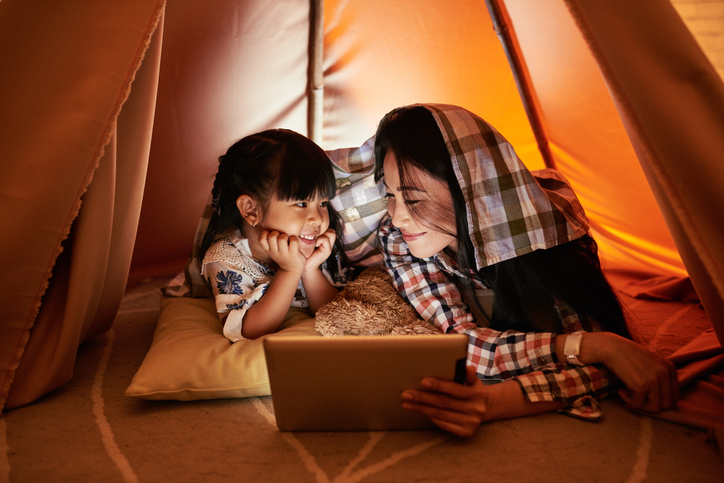 Now, kid-friendly Halloween movies can be objective as it depends on how much scary the kiddos can handle! But, to avoid accidentally scarring your kids for life, we've avoided anything that's super scary for this part of our list.
The Nightmare Before Christmas
Is this a Halloween movie or a Christmas movie? Eh, who cares? There are skeletons, pumpkins, and some great songs. It's a classic Tim Burton movie that kids will love, but there are enough references there for adults to enjoy as well – if you are already a fan of this fun flick, you get it. Plus, it gets everyone ready for Christmas, which is getting closer by the day!
Casper 
An oldie but a goldie; Casper is the story of a friendly ghost, and it's an absolute must-watch. Kids today weren't around when it was released, so this is a great movie to bring out when the family wants something to watch while enjoying some tasty Dogtown Pizza. Depending on your age, get ready for a hit of nostalgia watching this one!
Monsters Inc.
You might debate us on this one, but if a film has Monsters in the title, then it's Halloween-worthy. This is one of the best Pixar films ever made, and it features a world full of monsters who scare kids for a living. It's hilarious, and there was a sequel released a few years ago, so you could maybe watch them back to back and have a mini-movie marathon!
Best Halloween Movies (That Are Too Scary for Kids and Some Adults)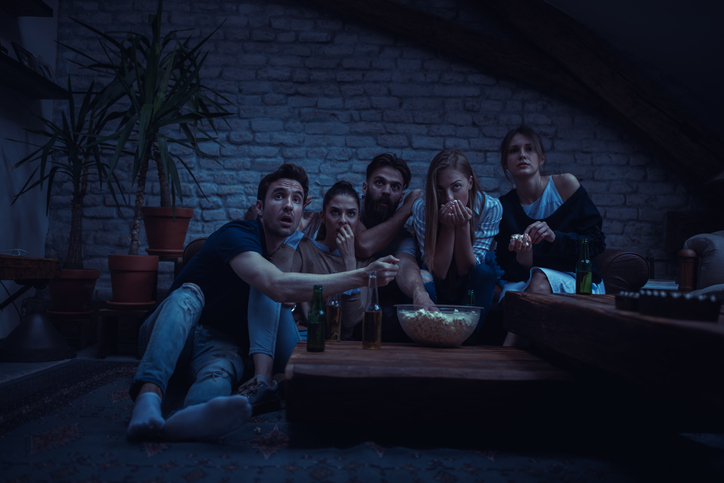 Okay, now we can talk about some scary Halloween movies! Be warned, these aren't for the fainthearted, and they are most definitely some of the scariest movies around.
Halloween
You can't have a Halloween pizza night without watching Halloween! It's a slasher film featuring the iconic character Michael Myers. People have been dressing up as him since the film's release in 1978. There's a remake as well, so it's up to you which one you watch. Brace yourself for violence, gore, and plenty of jump scares.
The Nun
Quite possibly one of the scariest movies of modern times. The Nun is about a Romanian abbey that's plagued by some supernatural horror. The fact that it's set in an abbey with nuns makes it even scarier than it should be. If everyone can make it through this film without running away or hiding behind a pizza slice, then we'll be very impressed.
Paranormal Activity
When this film came out, people were scared out of their minds. If you don't already know about this terrifying flick, it's about a paranormal presence that terrorized people in their homes. For months after seeing Paranormal Activity, people were checking under their bed and unable to sleep with the lights off! It's the perfect horror film – cling onto your pizza tightly as there are tons of jump scares.
We know, there are plenty of other Halloween movies to watch on pizza night, and we've probably missed out on some of your favorites!
What are your favorite spooky-time movies? Let us know in the comments below!