Our Favorite Holiday Traditions From Around the World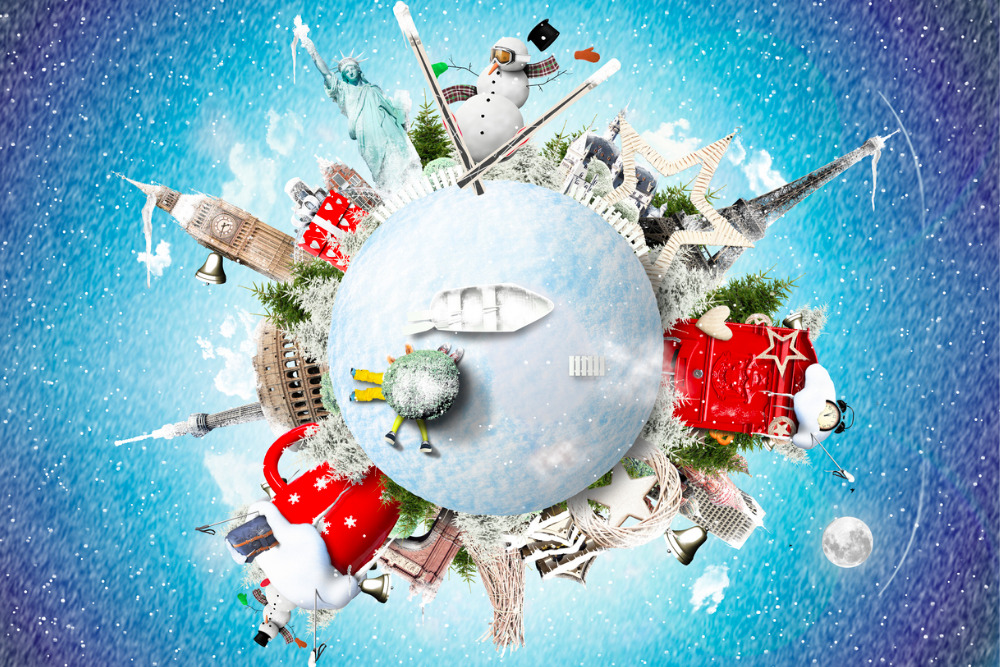 Here at DTP, we absolutely love the holidays and we aren't just talking about Thanksgiving and Christmas here people. We love St. Patty's Day, 4th of July, Halloween – literally any chance we have to have fun and celebrate we take!
With our love of holidays now being expressed, let's take some time to talk about different holiday traditions from around the world.
KFC Dinner in Japan
When most people think of Japan, the first thing that comes to mind isn't usually a bucket of KFC. However, it is an extremely popular thing to eat on December 25th! Now, most people in Japan don't celebrate Christmas but eating KFC on that day is a tradition that has been going strong for 40 years. It is so popular that customers are asked to place their orders 2 months in advance!
St. Nick (Sinterklaas) Day in the Netherlands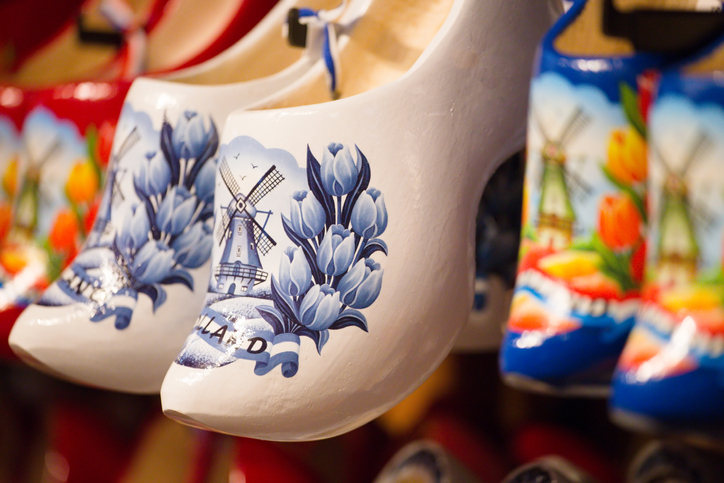 St. Nicholas Day is celebrated December 5-6th. Children will hang or place a pair of clogs by the fireplace (sound familiar?) and fill the clogs with hay and carrots for Sinterklaas' white horse. The goal of putting the hay and carrots in the clogs is to have those items replaced with small gifts.
A Celebration of Mari Lwyd – Caroling in Wales
Now, you may be wondering why we would put caroling on this list. It is something that is a tradition in the states and isn't exactly interesting. Well, Wales makes it interesting.
One person in the caroling crew will dress as a horse with a horse skull on their head and the group will go to homes singing carols in exchange for food and drinks. The tradition is thought to stem from ancient Celtic rites.
Similar to caroling in the U.S., there isn't a particular day set for this tradition. It happens anywhere from Christmas to late January and is thought to bring good luck.
We are guessing that they likely aren't using real horse skulls anymore.
Krampus in Austria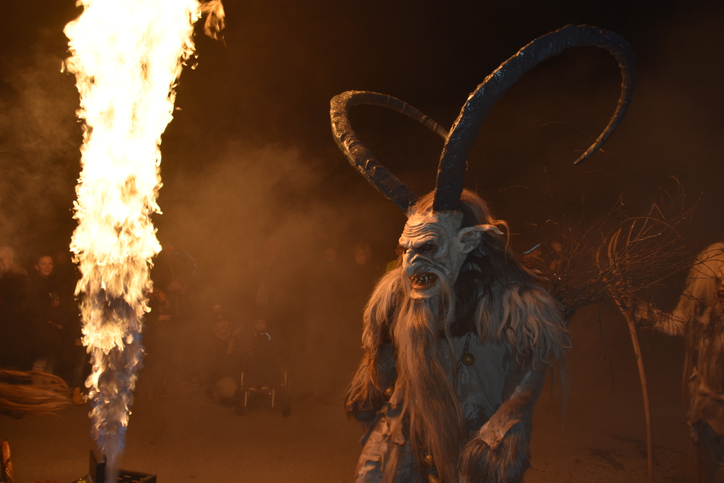 You may have already heard of Krampus and if you haven't, strap in. Krampus is a beast-like creature who roams the streets of Austria punishing bad kids and scaring everyone in general. Now, you may think this is happening around Halloween but Krampus is St. Nick's evil accomplice and shows up during the first week of December.
The most terrifying part of it all is that you won't see just one Krampus – you will see a ton of young men dressed up as Krampus clanging bells and chains.
A New Tradition
Now, don't get us wrong, we love setting out a plate of delicious DTP cookies and milk for Santa, but what if Santa is in the mood for something a little more savory? Something like yummy St. Louis-style Dogtown Pizza perhaps? Try changing things up and setting out pizza next year or, even better, set out both cookies and pizza?
What are some of your favorite holiday traditions? Let us know in the comments below!
Sources: travelchannel.com, momondo.com, newsweek.com