3 Unique Holiday Traditions From the DTP Family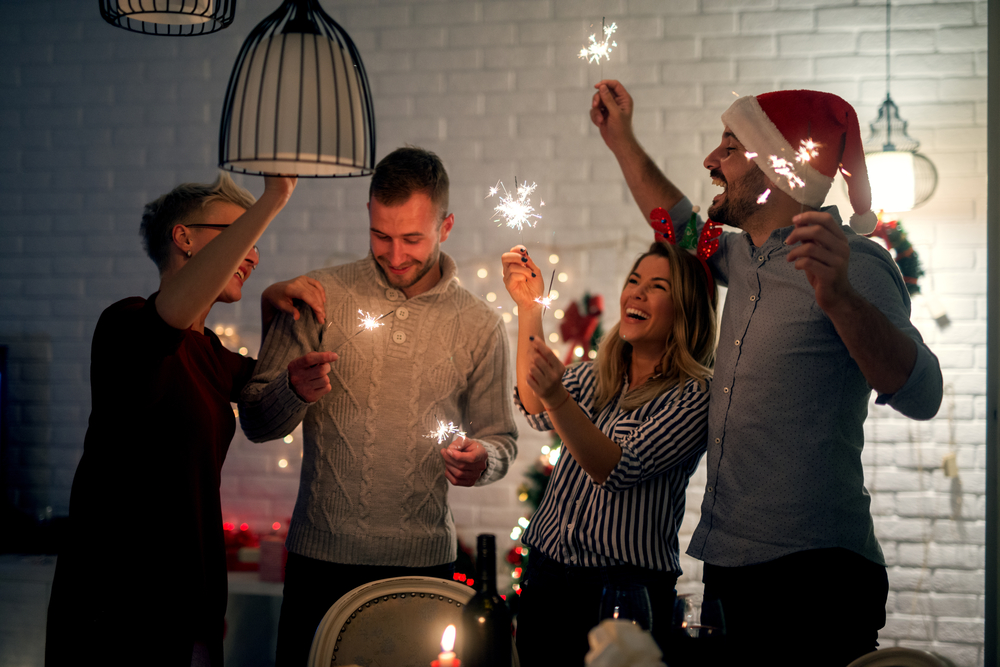 In a world that is constantly changing, it's nice to know that some things will always remain the same. The holidays can be a chaotic and stressful time for many, and it's easy to get caught up in the hustle and bustle. Whether it's a family gathering, an annual movie theater outing, or a special holiday meal, traditions remind us to take time to appreciate the little things in life. These special moments allow us to take a step back and be grateful for what we have.
In honor of the holiday season and celebrating the parts of life that truly matter —love, friends, and family — we wanted to do a special post all about creating your own unique holiday traditions. The way we see it, you can never really have enough of those, right?
Unique Holiday Traditions From Our Family to Yours
1. Keep Calm and Eat Pizza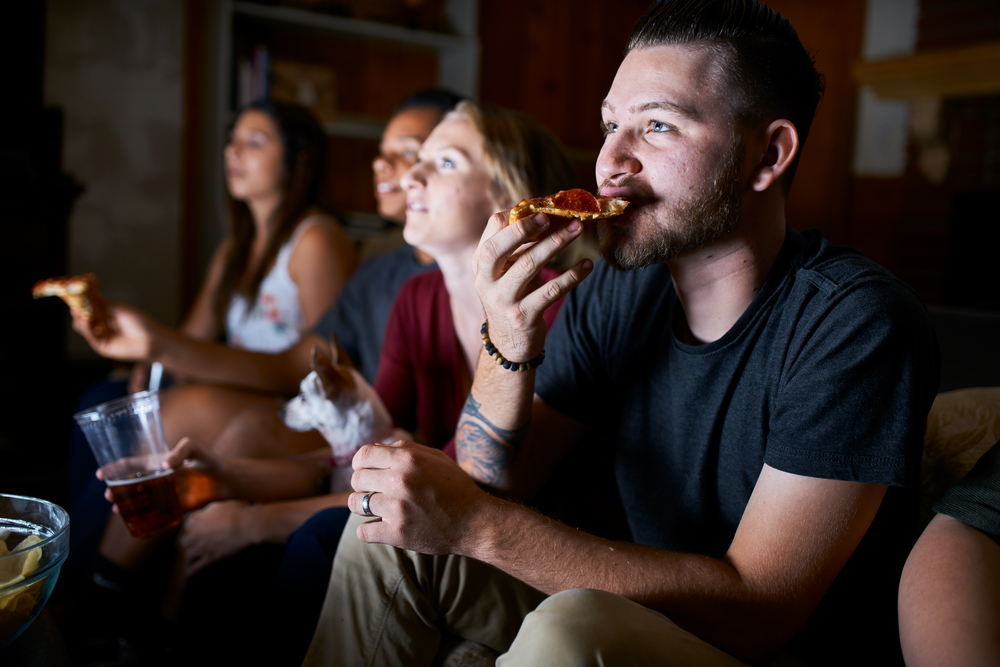 Of course, the holiday season is usually full of holiday parties and family gatherings, and we cherish the memories, no matter how stressed out we get or how much we complain about it. This year, we challenge you to add a new tradition to your holiday agenda. What better way to celebrate than with a Dogtown Pizza party?
Whether you invite the neighborhood, your friends, or it is just you and your family, this is a tradition that everyone will look forward to each year. It doesn't have to be anything fancy. Throw a couple of Dogtown Pizzas in the oven and play a few holiday-centric games. For something a little more out of the box, play poker with Dogtown Chocolate Chip Cookies instead of chips. To wind everything down, throw on your favorite holiday movie so everyone can kick back and relax. This is a great way to spend time with the people you care about and escape from the holiday stress for a few hours.
2. Holiday Treasures Tradition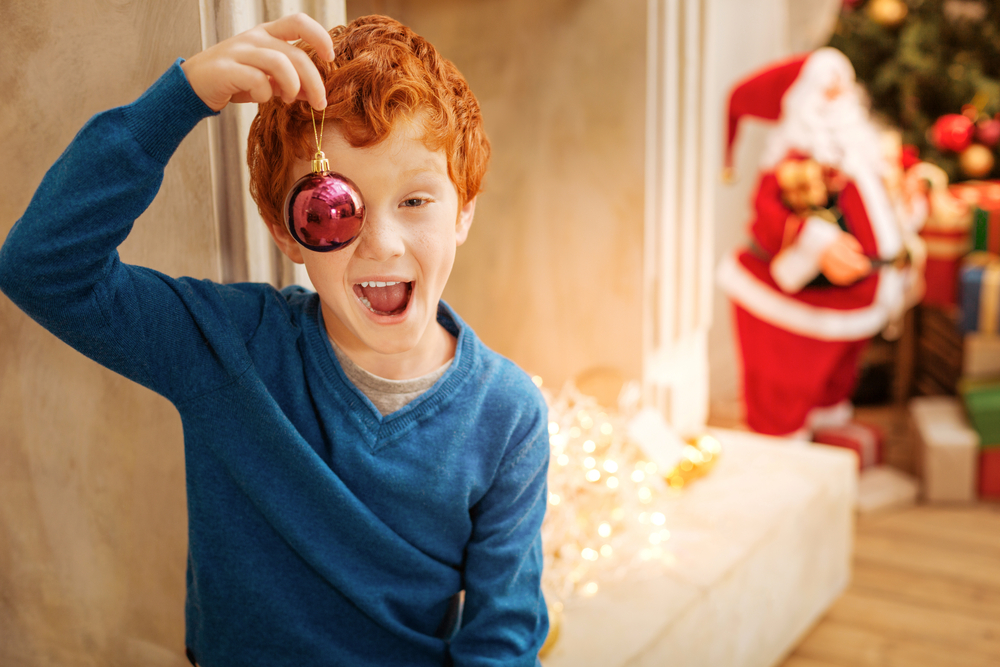 While you're out shopping this year, let your kids pick out an ornament or some other kind of holiday keepsake. Pick out items that fit into a certain theme for that year or let everyone pick a keepsake that they like the best. Take pictures and mark the box with everyone's name, age, and the year so that you can look back and remember when you bought them.
If you don't have children, pick out an ornament, wreath, or centerpiece with your significant other or a family member. This is a fun tradition that will give you something unique and tangible to look back on as the years go by.
3. Host a Holiday Karaoke Party

Is it just us, or do we all have that family member who thinks they have the best singing voice in the entire world? We laugh, but we know life wouldn't be nearly as fun without these people in our lives.
Get the fireplace going, put up your holiday decorations, throw a pizza in the oven and invite everyone over for some wholesome karaoke fun. If you don't have a karaoke machine, you can pull up a ton of karaoke songs on Youtube and buy a fake microphone or use something that resembles a microphone.
What are some of your favorite holiday traditions? Let us know in the comments below!