Summer in St. Louis: Booze, Baseball, Pizza—YES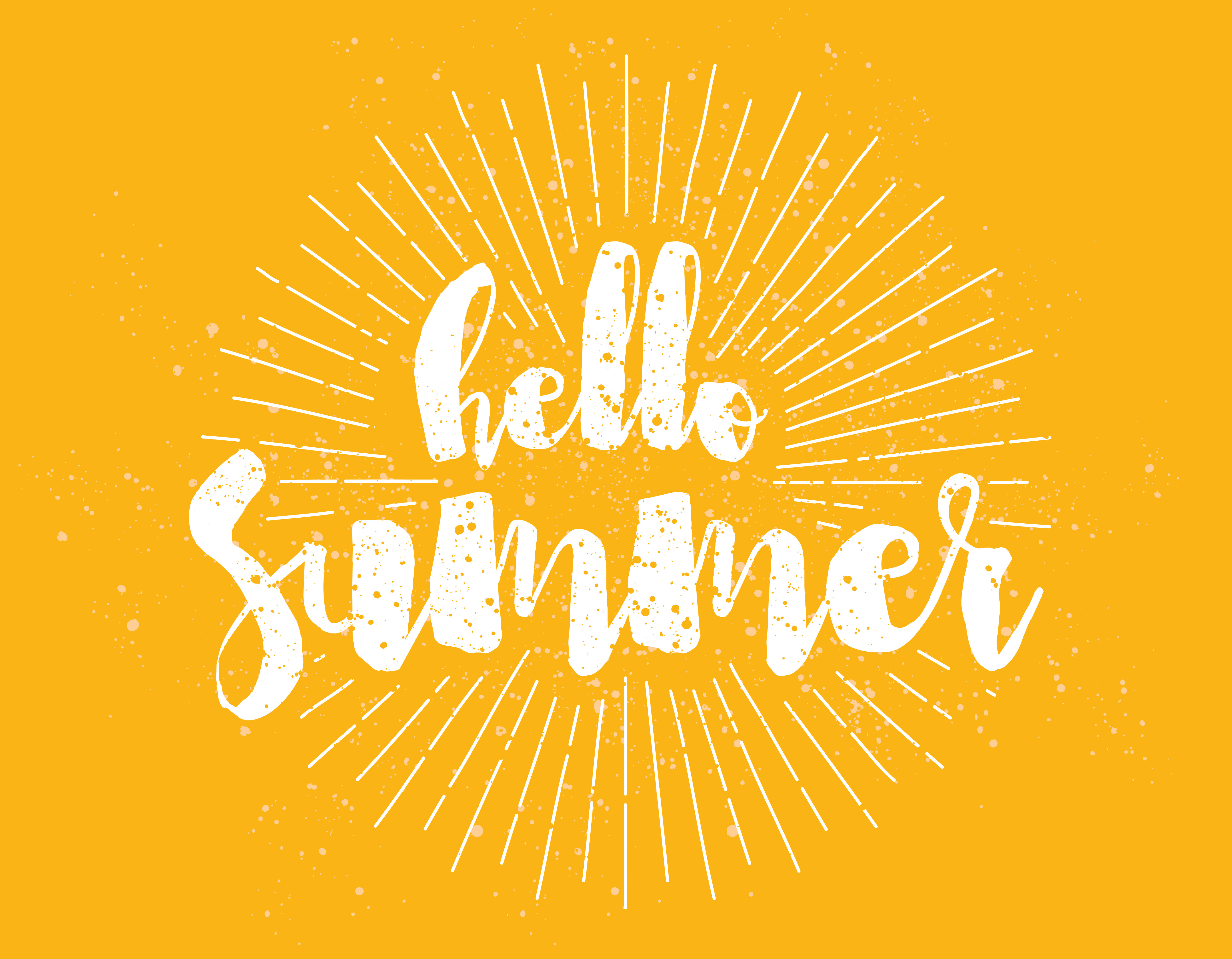 It's finally summertime and the possibilities for fun are endless. Summer in St. Louis is especially exciting with festivals, concerts, and all the baseball you can handle (Go Cards!) going on everywhere you turn. Believe it or not, we've got a few ideas for how you can make your summer even more fun—with a little STL-style pizza by your side, of course.
Taste Missouri's Finest Spirits
Get out and try some of Missouri's finest craft spirits at the Missouri Craft Spirits Tasting Open House on June 16 at The Wine and Cheese Place in Clayton, MO. This is every spirit-lovers' dream! We'll be there serving up fresh pizza while you gulp down some of the finest booze St. Louis has to offer. Pizza and spirits? We'll see you there!
Host a Cardinals Watch Party
Don't get us wrong—nothing beats a night out at Busch Stadium. But with all those away games, what are you gonna do? Go out to a bar? Psh. They don't serve Dogtown Pizza. Opt instead for a watch party of your own making. Throw a few Hot Wing or Sweet BBQ Chicken Dogtown Pizzas on the grill and invite over your best peeps to watch the Cards tear it up this season. Tell your friends to each bring a six pack—you've got the food covered.
Catch a Movie at the Moolah Theater
Summer 2017 is shaping up to be a fantastic one when it comes to blockbuster movies. If you haven't seen Wonder Woman yet, just do it…and do it at the Moolah Theater. You can lounge about the Moolah's palatial digs on ridiculously comfy leather couches while you catch the hottest movie of the summer. We'll be there, of course— served up piping hot and cheesy as hell. Dare we say it? DTP is the new popcorn.
See a Show at the Grand Center Theater Crawl
If live theater is more your thing, then the Grand Center Theater Crawl will thoroughly delight you. The Grand Center Theater Crawl is a gathering of 24 theater companies who are performing short pieces throughout Grand Center in a single evening—and you can go see as many of them as you want for absolutely FREE. Find out more details and get registered here!
After all that hustling, you'll probably be hungry. We recommend picking up DTP and discussing the whirlwind theatrical experience you just had over a square.
Chill Out—With DTP
When things get stupid humid (which is inevitable in STL), head to the freezer aisle of your local grocery store. When you reach for your favorite variety of Dogtown Pizza, linger in that refreshing blast of cold air and chill out. If anyone bothers you, act cool and grab a DTP…which is why you were there in the first place, right?
---
Summer 2017 is shaping up to be one for the history books. Keep an eye on our Facebook page for exciting news on what we'll be up to next!