Why You Should Support Your Local St. Louis Food Scene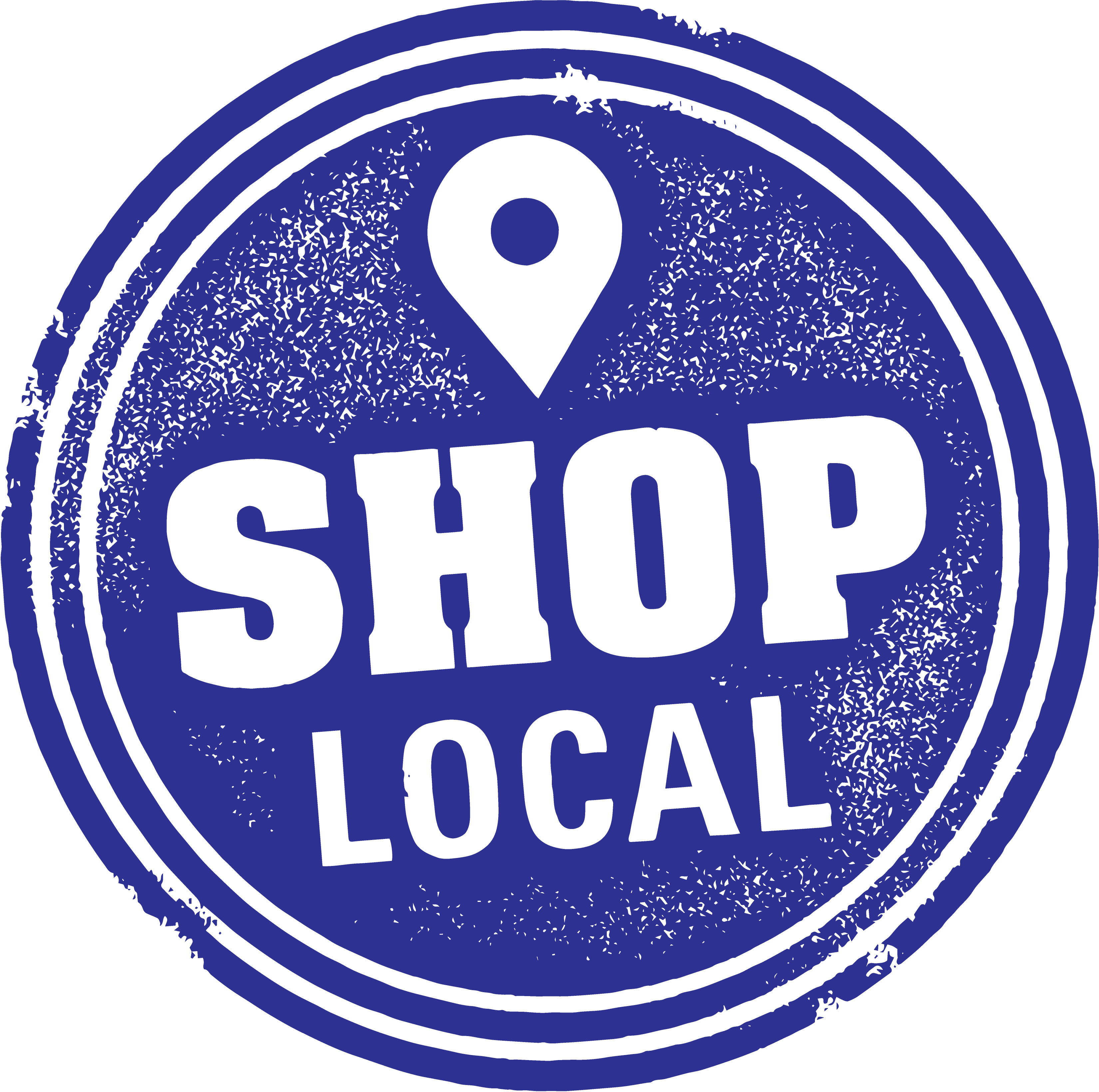 The "Buy Local" movement has blown up in recent years and it is easy to understand why. There are so many benefits that come with shopping in your local community. It is advantageous for everyone! St. Louis is a city bursting with small businesses, delicious flavors, and great products (…Dogtown Pizza, anyone?). Why wouldn't you want to shop local?! But just in case you need some convincing, these are five reasons why you should support your local St. Louis food scene.
It's Awesome
No, but really! The St. Louis food scene has a lot happening, and it's all so tasty. Between the pizza, barbecue, world class chefs and dining experiences, and traditional classics like toasted ravioli and butter cake, it's hard not to love the STL food scene.
Mama's on The Hill, Ted Drewe's Frozen Custard, and Gooey Louie are some stand out spots to grab a bite. St. Louis even has its own episode on The Travel Channel's
Bizarre Foods: Delicious Destinations.
The show features local restaurants like Charlie Gitto's on the Hill, Park Avenue Coffee, Chili Macs Diner, and Cicero's. These restaurants reflect St Louis with its unique and rich personality, and we think that's what makes them so awesome.
It's Good for the Environment
A 10% shift of the produce to local use from one state's farms would save 310,000 gallons of fuel on an annual basis, and would also reduce CO2 by 7.3 million lbs.
Small businesses have small farms, restaurants, and kitchens. The efficient use of space and energy has fewer emissions than their conglomerate competitors. Food from local farms also helps protect biodiversity!
By St. Louisans, For St. Louisans
Anyone from here feels a certain level of pride (well deserved, of course) for their St. Louis roots. Local food is made by St. Louisans for St. Louisans. You may even know the people who grew or prepared it! They could be your neighbor, your friends, or the person in line behind you. Since they live here, they care about the area and the local community. So keep it in the St. Louis family!
Keeping it in STL also helps support the community by boosting the economy. Instead of money going out of your pocket and to a corporation across the country, your dollar is going just down the street and has two to three times the return! According to the American Independent Business Alliance, 65.4% of revenue is recirculated back into the community from local restaurants as opposed to 34.5% from chains. It also creates more jobs in your city. When you shop local, you are doing your part for the community. Now that is something to take pride in!
Knowledge is Power…
When something is local, you have the opportunity to know EXACTLY where your food comes from. You can even go visit the place that it was grown, prepared, and packaged.
It is important to know where your food comes from because not all companies might be as transparent about that. There is a sense of transparency with small businesses. All of our ingredients at Dogtown Pizza are local! Our crusts are fresh-baked daily at the Dogtown Pizza Bakery. This transparency is important so that you know what you are putting in your body. Knowledge is power after all…so be informed and power yourself with local food.
Keepin' it Fresh
---
If you want to buy locally, then buy Dogtown Pizza!
Dogtown Pizza is about as local as you can get. We use only the freshest ingredients and
source them all locally. Our pizzas and cookies are handmade with care by St. Louisans for St. Louisans. As a family owned-and-operated business, we prepare our food right here in STL. Our food is then distributed to local grocery stores just down the street. We can't think of a tastier way to support STL!