Quick Dinner Ideas That Won't Leave a Mess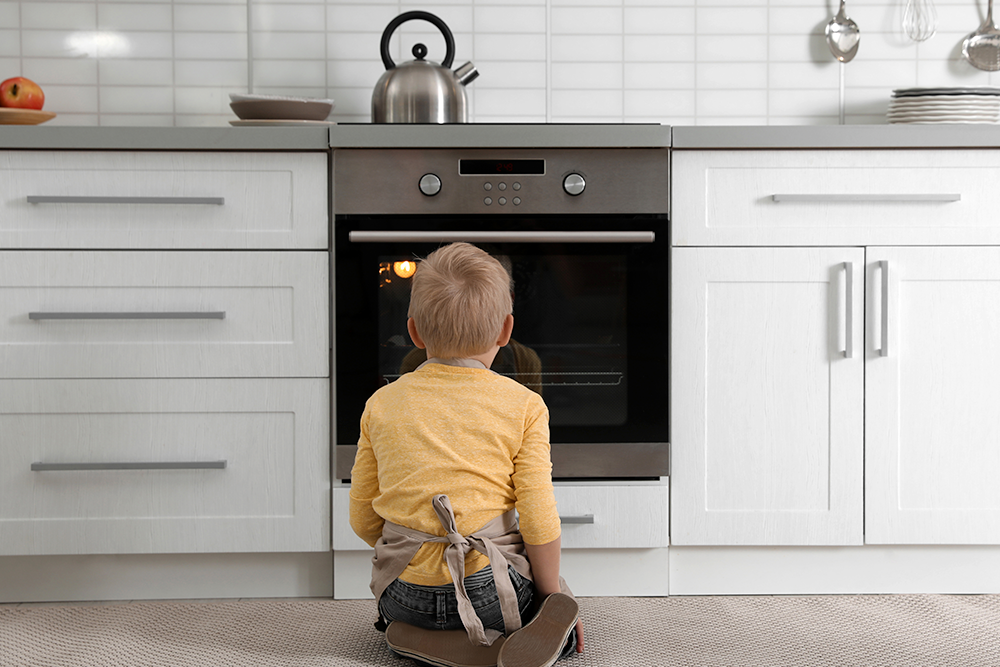 Struggling to come up with something easy to make for dinner tonight? Whether it's a manic Monday or a frazzled Friday, we all have those days where we just don't feel like cooking. In these moments, everyone needs a few go-to recipes they can count on. Here are a few quick and easy dinner ideas that will save you on prep time and cleanup without sacrificing quality or flavor.
Quick Dinner Ideas That Won't Leave Your Kitchen a Mess
Frozen Dinners with Home-cooked Flavor
Sometimes throwing a frozen pizza or entrée in the oven feels like cheating, or worse, settling. But if you're doing it right, it shouldn't have to. Dogtown Pizza is known for using high-quality ingredients in our delicious, St. Louis Style frozen pizzas. The same rule applies to our Gourmet Entrées.
Quick, easy, and convenient, our Italian-style gourmet entrées are the ticket to a stress-free dinner that satisfies the whole family. Choose between our Lasagna with Meat or Mostaccioli with Meatballs for all the comforts of a home-cooked meal without the stress or the mess.
Wash Fewer Dishes with Walking Tacos
Grab some individual bags of corn chips and all your favorite taco toppings to create this quick and easy classic. All you need to do for prep is brown and season the ground beef.  Then step aside and let everyone help themselves to their favorite toppings to create their own individual walking taco. Ingredients can go right in the mini-bag of corn chips, which will save you precious time on dishwashing.
Try Foil Packet Dinners
Foil packet dinners are a fast and easy way to make dinner for the whole family. The best part about them is that they require virtually no cleanup. All you really need to make these simple dinners is your favorite protein, a vegetable of your choice, seasoning, and some aluminum foil.
On your first try, we recommend a drool-worthy combination like lemon pepper chicken and asparagus. This is a quick and easy foil packet dinner for beginners. Prepare and season both the chicken and asparagus with fresh lemon juice, black pepper, garlic, and any seasonings of your choice. Then grill them or bake your foil packets for about 15-20 minutes.
Bring on the Burrito Bowls
If you're a burrito lover who is great at prepping your meals in advance, this recipe will make the top of your list. This is one of those meals you can eat over and over, so you might want to consider preparing enough for dinner and tomorrow's packed lunch.
Cook beans and rice ahead of time, and keep them in the fridge. When you're ready for dinner, simply customize by adding all your favorite burrito ingredients into a bowl. Freshly chopped tomatoes, lettuce, avocado, corn, lime juice, and cilantro are a few popular choices. Feel free to add chicken or beef to your recipe if feel like you need a protein-boost in addition to the beans. For the sake of keeping things stress and mess-free, rest assured that this recipe is just as enjoyable (and nutritious) vegetarian-style.
Asian Lettuce Wraps
Asian lettuce wraps are a delicious dinner recipe and are great when you're in the mood for something unique. They're also fairly healthy if you're looking for a low-effort dinner recipe without the guilt. Simply heat the ingredients in a skillet after browning and draining the ground beef. This makes up the meat of the wrap, which is a flavorful sesame-style mixture. Serve burrito-style, using individual pieces of lettuce as the wrap, and enjoy!