What to Eat After Thanksgiving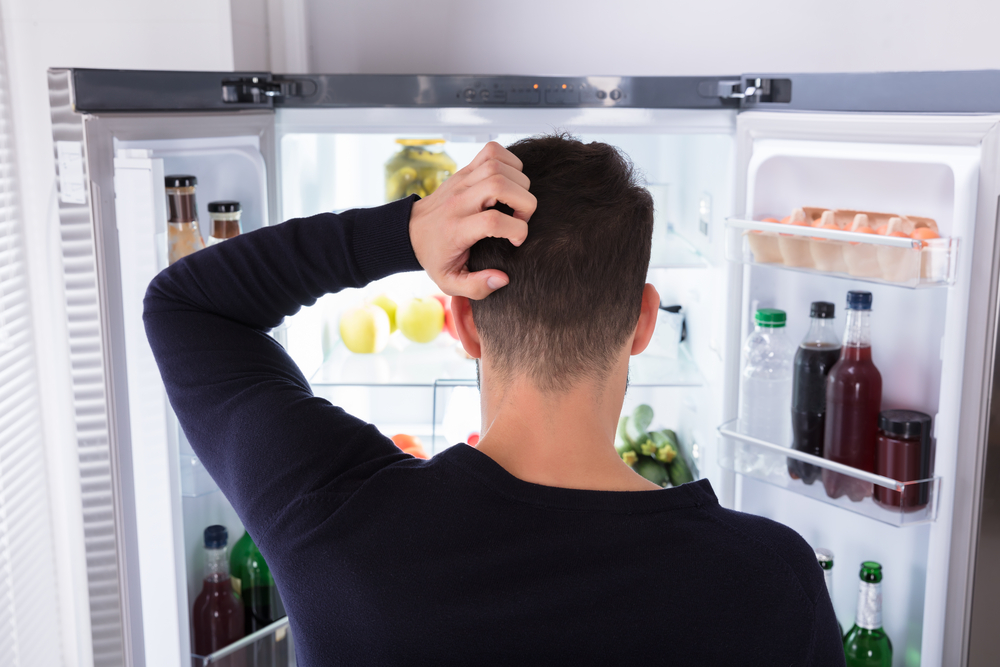 Thanksgiving has ended, and the Black Friday chaos has passed. The last thing you probably feel like doing is cooking another meal because now you have to deal with the hustle and bustle of holiday party planning, gift buying, and who knows what else.
Eating After Thanksgiving: Leftovers and Beyond
After Thanksgiving, you probably have a refrigerator brimming with leftovers. Although you might not feel like a repeat TG meal, you can use all of the foods to create other dishes that are easy and delectable. If you are getting tired of turkey or just don't feel like cooking at all, we have some solutions for you too!
Making Use of Your Leftover Turkey
Here are just a few ideas on how you can use that leftover Thanksgiving turkey sitting in your refrigerator.
Turkey Soup: If you plan on being gone all day catching up at work or shopping then why not break out the slow cooker and create a filling soup? Soup is filling, nutritious, and takes the chill out of your bones. Create a soup using local St. Louis produce, veggie or chicken stock and throw in some leftover turkey. Serve the soup with a crisp side salad for a satisfying meal at the end of a long, cold day.
Turkey Sandwich: Why not make use of that cold turkey to build a turkey sandwich? Top it with brie cheese and leftover cranberry sauce for a sandwich that feels fancy without the fuss.
Turkey Chili: If the temperature has dropped outdoors then a bowl of chili might hit the spot and instantly warm you up. You can easily make turkey chili in a slow cooker. Put your leftover turkey, beans, tomatoes and favorite chili spices into your crockpot, set it on low, and you're good to go. Start the meal early before you go holiday shopping so when you return home the chili is ready. Serve it up with some warm cornbread and butter.
Need an Easy Dinner Option? Try a Dogtown Gourmet Entree
Okay, so you and your family have been eating leftovers everyday for…who knows how many meals at this point and you are flat out sick of it; why not choose something else for lunch or dinner?
Dogtown Pizza, in partnership with DiGregorio's Foods, has created two delicious gourmet frozen entrees that'll save you time while still bringing a warm meal to the table at the end of a busy day.
Featuring local St. Louis ingredients and our famous 3-cheese blend, our frozen entrees are preservative-free and ready to be served and shared with your family.
To learn more about our gourmet frozen entrees and see specific heating instructions, click here.
Say "No" to Turkey and Have a Pizza Night
Who doesn't like pizza? It is a quick and easy meal that is sure to satisfy everyone. With our St. Louis-style Dogtown Pizza, there is zero prep work, and you can please everyone in your family by choosing from a wide variety of toppings and sauce flavors. Take some time to get into the holiday spirit outside of the stores by having a family pizza night complete with holiday movies and decorating.
After this Thanksgiving feast, why not avoid heating up those same old leftovers? Instead, focus on creating a quick and easy turkey-based delicacy or let Dogtown Pizza do all the work for you by picking up one of our gourmet entrees or delicious frozen pizzas.
What is a quick meal you like to make during the busy holiday season? Let us know in the comments below!