The History of Pizza: Pizza's Delicious Past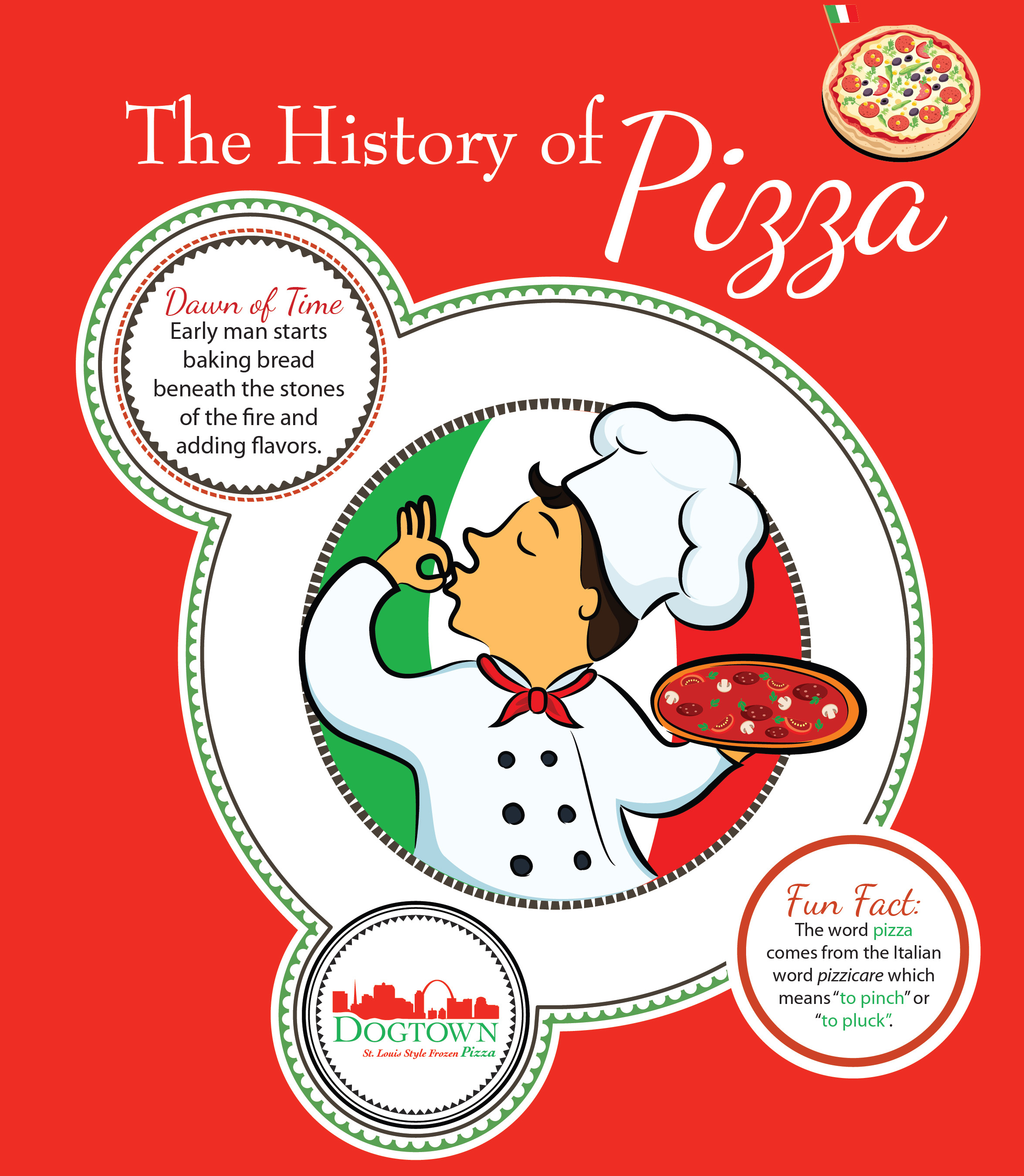 Get this–over five billion pizzas are sold worldwide every year. So it's safe to say that almost everyone on the Plant Earth loves pizza…which is good news for us. Honestly, we can't even imagine a world where pizza doesn't exist. Which got us thinking–where in the heck did pizza even come from? And why are we all so obsessed with it?
So, in case you were wondering, we've laid it all out for you. Get ready for one seriously delicious pizza history lesson.