Holiday Gifts for Every Pizza Lover on Your List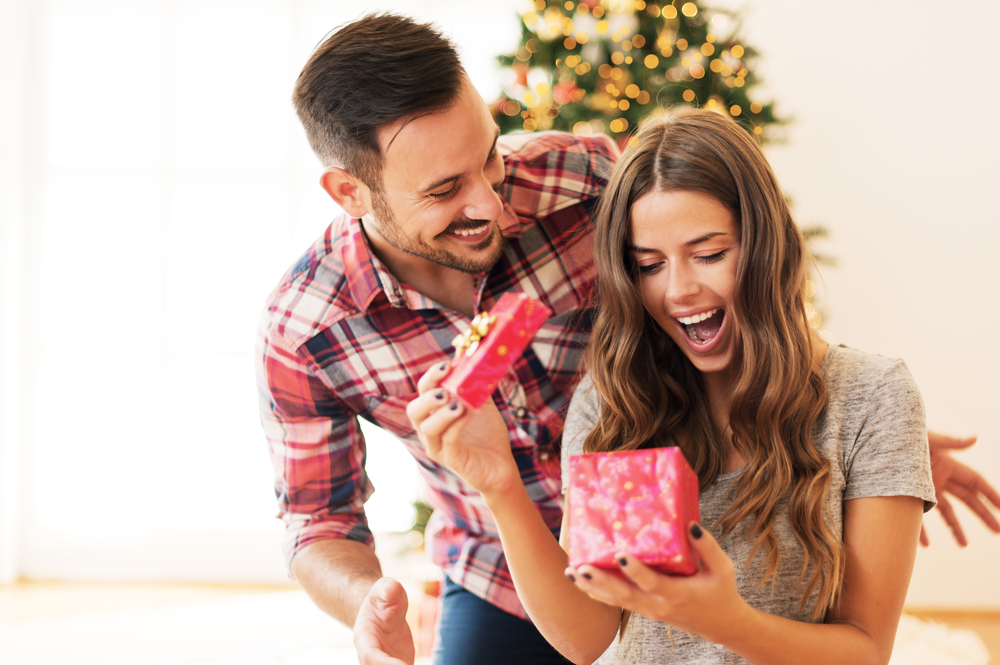 We believe that the beautiful thing about this season is that giving gifts is way more fun than receiving them. While a lifetime supply of Dogtown Pizza may not be within your budget this year, we do have a few great ideas for holiday gifts for every pizza lover on your list. From the practical to the outrageous, we have you covered on what pizza-lovers everywhere want.
Pizza Cutter & Server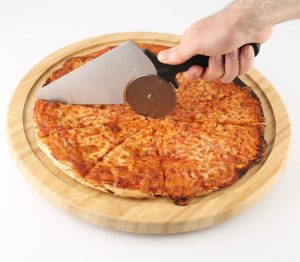 Pure genius. This pizza cutter/server tool allows you to slice and serve in one fell swoop! This is perfect for the pizza aficionado who also happens to be a germaphobe. Just ALWAYS let your Dogtown Pizza cool a couple of minutes before cutting. We don't want any of that flavor to go to waste.
Find it on Amazon.
Merry Crustmas Sweatshirt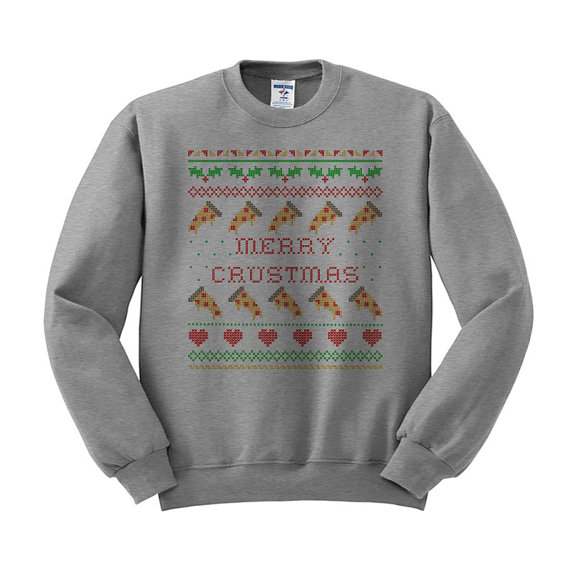 Puns, pizza, and the holidays—this sweatshirt truly has it all. What's not to love about this ugly-sweater-inspired garb? Don't be surprised if this is worn all year long.
Find it on Etsy.
Pizza Night Essentials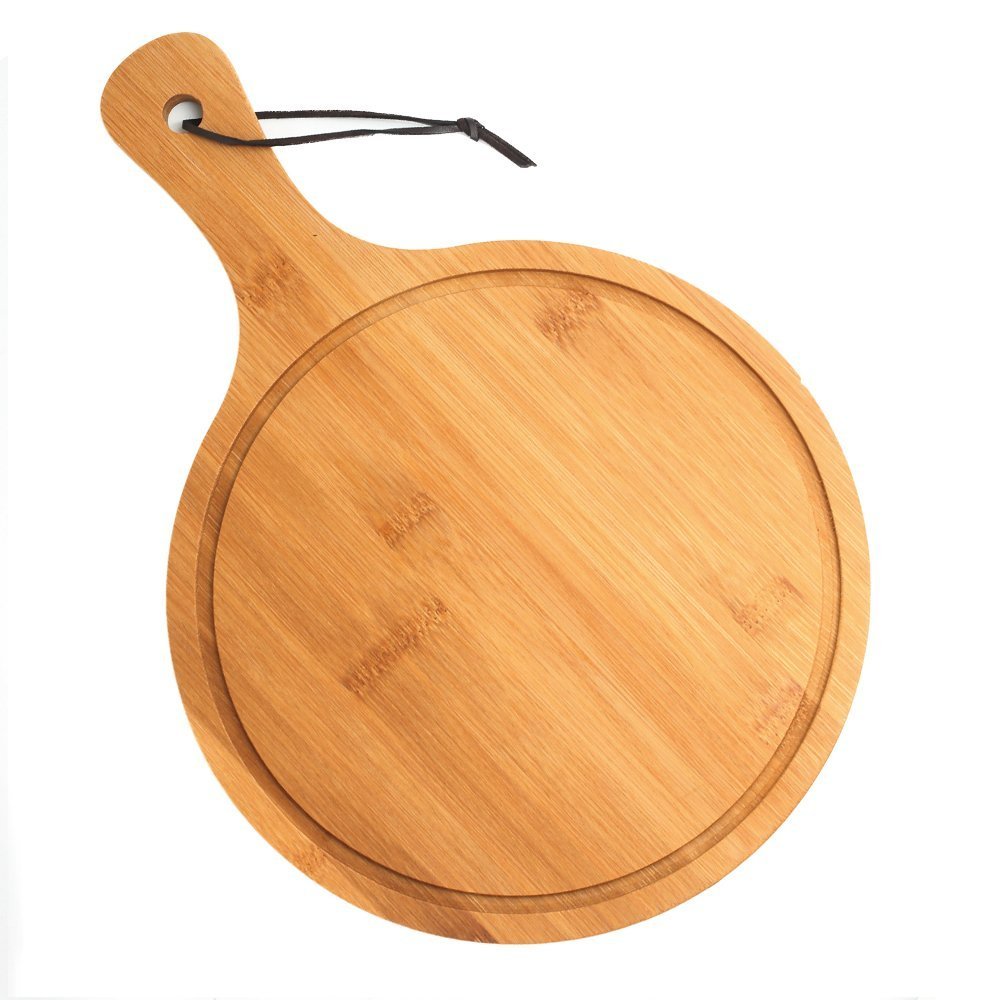 If your pizza lover hosts regular pizza nights, then they need the right tools for cooking up multiple pizzas at once. We've got the answers! An industrial oven-sized pizza stone will allow you to cook up more than one pizza at the same time. Give them a metal pizza peel to scrape even the most stubborn of crusts. They can then cut up the pizzas on individual round cutting boards that a). are the perfect Dogtown Pizza size, and b). will catch all the crumbs for you! Boom.
Pizza Float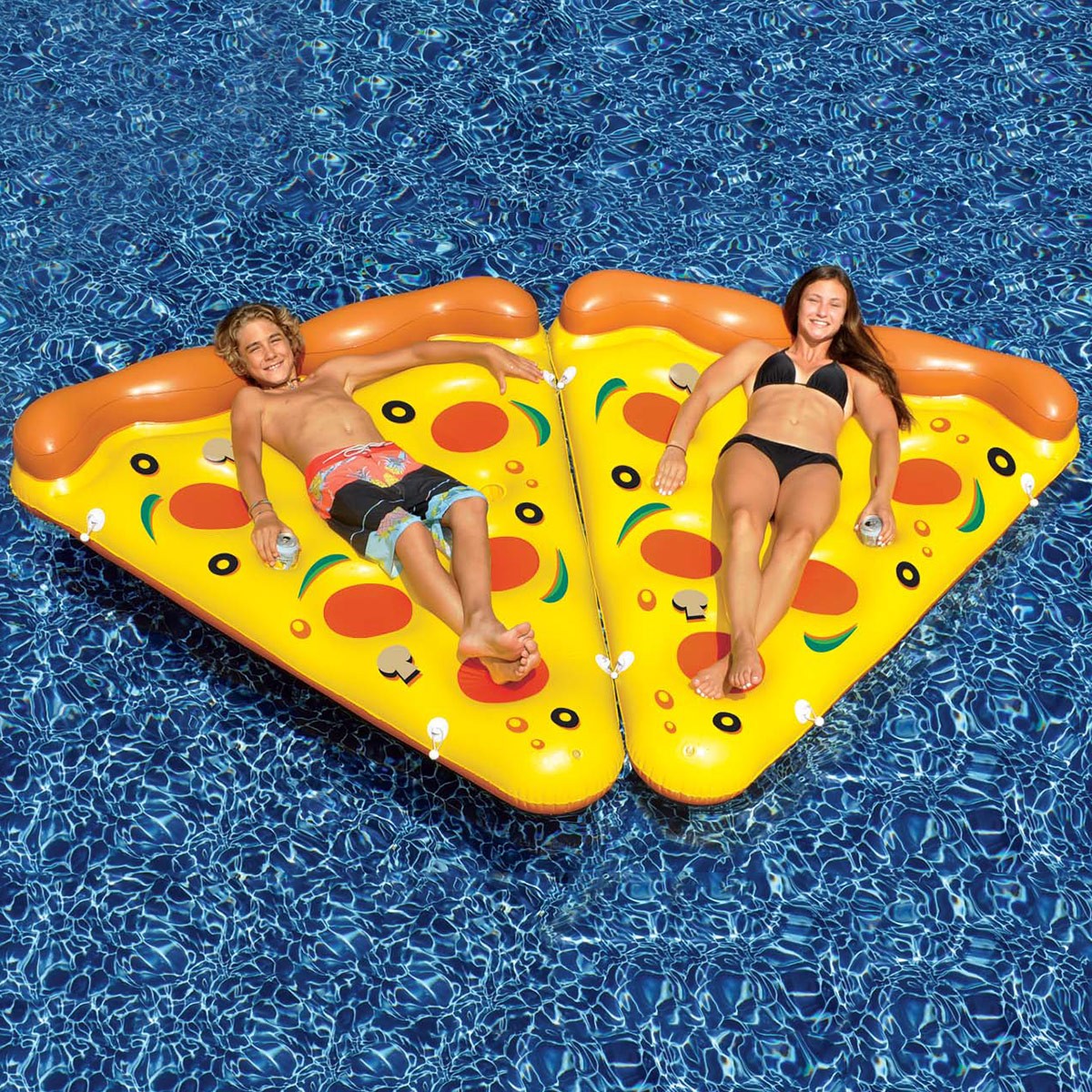 Who doesn't want to float away to a pizza paradise? This hilarious float is a no-brainer for the pizza lover who loves to lounge on the water. We think this would be awesome on someone's next float trip!
Find it on Toy Splash.
Cast Iron Pizza Pan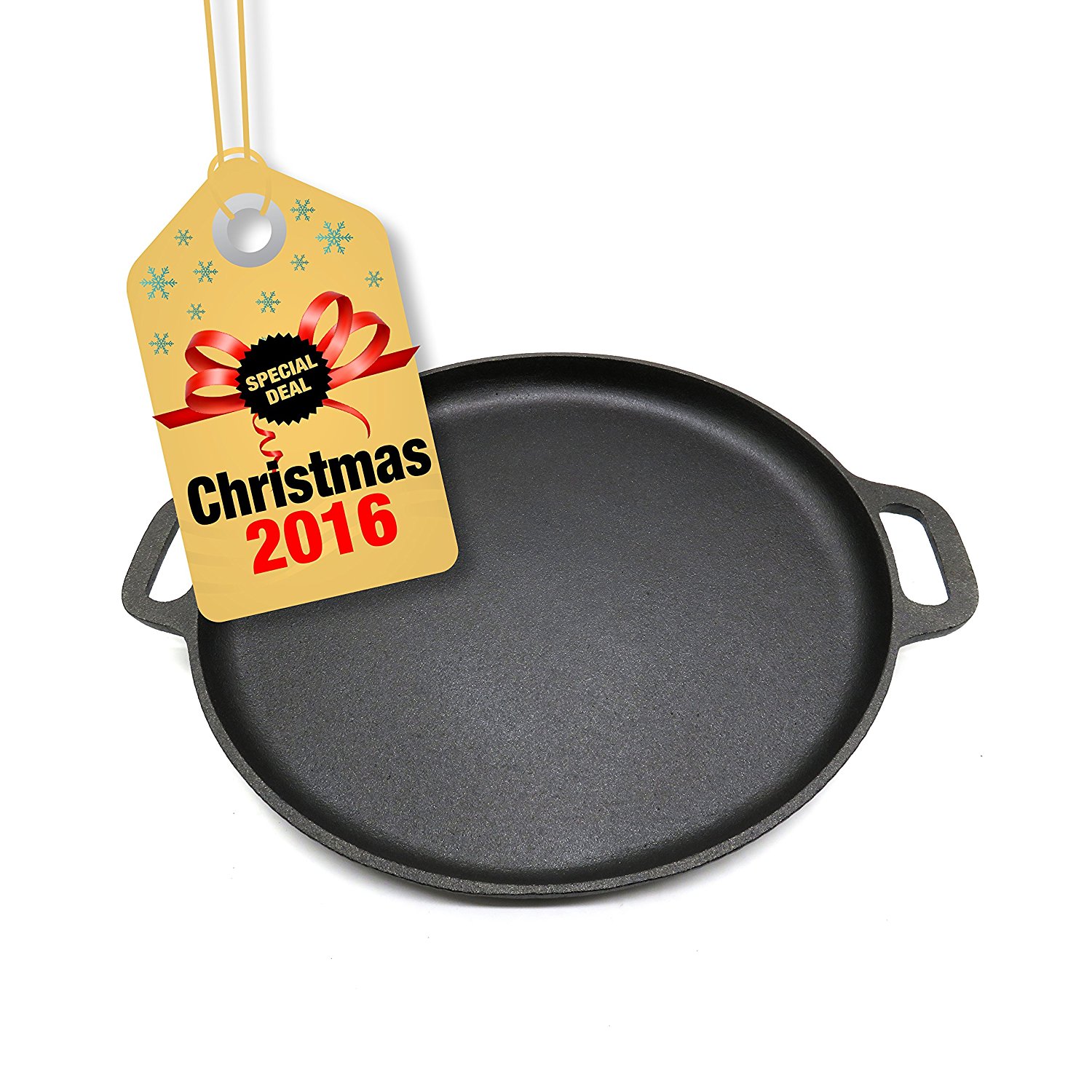 Besides grilling, using a cast iron skillet is one of our favorite ways to cook up St. Louis-style pizza. It gets crusts perfectly crispy and golden-brown. Every pizza-lover will appreciate the style and simplicity of this heavy-duty pizza pan that ensures a perfect bake. Every. Single. Time.
Find it on Amazon.
Pizza Lights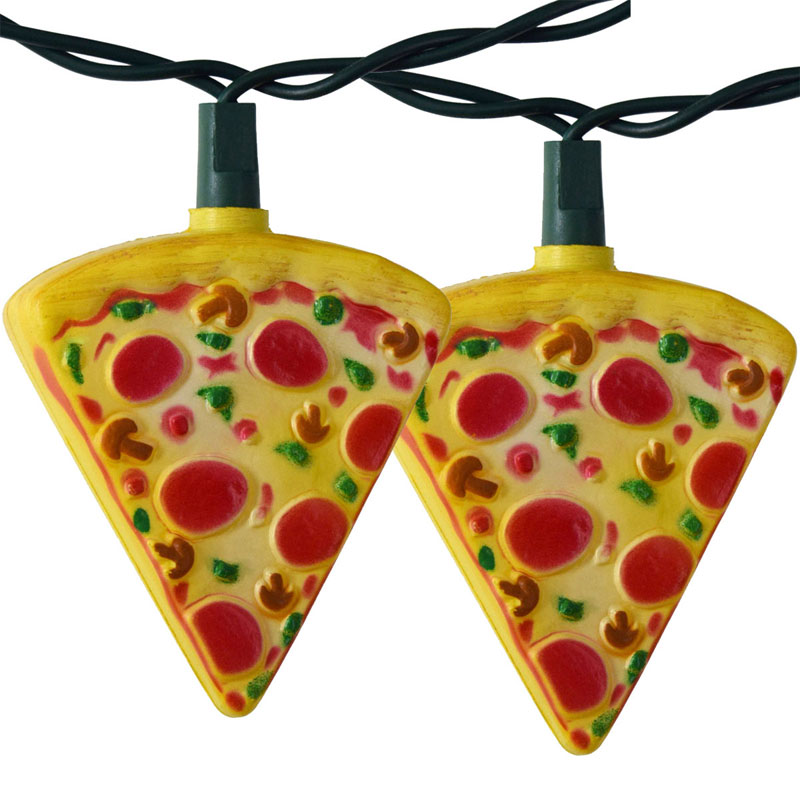 Set the mood for each and every pizza-eating experience with these quirky pizza string lights.
Find it on Ooga Lights.
Pizza Party Coupon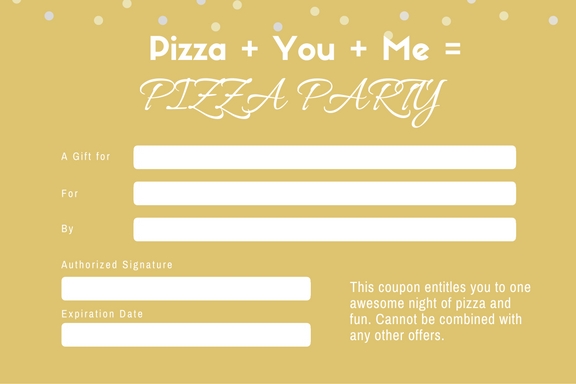 We get it—the holidays can be hard when you're broke. If you're taking the DIY approach, give a coupon for a Pizza Party—courtesy of you and Dogtown Pizza! All it will cost you is a couple of DTPs and an experience that your pizza lover will cherish for years to come. We've made it easy for you: download our Pizza Party Coupon and fill it in!
You know what your pizza lover will REALLY love for the holidays? Pizza. Pick up a few of their fave Dogtown Pizza varieties (and don't forget the cookies!) for your next holiday party or family gathering. Dogtown Pizza available in all St. Louis grocery stores.