Dogtown Pizza Philosophy 101: It's All About Family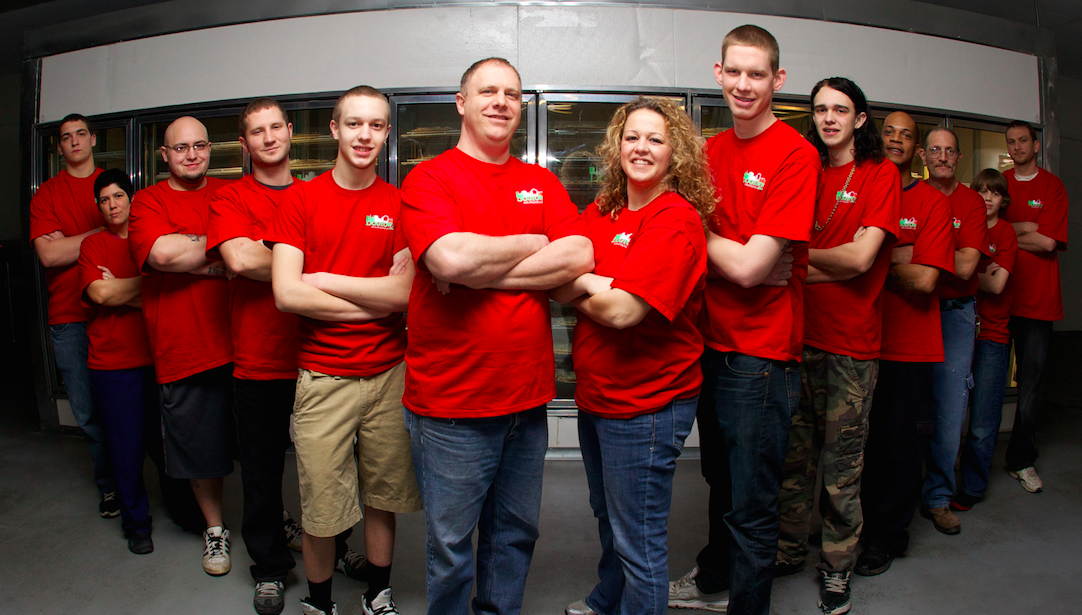 We've talked about family a lot here on The Square. From viewing each of our employees as members of our DTP family to Meredith Schaper baking delicious homemade treats for our fundraising program, to baking the very first Dogtown Pizza in the Schaper kitchen, there's never been a doubt in our minds that Dogtown Pizza always has been, and always will be, about family.
DTP Philosophy = Family
Family is Dogtown Pizza Philosophy 101. And it goes far beyond just deciding one day to sit down and bake pizza in the Schaper family kitchen. It encompasses deep ties and strong roots, love and support, and passing down the passion for this business to the next generation.
Family = Love & Support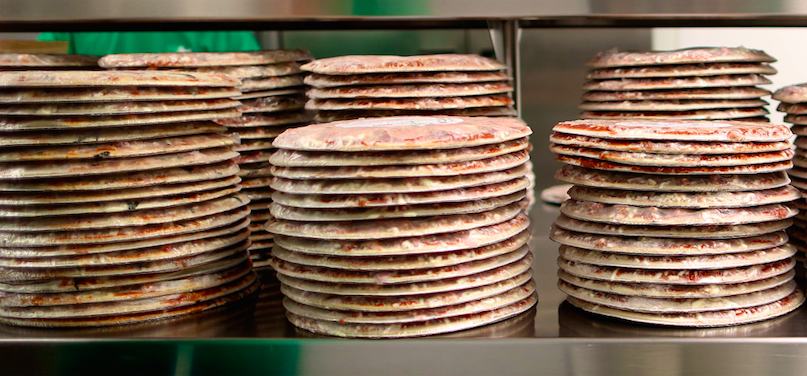 Nearly nine years ago, Meredith supported the family on bartender and waitress wages while backing Rick in his new pizza venture. When you think about it, if it weren't for Meredith's unwavering support and sacrifices, the Dogtown Pizza you know and love today probably wouldn't exist. Eventually, Meredith was able to quit her jobs and come full-time into Dogtown Pizza. The place simply wouldn't be the same without her.
Family = Passion
From a young age, all three Schaper boys watched and watched, pizza by pizza, as their father eventually came into his own and built his business from the ground up. During the summers, the boys would work for the family business. Pizza and business have always been apart of their lives. Especially for Shane, the middle child.
Shane, like his dad, was always the one who had a passion for the business. Now having graduated high school, he is a manager-in-training. At only 19, Shane has spent the last nine years standing by his father, watching how things work, absorbing all the details, developing an amazing work ethic, and is on-track to follow his father's legacy with Dogtown Pizza. He will one day run 100% of the operation.
Family = More than Blood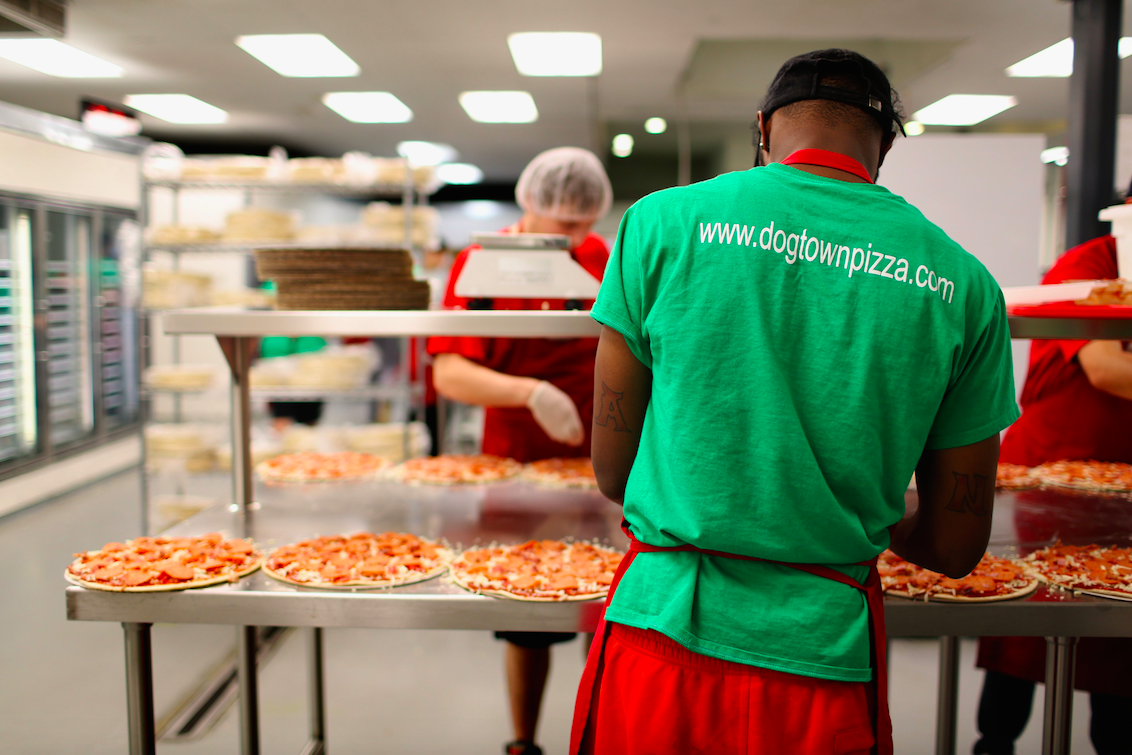 Family to the Schaper's is more than blood. This unwavering philosophy of family trickles down to every employee. We care about them, watch them grow and learn, take them under our wing, and give them tools and knowledge as they grow in life, whether they want a full-time career at DTP or end up moving on to better things in their life.
---
So here's our hope: the next time you bite into a savory slice of Dogtown Pizza, you'll know that you've just become a part of our family, too. The strongest families rely on each other and support each other. We are so thankful for your unwavering support and for loving the pizzas that we work so hard to create fresh for your family. This world is nothing without strong, loving families, so let's keep fighting the good fight…St. Louis-style.