4 Awesome Father's Day Ideas For the Big Guy in Your Life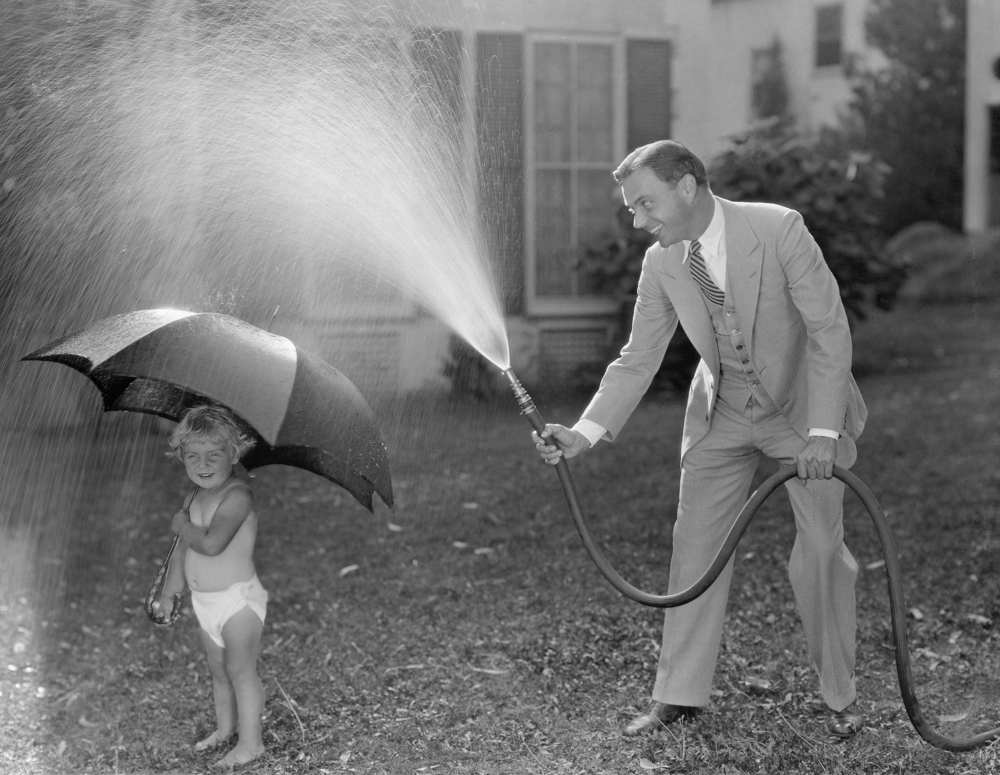 A healthy sense of realism. Devil-may-care attitude. Wearing shorts over pants. Bad puns. All these things make dad the guy you love and look up to. This Father's Day, go beyond tools, ties, and razors for your dad and give him a memorable experience that will last for years to come instead! We've got a few, very St. Louisan ideas on how you make this Father's Day worthy of the man you call Pops.
#1. Take Dad Out to the Ballgame
The Cards take on the Astros on Father's Day, and there are still tickets available for as little as $10. And in honor of the occasion, this Sunday's game is Dress Socks Night! You and your dad will go home with Cardinals dress socks. That way you can be fancy together…St. Louis-style.
#2. Tour a Brewery Together
St. Louis has some of the best local breweries known to man. Why not take dad on a tour where you can learn about and taste your favorite brews together? Anheuser-Busch, 4 Hands, Urban Chestnut and Schlafly are among just a few of the local STL breweries that are open for tours on Father's Day. Schlafly is even hosting Open Bluegrass Pick that night, so you two can guzzle down beers while enjoying local bluegrass music.
#3. Get His Favorite Dogtown Pizza(s)
It's hard to go wrong with pizza. But we can assure you, pizza— especially Dogtown Pizza with his favorite toppings—will be the last thing he expects. Get a couple of different varieties and a selection of craft beers for him to taste and delight his palate. Does he love grilling? Bring over a DTP and impress him with your pizza grilling skills—you'll make him so proud. And who's to say he won't love it if you build his portrait out of pepperoni?
#4. Leave Him Be?
Maybe all dad wants this Father's Day is to be left alone. If that's the case, give him what he really wants—peace and quiet. Maybe leave him Dogtown Pizza on his doorstep…you know, in case he gets hungry.
---
What will you be doing this Father's Day for your dad? Tell us in the comments below! No matter what your plans are, may all you dads and father figures out there have a great day!