St. Louis Facts and Trivia You Can Use to Impress Your Friends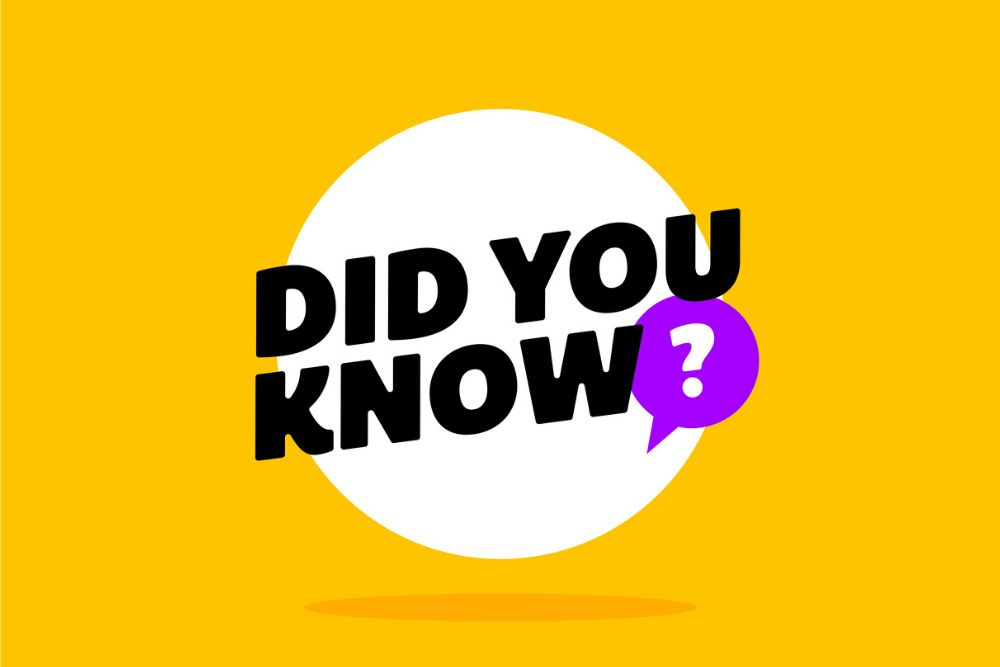 A lot of us are pretty well-versed in common STL history at this point. From the 1904 World's Fair to the Lewis and Clark expedition, there is always a lot of talk surrounding these and other extremely important points in our city's history, but we want to share some St. Louis information that is a little out of the ordinary.
So, if you want to impress your friends from out of town with your vast STL knowledge or just prepare for your next trivia night, here is some ammo for you.
Sit back and relax with a yummy slice or two of Dogtown pizza and get ready to read what we have to brag about here!
Random St. Louis Facts
St. Louis is known to consume more BBQ sauce per capita than any other American city. Take that KC!
We were the first U.S. city to host the modern Olympics
The first United States kindergarten was started in St. Louis in 1873
We used to be the largest shoe-manufacturing center in the world
The first interstate highway was built in St. Louis
The first successful parachute jump from a moving airplane was made by Captain Berry in St. Louis in 1912
The tallest man in documented history was Robert Pershing Wadlow from St. Louis. He stood at 8 feet, 11.1 inches tall
Anheuser-Busch brewery is the largest beer producing plant in the nation.
STL native John Hamm was a drama teacher here and taught Ellie Kemper.
4 Inventions from St. Louis

1. 7-Up was born here
7 Up was created by Charles Leiper Grigg, who launched his company, The Howdy Corporation, in 1920. He came up with the formula for the drink in 1929 which was originally named "Bib-Label Lithiated Lemon-Lime Soda. Which we are really glad was shortened.
It was one of a number of "medicine products" popular in the late-19th and early-20th centuries. Its name was later shortened to "7 Up Lithiated Lemon Soda" before being further shortened to just "7 Up" by 1936.
It contained lithium citrate, a mood-stabilizing drug, until 1948. No one really knows why the name was changed to contain the term 7 Up or shortened to just 7 Up. Source
2. So were ice cream cones (kind of)
The first ice cream cone was technically produced in 1896 by Italo Marchiony. Marchiony invented his ice cream cone in New York City and granted a patent in December 1903.
However, a similar creation was independently introduced at the 1904 St. Louis World's Fair by Ernest A. Hamwi. Hamwi was selling a crisp, waffle-like pastry in a booth right next to an ice cream vendor at the fair.
Now, because of ice cream's popularity, the vendor next to Hamwi ran out of dishes and Hamwi saw an easy solution to the ice cream vendor's problem.
He quickly rolled one of his wafer-like waffles in the shape of a cone and gave it to the ice cream vendor and we thank him for his quick thinking – after all, who doesn't like a good ice cream cone? Source
3. A machine for making peanut butter was invented in STL
Ambrose Straub was granted a patent for one of the earliest peanut butter machines in 1903. The machines made the process of making the gooey treat easier.
Peanut butter was first brought to the St. Louis World's Fair in 1904 and became a popular source of protein during the first two world wars.
So, who invented peanut butter, through our research we found that it is still up for debate among food historians today. Source
4. TUMS
This invention is also very important to many of us today.
In 1928, Jim Howe, a pharmacist in St. Louis, developed TUMS in the basement of his home while trying to figure out ways to treat his wife's indigestion. A love story and less heartburn…two things we are here for!
Needless to say, TUMS caught on and Howe began commercial production in 1930 in downtown STL.
The factory complex remains the main manufacturing site for TUMS. Source
Note: We know what you may be thinking to yourself right now, "They didn't even mention the food that St. Louis is famous for!" Not to worry. We have a blog post dedicated to food history in St. Louis right here.
Gateway Arch Facts

The Arch is the tallest man-made monument in the United States
The Secret Service has forbidden all presidents from ascending the Gateway Arch for security reasons. The only exception was Dwight D. Eisenhower, who signed the order for the construction in 1954.
The arch's two legs were built separately. If their measurements were off by as little as 1/64th of an inch, they would not have been able to join at the top.
No one died during the construction of the arch, although insurance companies estimated that over a dozen workers would.
St. Louis Attraction and Entertainment Facts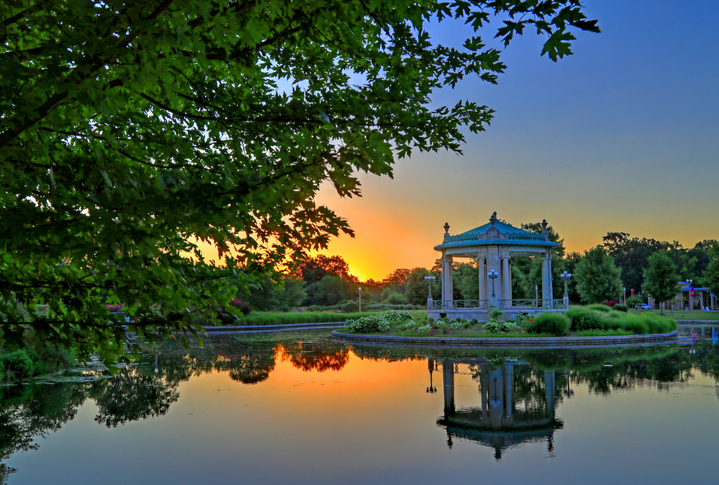 We have written quite a bit about fun things to do in St. Louis and about the general history of this city, but here are some more facts about attractions and general entertainment that you can take to trivia night!
We have more free major tourist attractions than anywhere else besides Washington D.C.
St. Louis is the only place in the world with a museum that is 100% for the canines. It is called the American Kennel Club Museum of the Dog and we need to go there ASAP!
Do you have any fun St. Louis facts that we missed? Share them with us in the comments below!
Other sources: onlyinyourstate.com; nestlepurinacareers.com; riverfronttimes.com; sweetology.com; explorestlouis.com