Our Favorite Food Places in St. Louis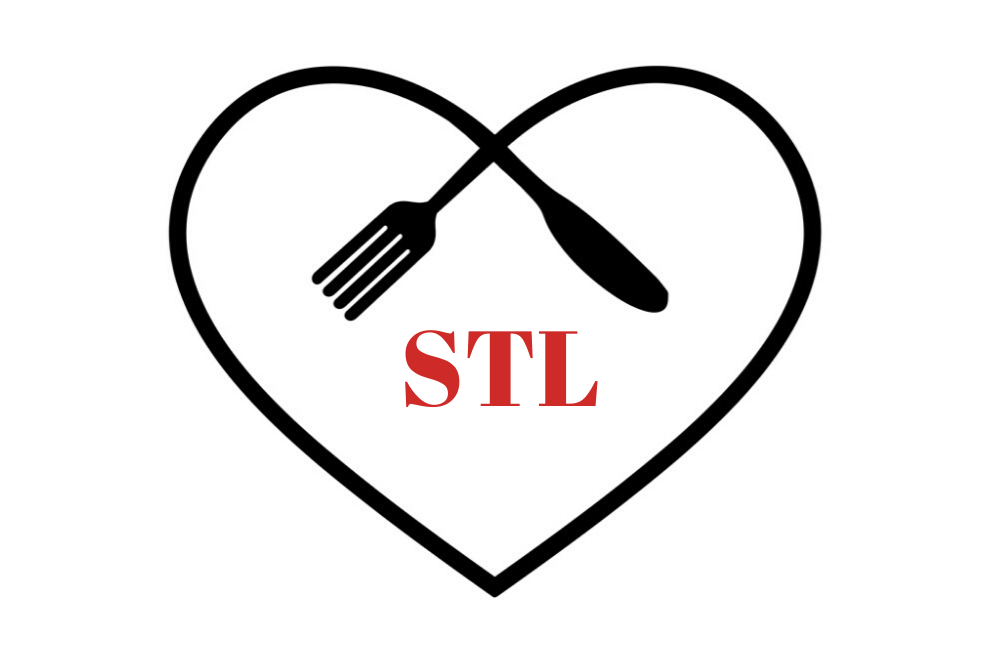 Here at Dogtown Pizza, we love our local St. Louis community—especially when it comes to food! There's no end to the list of our favorite food places in St. Louis but we did choose some of the best for this list. Whatever type of food you're looking for, there's a place in St. Louis that has it!
Half & Half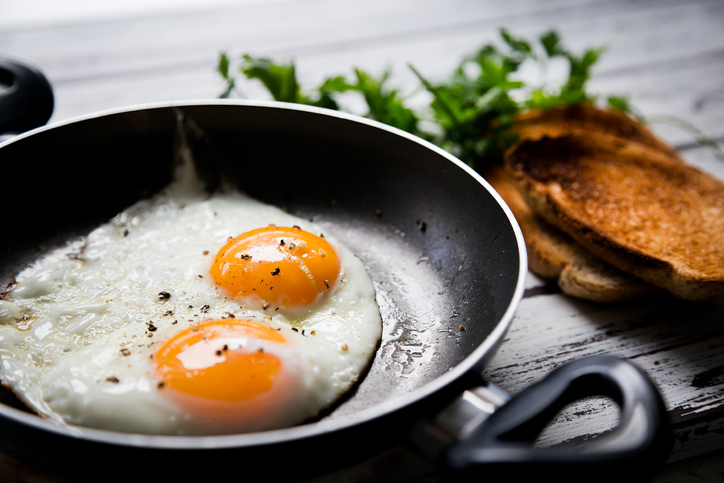 If you're looking for a new brunch spot, try Half & Half, a cute little diner-style restaurant that loved breakfast so much that it's all they serve! Those who love simple favorites like eggs and toast will be right at home, but the best dishes are the sweet options, like their thick and fluffy blueberry French toast. Whether you go for a weekend brunch or a lazy weekday breakfast, Half & Half is truly something special.
Peacemaker Lobster & Crab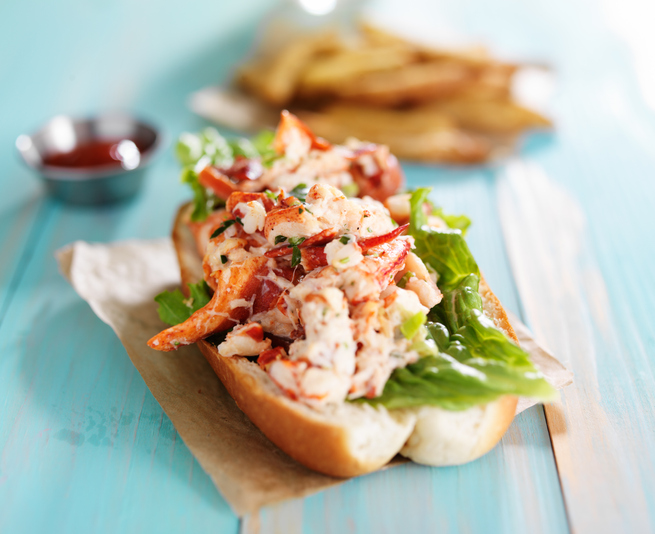 Fresh seafood in Missouri? We've got that! Peacemaker flies in high-quality fish daily and serves traditional seafood favorites like oysters, po'boys, and lobster rolls. If you need a cool, low-key spot to have a killer frozen daiquiri and some fresh fish, Peacemaker is exactly what you're looking for.
Fork & Stix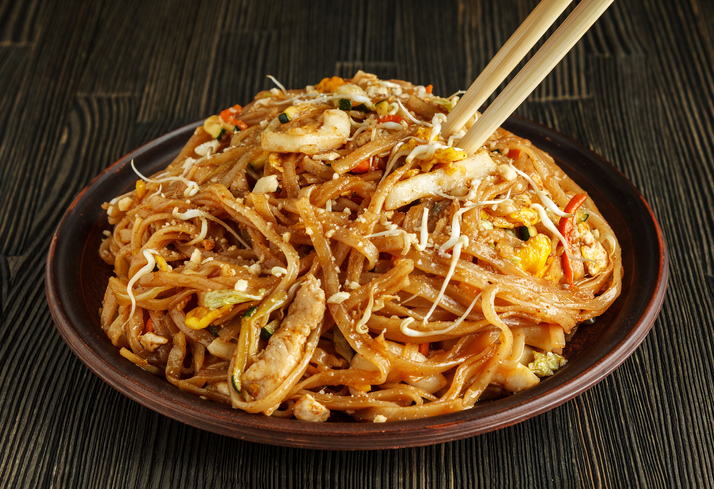 Whether you love Thai food, or all you know of Thai food is pad thai, Fork & Stix is here to expand your horizons! This small restaurant specializes in northern Thailand cuisine and has dishes featuring sticky rice, curry, pork belly, egg noodle soup—how could you ever go wrong?
Vicia
For the plant-focused crowd—or anyone looking for a great artisanal menu—Vicia is the place to go. Their vegetable-focused menu offers options like zucchini steak and turnip tacos. Meat eaters aren't ignored since there are also plenty of meat options, and the cocktail crowd will be wowed with innovative drinks featuring novel ingredients like beets and cardamom. Oh! They also have delicious pastries available during their mid-day happy hour!
Salt + Smoke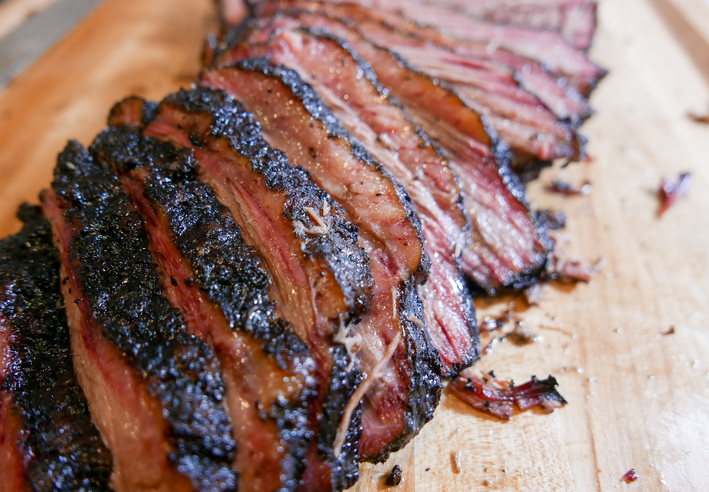 If you're looking for something less veggie-focused with a little more focus on local specialties, the barbecue at Salt + Smoke is what you want. Options range from classic barbecue platters to sandwiches. Make sure to try their homemade fried pickles!
Tower Grove Farmer's Market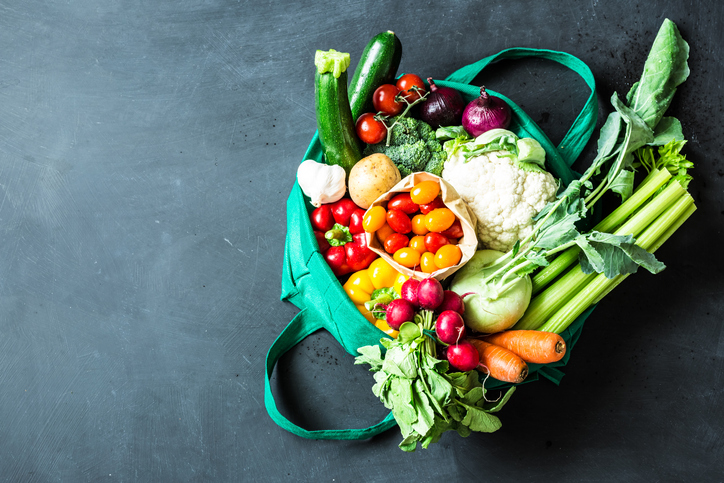 One of our favorite food places in St. Louis isn't really a food place, it's the Tower Grove Farmer's Market. Filled with fresh produce, baked goods and crafts made by local artisans, there's also live music and free QiGong and yoga on offer. Head on out and make a morning of it before winter fully hits and they close up for the season!
Dogtown Pizza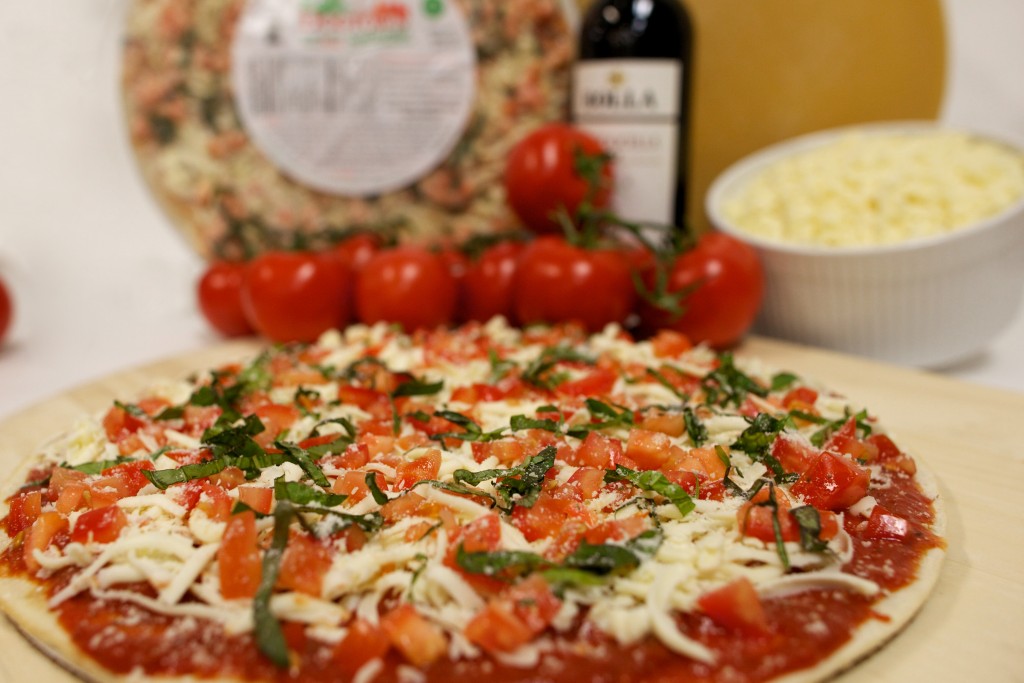 Wait, Dogtown Pizza doesn't have any restaurant locations… or do we? Oh yes we do! Every home where Dogtown Pizza is baked and served to your friends and family is one of the best "restaurants" in town. All the best toppings, your favorite relaxing atmosphere, truly unbeatable service—plus it's open 24 hours and you never have to make reservations!
What's your favorite food place in St. Louis? What's the best thing you ever found at the farmer's market? Let us know in the comments!