What to Do in St. Louis When It's Cold Out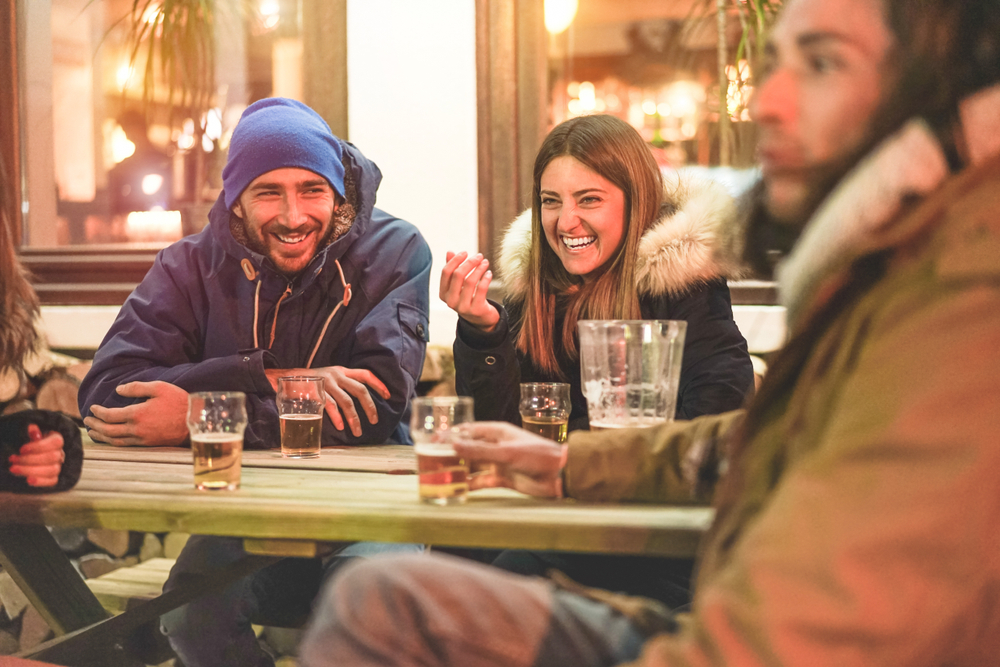 With the holidays behind us, the road to spring looks long, dreary and honestly—kind of depressing. Between the grey skies and cold St. Louis weather, it can be easy to hole up and stay inside everyday awaiting the first signs of spring. The truth is, isolating yourself during a time period that inherently has a negative effect on how we feel—physically, mentally, and emotionally, is a great way to end up with cabin fever, or (worse) more seriously, the 'winter blues.'
Now, more than ever is the time to get out and connect with other people, try new things, and take time out to enjoy yourself and boost your mood.
What to Do in St. Louis When Temperatures Turn Cold
So what is there to do in St. Louis when it's cold out? (Hint: Plenty)
Warm Up at a Local Brewery
It's the new age of microbrews and specialty beers in STL. Craft beer fanatics will have no shortage of unique, hip places to visit on the journey to find their new favorite brew.
At the end of the 20th century, beer lovers began crafting and selling their own brews in the St. Louis area as a response to the growing demand for specialty beers.  A number of local breweries came into being as a result, each with something unique to offer.
Breweries You Should Check Out Around St. Louis:
4 Hands Brewing Company
Urban Chestnut Brewing Company
Schlafly
Morgan Street Brewery
Lafayette Square's Square One Brewery
Trailhead Brewing Company
The Civil Life Brewing Company
So, grab a few friends, get out of the cold and get toasty at a local brewery (or two) and enjoy a delicious Hot Wing Pizza when you get back home.
Visit the City Museum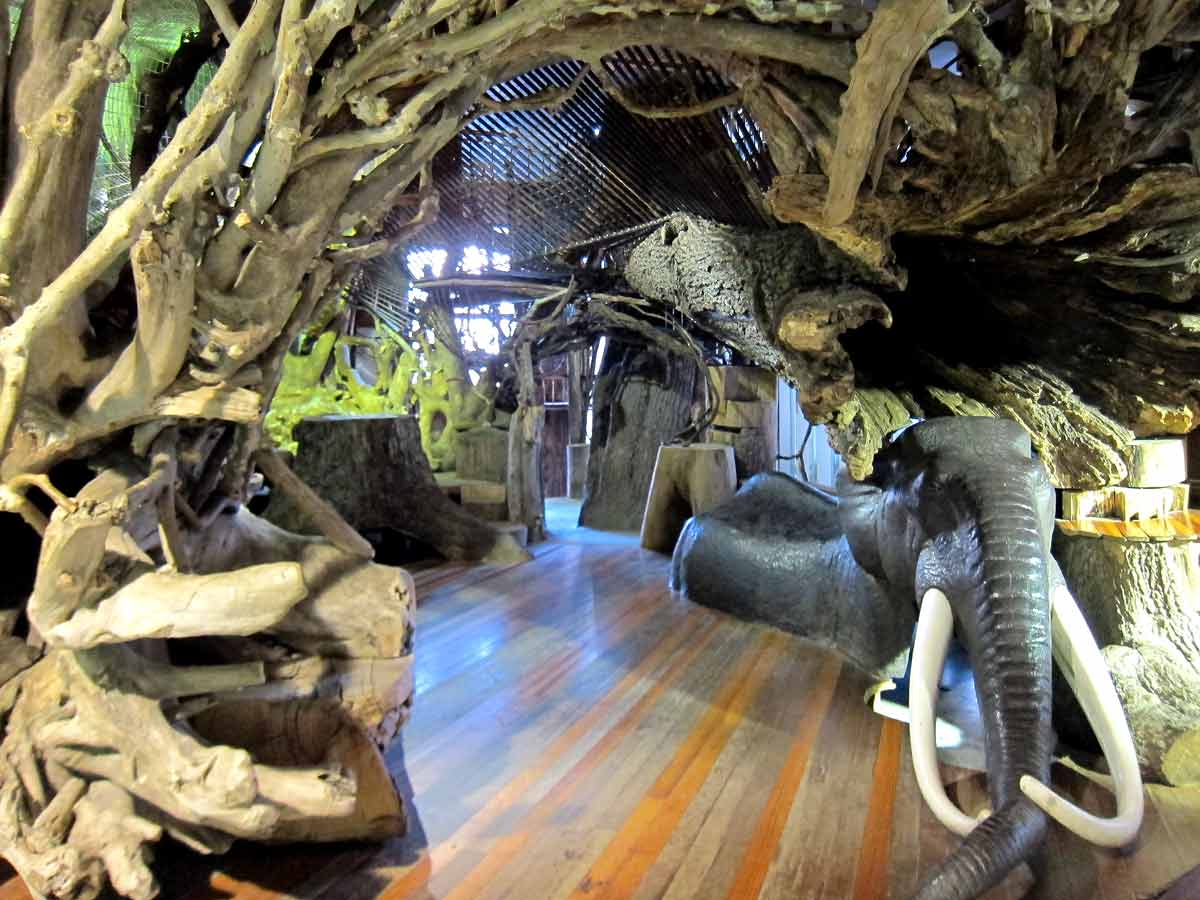 Although it might be too cold to climb up into the plane, The City Museum has a ton of awesome exhibits and activities all year long.
Referred to by the museum themselves as:
"An eclectic mixture of children's playground, funhouse, surrealistic pavilion, and architectural marvel made out of unique, found objects"
There's no shortage of new and exciting entertainment waiting at the City Museum for people of all ages and interests.
On a budget? Entry will cost you less than dinner for two – you might even have enough cash left over to pick up some Dogtown Chocolate Chip Cookies.
Admission tickets are listed on the City Museum website at $14 for ages 3 and up.
Escape the Room St. Louis
If you've ever wanted to put yourself in your own live-action thriller, this might be your dream experience. Escape the Room St. Louis is an interactive entertainment experience jam-packed with unique storylines, mystery, and plot twists. This indoor activity is great for groups of friends who are trying to beat the winter chill and have some fun!
Are you clever enough to find an escape route in 60 minutes?
St. Louis-style Pizza and a Movie
The ideas we've mentioned so far are great, but let's face it. Nothing beats staying home and bringing the entertainment to you. Our homebody-friendly cold weather suggestion? Stay indoors with a St. Louis-style Dogtown pizza and a movie.
Born and raised in St. Louis, Dogtown Pizza is no stranger to the long, STL winters. Over the years, we've learned that you can't go wrong with fresh, all-natural ingredients, a good movie, and the warmth of family and friends.