Spring in St. Louis: 4 Things to do Outdoors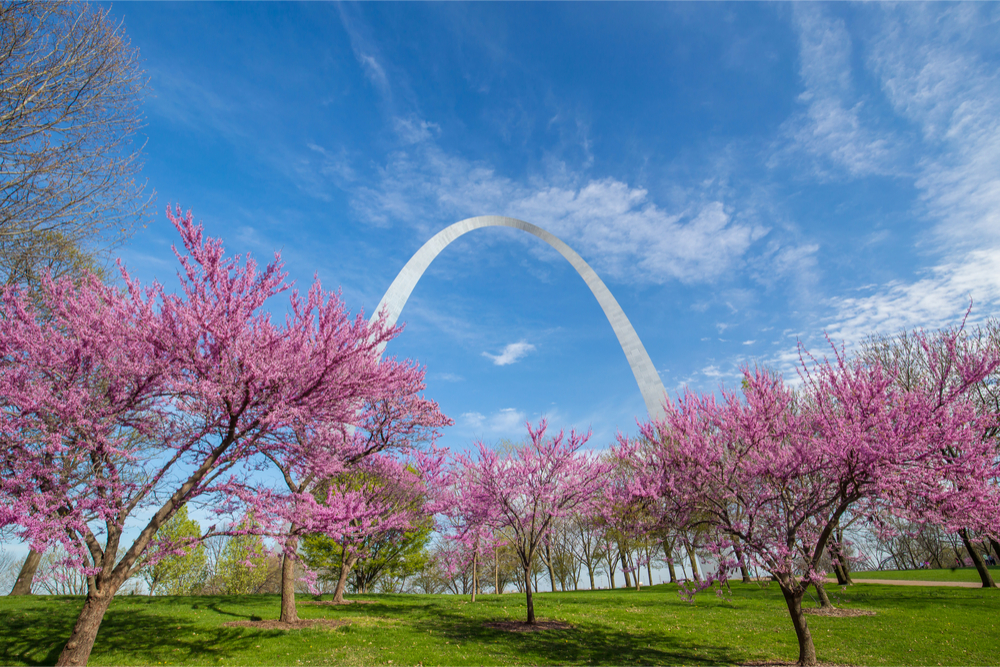 Winter has finally passed and spring is officially here! If you are like us, you are probably excited to get outside and feel the sunshine. You may have already started planning barbeques, block parties and nights on the patio with friends, but if you are looking for a few other ways to get your vitamin D fix, this list is for you!
4 Fun Things to do Outdoors This Spring in St. Louis
When it gets warm enough to finally go outside again, our brains start working overdrive thinking about all the fun things there are to do here in St. Louis! It was hard to cut this list down to just four, but here are some of our favorite STL outdoor activities.
1. Go Ape Treetop Adventure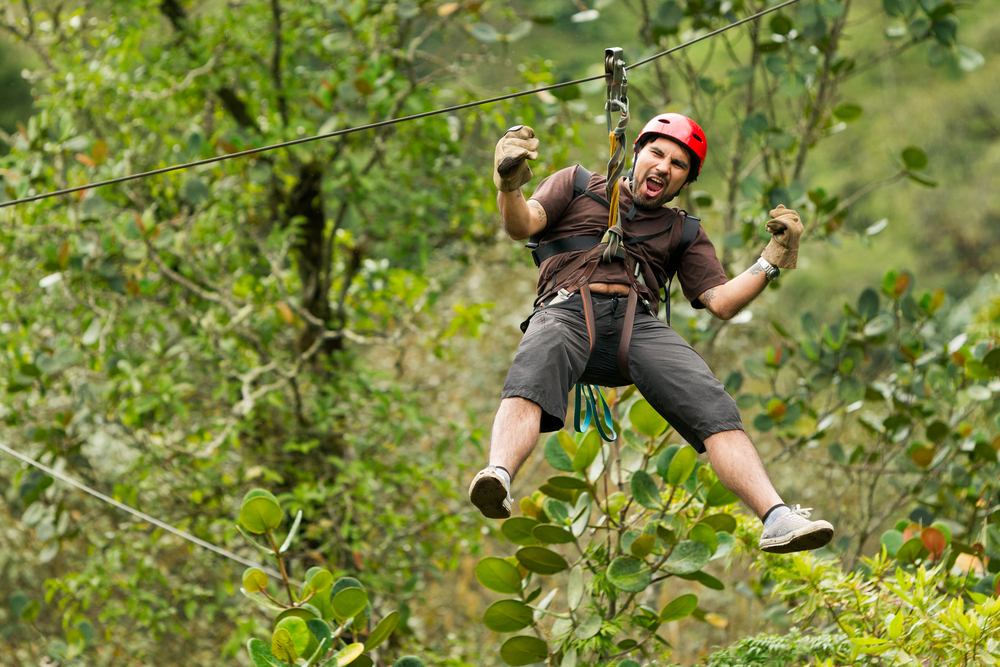 If you're not afraid of heights—or if you are afraid of heights and want to work on that—one of the most fun places to go in St. Louis is the Go Ape Treetop Adventure! This canopy tour adventure is located in Creve Coeur Park, just 20 minutes away from downtown St. Louis, and the trails are suspended up to 45 feet in the tree canopy! You'll see the lake and woodlands from a perspective you never have before, ending the 2-3 hour visit with a swing down from a zipline to the ground below. After a fun day spent in the treetops, celebrate with a delicious Dogtown pizza—we suggest the Dogtown Deluxe, to commemorate your deluxe adventure!
2. Go to the St. Louis Zoo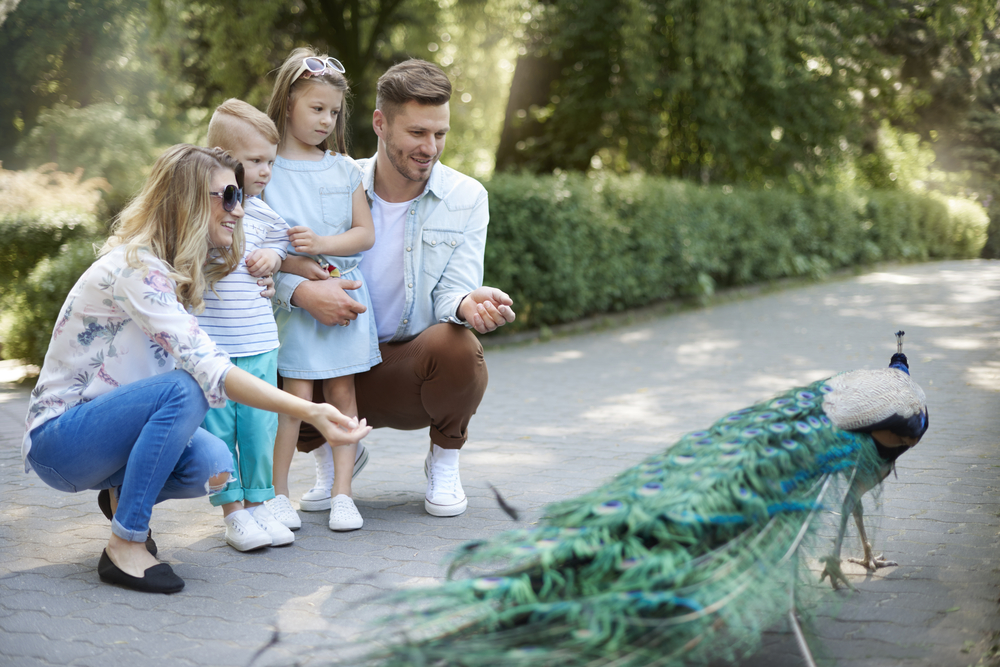 Is swinging from the treetops not your thing? Would you rather look at the monkeys with your feet firmly planted on the ground? A day at the St. Louis Zoo might be just what you need! The zoo has six zones, representing different habitats and showcasing the animals that live there, like the River's Edge, where you can see hippos, capybaras and red river hogs. Zoos are a huge part of conservation efforts since they provide protected habitats for animals that sometimes wouldn't be able to survive on their own in the wild, and they offer constant opportunities to learn more about the animals and our planet. After your trip, stop at the gift shop and pick up a souvenir to take a little piece of the zoo home with you and help support the facility—you can even adopt a flamingo!
3. Visit a Park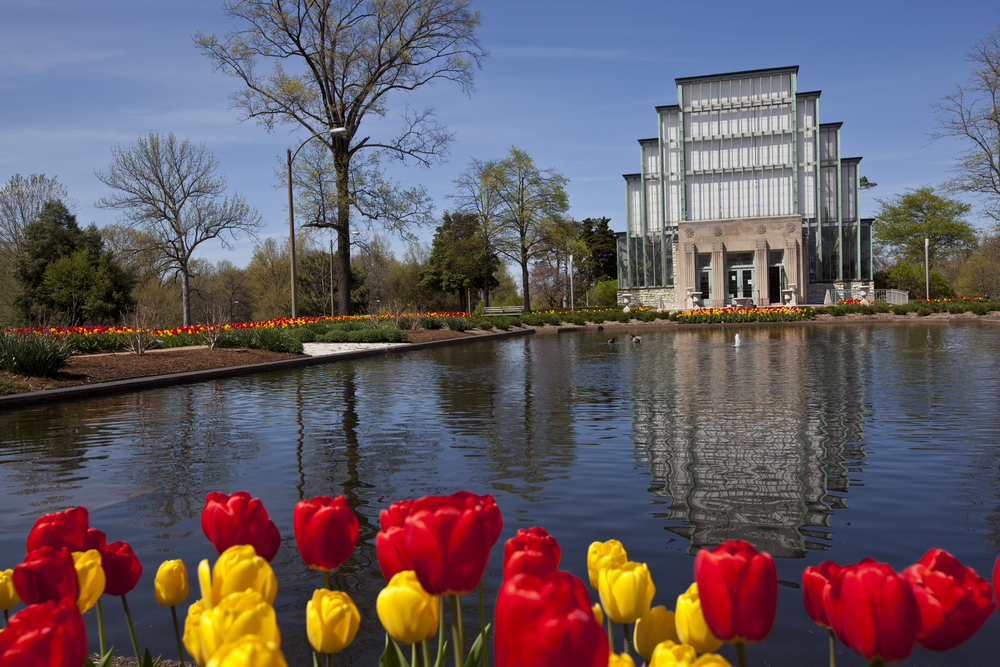 St. Louis has no shortage of beautiful local parks! If this feels familiar, it's because the subject of the best parks St. Louis has to offer is near and dear to our hearts and going to local parks is one of our favorite outdoor activities! Whether you want something urban with an art museum or just a big open field to play sports, St. Louis has a park for that.
4. Missouri Botanical Garden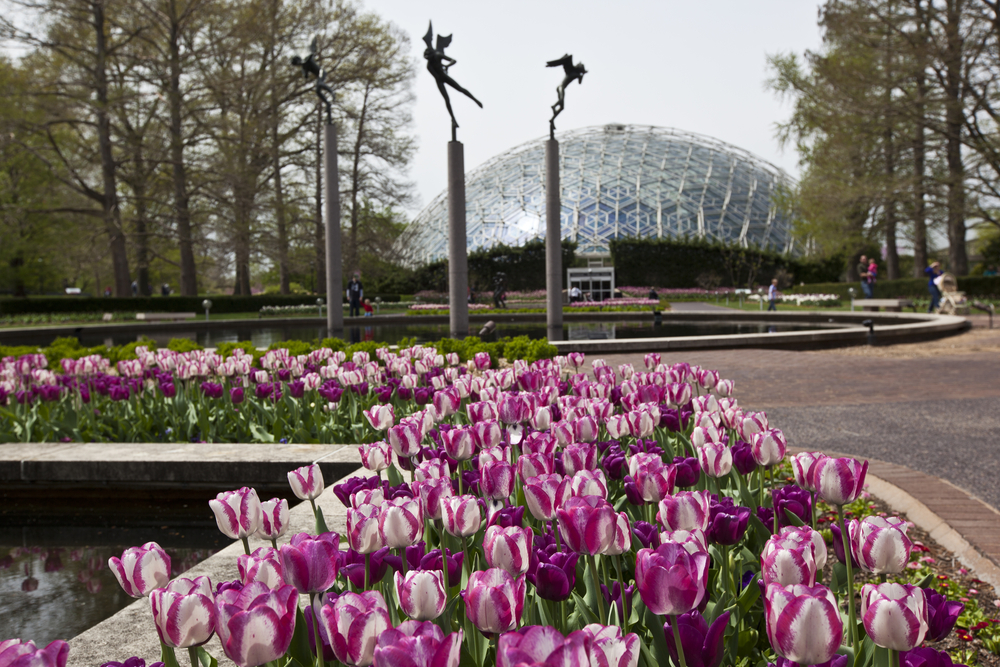 What could be better than eating some Dogtown Tomato, Basil and Garlic Pizza (TBG is our MVP!) and then going to the Missouri Botanical Garden? Wander the 79 acres and see more than 51,000 plants in the live collection; spring is the season for magnolias, peonies and flowering cherries. Don't forget to snap a few pictures in this gorgeous setting to post on Facebook and make all your friends extra jealous—they were already jealous after you shared the pic of your Dogtown lunch, but now they totally hate you and your awesome life!
What's your favorite thing to do outdoors now that winter's over? When was the last time you went to the zoo? Let us know in the comments!