Small Business Week: 8 STL Small Businesses to Support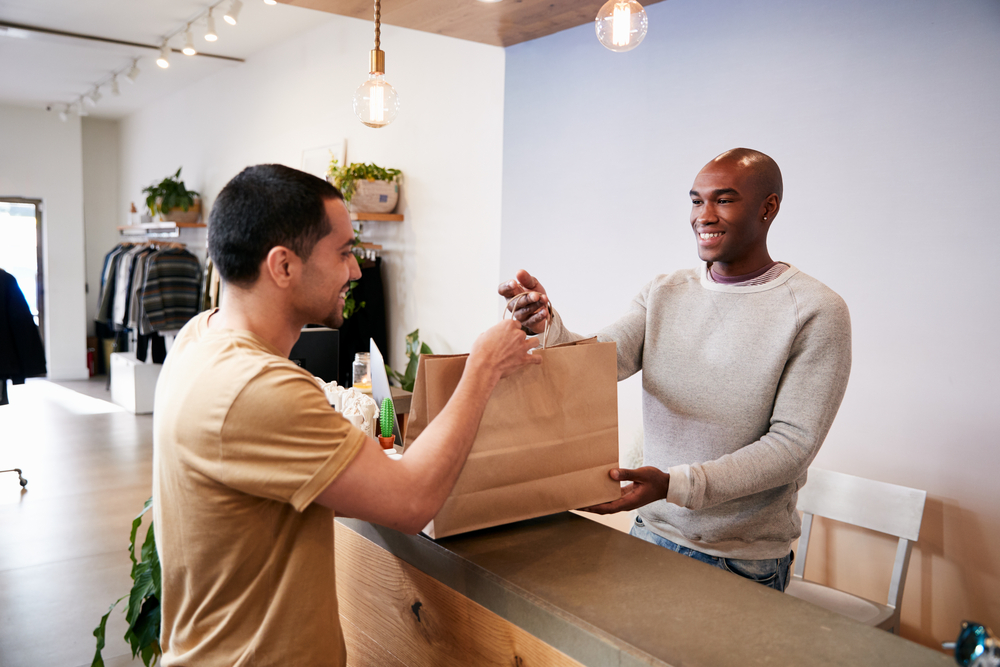 Here at Dogtown Pizza, we know what it is like to run a small business, and we couldn't have grown to where we are now without our first customers telling their friends and family about us (thank you!). For small business week, we want to pay it forward by talking about some of the wonderful local businesses right here in St. Louis—and we hope you'll give a few of them a try!
8 Small Businesses to Support in St. Louis to Celebrate Small Business Week
La Patisserie Chouquette
Is there truly a fine French bakery in St. Louis? La Patisserie Chouquette says "Oui!" Specializing in cakes for special events (they even have gluten-free options), as well as French macarons in surprising flavor combinations like elderflower apricot and blueberry lemon poppy. We highly suggest trying out this unique bakery at 1626 Tower Grove Avenue. If you want something truly special, reserve a seat at the Afternoon Tea service offered on Saturdays!
Four Muddy Paws Healthy Pet Market
Four Muddy Paws is an amazing small business with two awesome locations. They are a one-stop pet supply shop with an animal-loving crew! They offer nutritious all-natural pet food, collars, and leads, a self-service dog wash, and professional grooming for dogs or cats, and more. You should definitely pay Four Muddy Paws a visit to give your pet the best products sold by the best people.
Civil Life Brewing Co.
Need a new local restaurant in your rotation? Interested in good beer and good food? We'd like to recommend the Civil Life Brewing Co. Over a dozen beers, plus wine and cider, and tasty, simple food including sandwiches and appetizers—except on Sundays: the Sunday menu is tacos-only (as it should be).
Princeton Heights Marketplace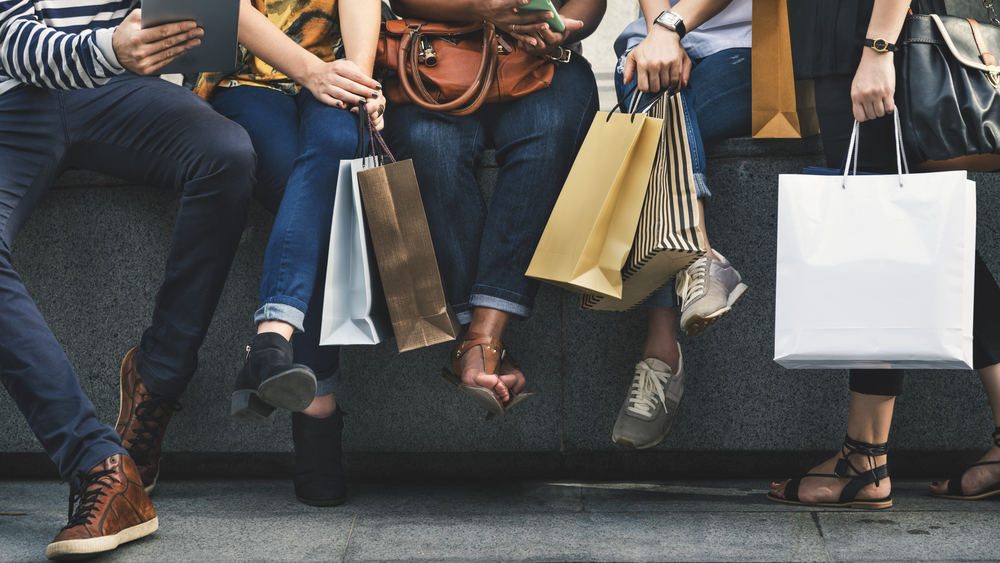 If you want something unique, from products to the experience, Princeton Heights Marketplace is what you're looking for. Open one weekend per month to sell everything from reclaimed and repurposed furniture, to candles, to jewelry, to other offerings from local craftspeople, this is more than just your average resale shop. It is decked out with gorgeously curated displays and awesome finds you can't get anywhere else! Although they are not open during small business week, we still highly suggest supporting locals who sell their items here!
Contemporary Finds
Looking for vintage furniture with a little something extra? Look no further than Contemporary Finds! Originally a consignment shop, they quickly grew into a vintage marketplace with over 30 booth vendors, and they're always expanding their DIY workshops so you too can learn the secrets of updating your own vintage furniture!
A Pinch of Salt
Want to paint a beautiful work of art to display in your home? Join a workshop at A Pinch of Salt, or host your own private painting party led by a knowledgeable instructor and invite your friends and family.
Jake's on Main
If you're a fan of positive messaging and fitness wear, you'll want to visit Jake's On Main! Independently owned and open seven days a week, Jake's is dedicated to spreading the power of optimism with positive sentiments printed on T-shirts, fitness wear, accessories, and even gear for your dog!
Abagail's Gift Boutique
Looking for a gift you won't find anywhere else? Try Abagail's Gift Boutique! This adorable boutique offers fashion, home décor, and gifts, with new merchandise at great prices arriving all the time, visit Abagail's next time you need a unique gift for a loved one and outstanding customer service.
How do you plan to support small businesses in St. Louis for small business week? What's your favorite small business to frequent? Let us know in the comments!