An Ode to St. Louis: 5 Reasons Why We Love Our City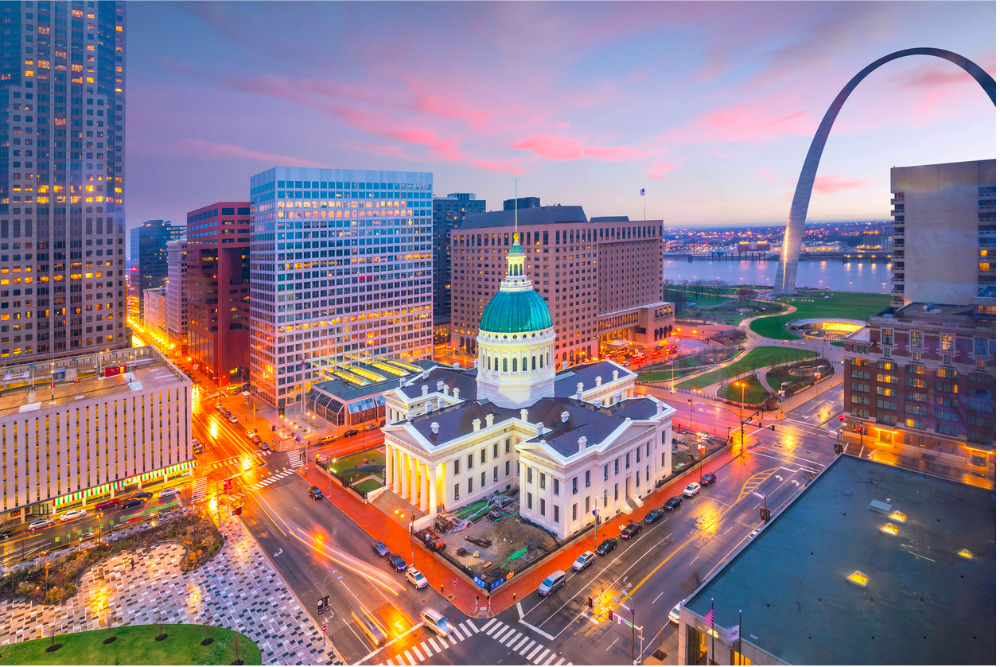 Wouldn't it be cool to live where the first ice cream cone was invented? Or in the first American city of ever host the Olympics? If your answer is yes, then head over to St. Louis! Living in St. Louis is amazing. Our beautiful city is home to respectable universities, delicious food, fun nightlife, and two of the most beautiful rivers in America. Check out our list below to learn more about why we love St. Louis so much.
1. Gooey Butter Cake Is Always Available
The name gooey butter cake sounds delicious enough to entice anyone to move to our city! A staple in St. Louis, gooey butter cake is a flat and dense cake covered in powdered sugar that goes great with a cup of hot coffee.
If that's not enough to inspire you to take a trip to STL, then the pizza should be. Click here to learn more about other iconic St. Louis foods.
2. Our Zoo is One of the Best in the Country
Annually, around 3 million visitors get the opportunity to experience more than 17,000 animals at the St. Louis Zoo, from rare and endangered species to local wildlife. The zoo is known for its innovative approaches to animal management and care, wildlife conservation, research, and education. Oh, and it's free! You can't beat that!
3. There's Plenty of Nightlife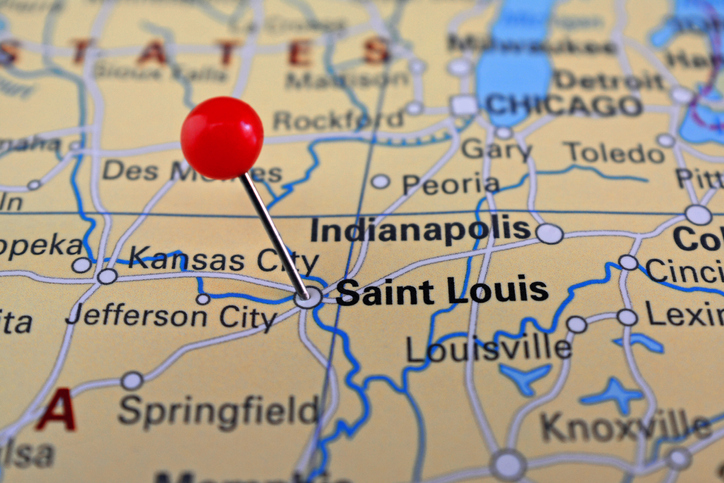 You're never bored for long living in St. Louis. Between the bustling bars and delicious restaurants, there's a lot to explore. Check out Pappy's Smokehouse for some tasty BBQ dishes or head over to Byrd & Barrel for some of the tastiest fried chicken in Missouri.
In addition to the delicious restaurants, there are plenty of bars serving craft beer and unique cocktails throughout the town. As a bonus, many STL bars stay open until 3 a.m. That means the nights are long and full of fun here in our city!
4. Tons of History
There is a lot to talk about when it comes to the history of St. Louis, but we will touch really quickly on some of the city's most important times in history. The town gained fame as the starting point for the Louisiana Purchase Expedition of Meriwether Lewis and William Clark. After 1804, more New Englanders and other East Coasters settled in St. Louis, but the population remained predominantly French until well into the 19th-Century – we still have one of the greatest Mardi Gras parties in the country.
One of the city's most iconic years was 1904. This was the year that STL hosted a World's Fair: the Louisiana Purchase Exposition in Forest Park. The 1904 Olympics were also held in St. Louis, at Washington University's Francis Field, in conjunction with the fair. More than 20 million people visited the fair during its run.
Through the early 20th-Century, St. Louis continued to industrialize. By 1940, over 800,000 people lived in the City of St. Louis and after WWII had a whooping 856,000 residents.
5. You Get a Big City With a Small Town Vibe
Best of all, living in St. Louis has a small-town vibe with the excitement and opportunities of a big city.
The greater St. Louis area has 2,807,338 people living in it and spans over 66 miles. Despite being so big, it's easy to feel at home in St. Louis. The people are friendly, helpful, and welcoming to newcomers.
Learn More About Living in St. Louis
Between the food, sports, and history, St. Louis has a lot to offer. That's why so many people (including us) are proud to call STL their home.