4 Reasons Why You're On the Naughty List This Year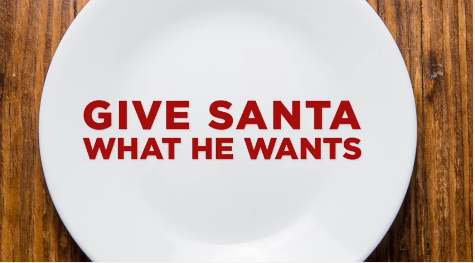 Uh oh. We heard from a reputable source that you've made the naughty list this Christmas (It was Rudolph. Rudolph snitched).
"Wait, what? What happened??"
—You, probably.
Yup, sorry to break this terrible news to you, but 'ol Kris Kringle got wind of a couple of faux pas you made and marked your name in big, red letters on the naughty list.
Here's What Put You On the Naughty List
1). You took the last slice of pizza when the kids weren't looking…and blamed it on the dog.
2). You pushed over that old lady in the freezer aisle when she made a pass for the last Limited Edition Pizza. What, you didn't think Santa would see that?
3). You didn't leave Santa Dogtown Pizza cookies last year and he never forgave you for it.
4). You considered leaving him a tray of veggies this year. Sorry to tell you this, but he found out about that, too. And he's NOT happy.
"But what can I do to fix this?"
—You again, probably
We have an idea.
Give Santa What He Wants: Dogtown Pizza Cookies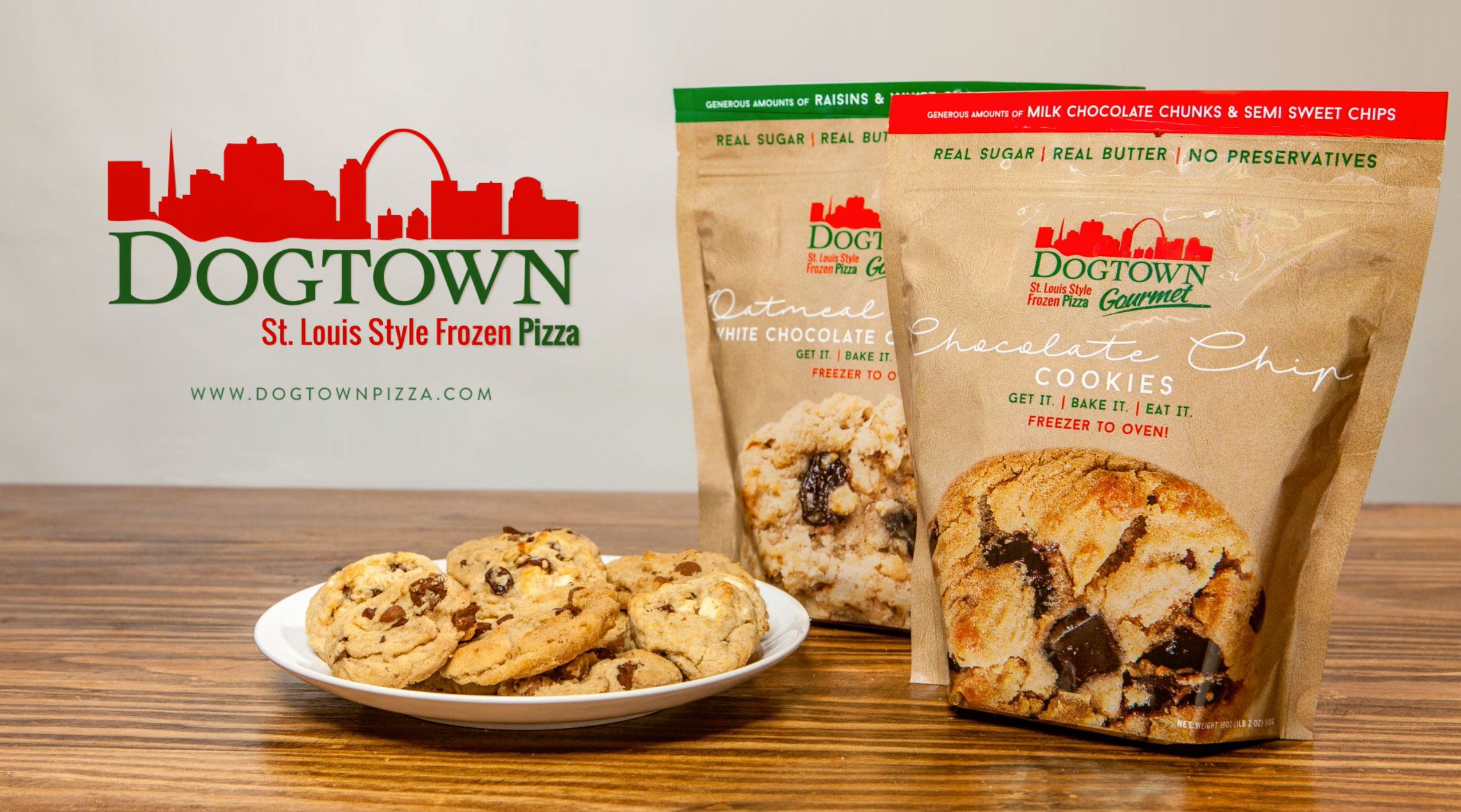 We have it on good authority that Santa will forgive you for these indiscretions if you do one thing this Christmas: leave him Dogtown Pizza cookies on Christmas Eve. Chocolate Chip. Oatmeal Raisin White Chocolate Chunk. Or both. Do both. He'll take note of your generosity. And don't you dare skimp on the milk.
Santa loves our all-natural, preservative-free cookies because they're the real deal. Moist yet chewy and packed full of homemade deliciousness, Dogtown Pizza cookies are exactly what Santa needs to make it through his busiest night of the year. So do Santa—and yourself—a favor and leave out a big plate full of our cookies on Christmas Eve. They're the one thing standing between you and a lump of coal this Christmas.