The Limited Edition Pizza is HERE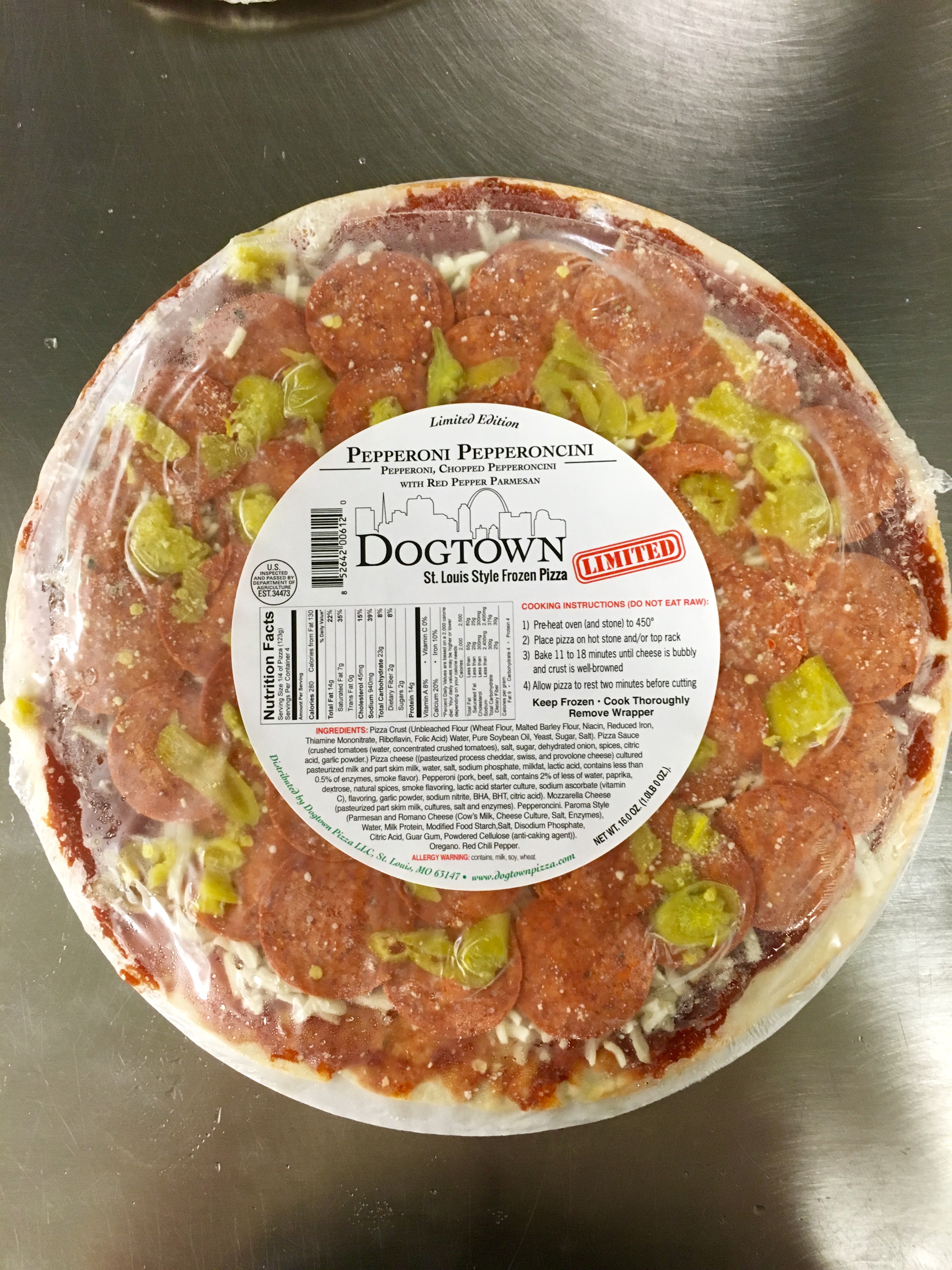 Folks, the moment you've been waiting for has FINALLY arrived: the Limited Edition Pizza variety is here! Without further ado, ladies and gentlemen:
The Pepperoni Pepperoncini Limited Edition Pizza
Made with our signature pepperoni, a generous helping of pepperoncini peppers, a brilliant dash of crushed red pepper flakes, and topped with parmesan cheese, the Pepperoni Pepperoncini Pizza is the perfect blend of savory, spicy, and a touch of sweet. The mild kick of the pepperoncini peppers combined with the pepperoni will razzle-dazzle your tongue (with a hint of sweetness) while the creamy parmesan will cradle it in its arms and comfort it after the fact. Whether you cook your Dogtown Pizza to perfection in your kitchen right from the freezer or out on the deck for Dogtown Pizza on the Grill, the Pepperoni Pepperoncini Pizza will quickly become the highlight of your St. Louis summer.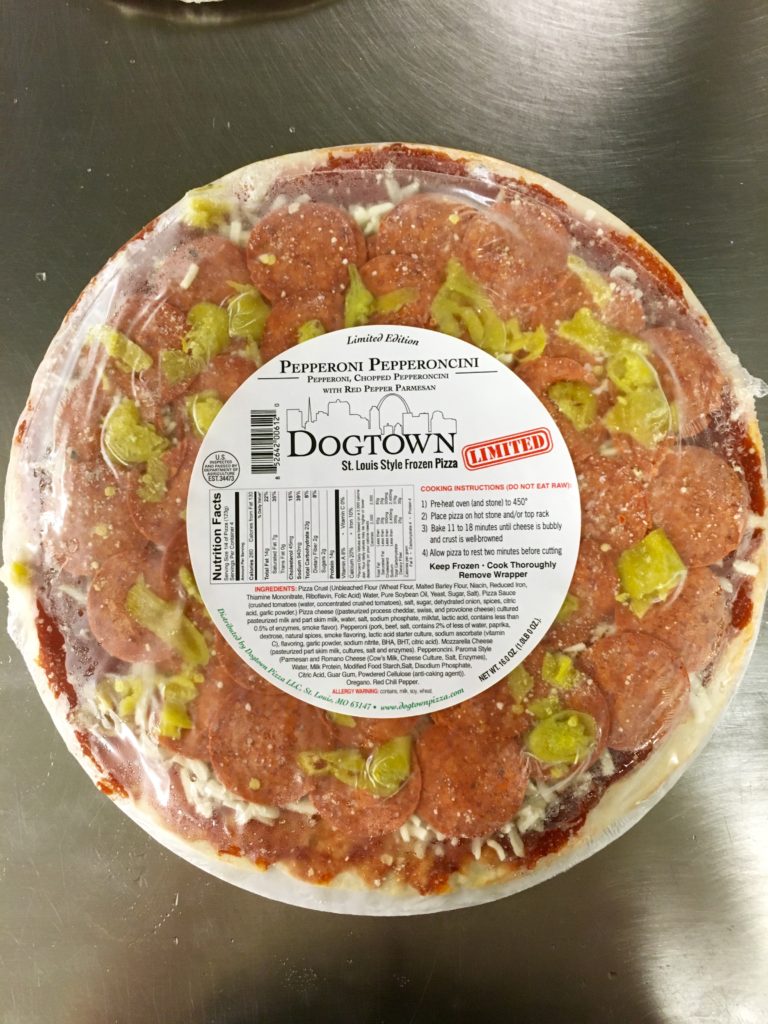 Where Can I Get It?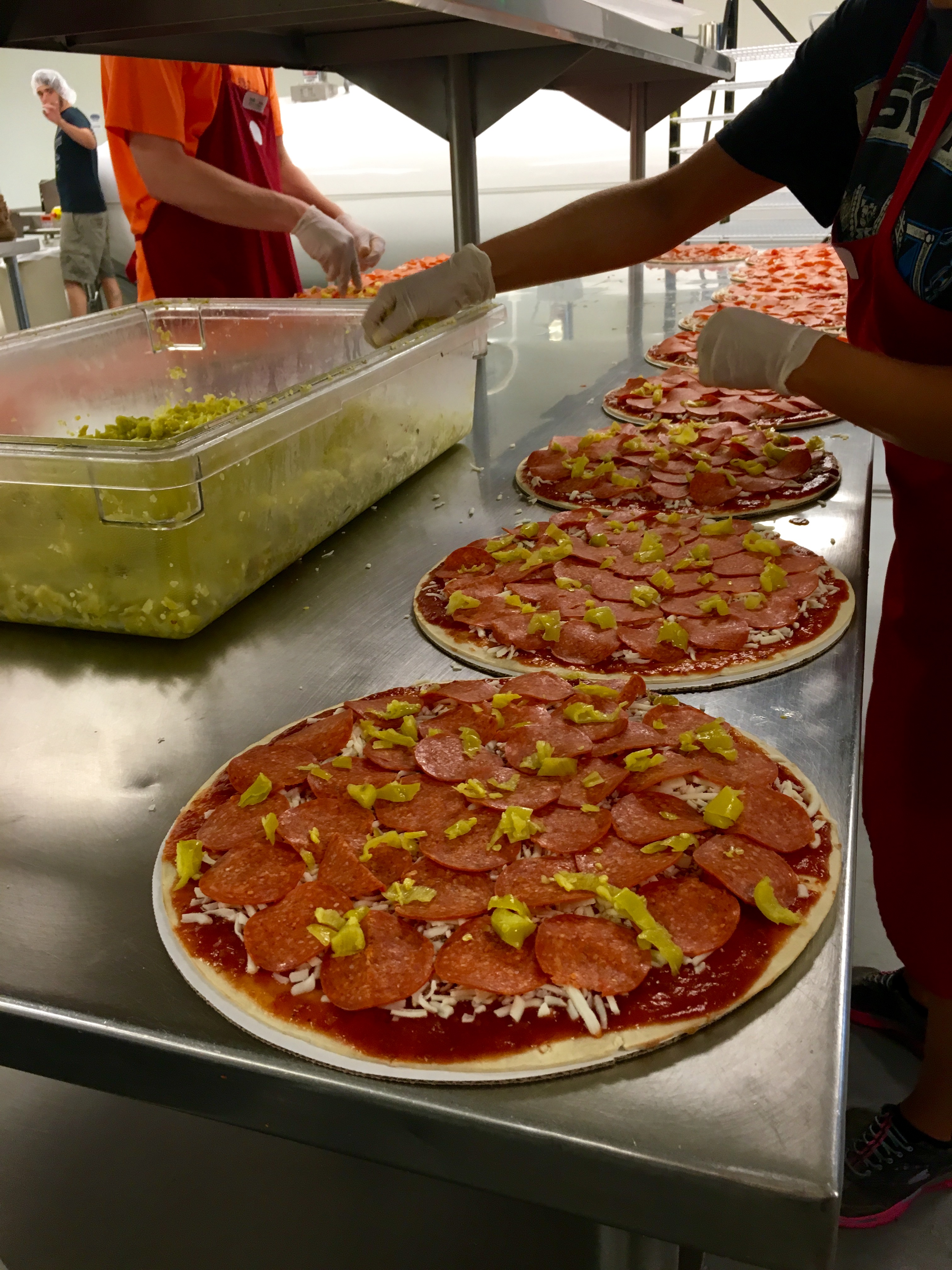 Starting today, you can now find the delectable Pepperoni Pepperocini Limited Edition Pizza in all major St. Louis grocery stores. But act fast! We're only producing 10,000 of these babies, so once they're gone…they're GONE. While that would be a shame, there's hope: we'll be releasing another Limited Edition Variety in Fall 2016. We just can't tell you what it is…yet.