All In The Family: The Dogtown Pizza Way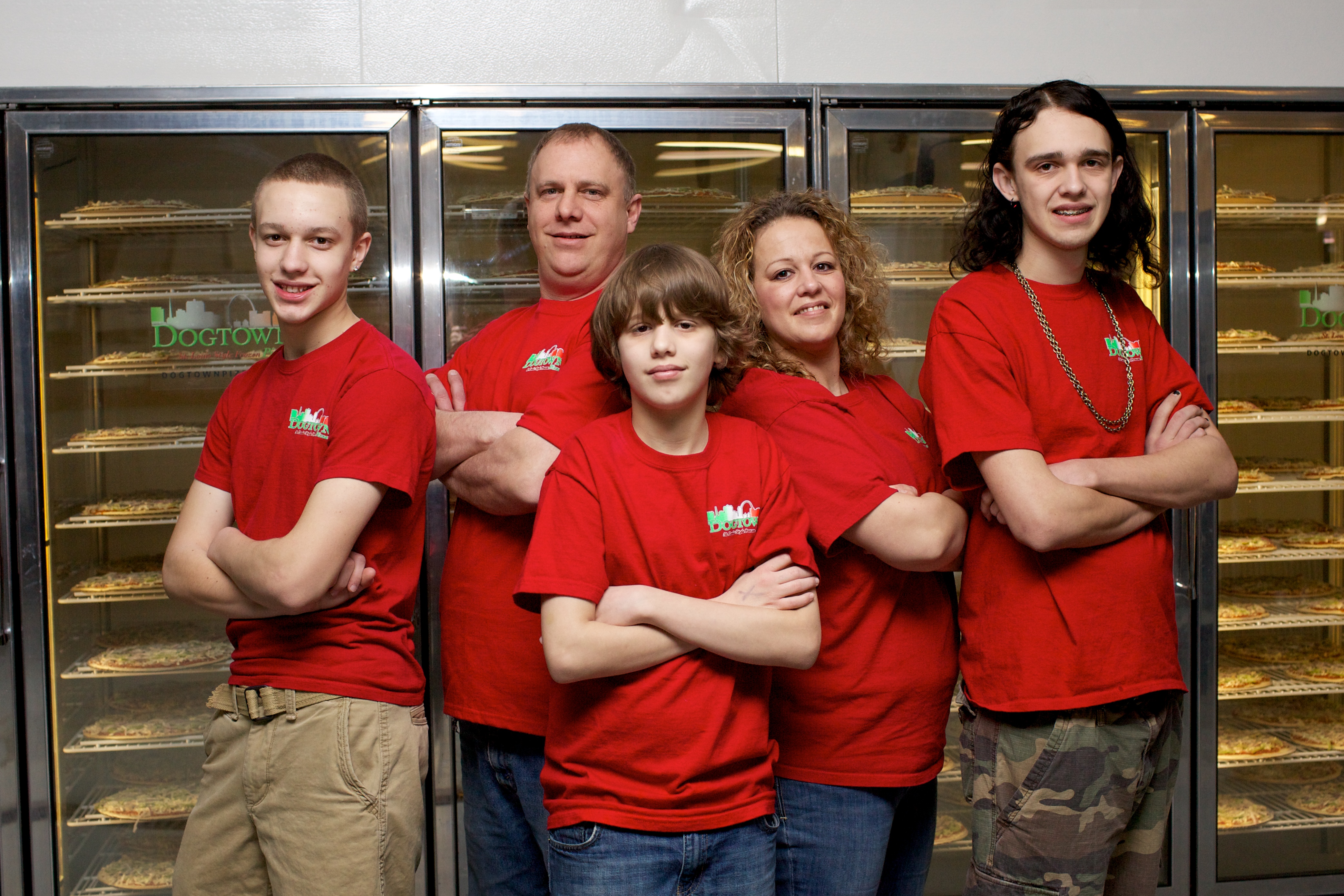 No mistake, we have a deep love of family here at Dogtown Pizza. Ever since owners Rick and Meredith Schaper baked their first pie in the kitchen of their home, Dogtown Pizza has been a family affair. These days, with our foundations firmly rooted in this vibrant community, the word "family" takes on an even deeper meaning.
A Love of Family in Every Pizza We Make
In fact, Rick and Meredith have woven this love of family into the very fabric of their business model. We have 30 employees now, and we view and treat every single one of them as a member of this big, pizza-loving DTP family. The crew sees and understands this. We can proudly say that we've watched our employees then bring that same message to their own homes, where they've become better sons, daughters, spouses and parents. It's a beautiful cycle and it continues to flow out into the wider community, as well.
Supporting Family-Owned Businesses
As we've mentioned before, there is nothing we're more passionate about (other than using the freshest, most delicious ingredients in your pizza, of course!) than supporting local businesses. Growing up, Rick and Meredith always worked in family-owned establishments. This instilled in them an appreciation for family and community, thereby setting the stage for how they run their own business and personal lives.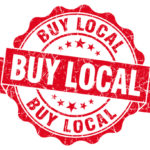 This is why we can say from experience that it is so vital to support and buy from your neighbor, friends and locally-owned shops. To support the "buy local" movement not only strengthens and rebuilds out communities, but keeps working families together. Fortunately, it is now easier than ever to do this as we've seen a nationwide return to the non-commercial, the handmade, and the lovingly prepared. We believe that this mindset is empowering for the community and almost always guarantees a better meal or better product.
Thanks, St. Louis!
We would not be where we are today without the support of our community. Our desire to support it in return is what drives us to uphold our end of that equation…which is what we do every time we roll out that dough, assemble your favorite ingredients, and ship that delicious pie off to your local grocer of choice. Love has never tasted so delicious.