DTP Sampling Program: Never Tried DTP? Try a Slice on Us!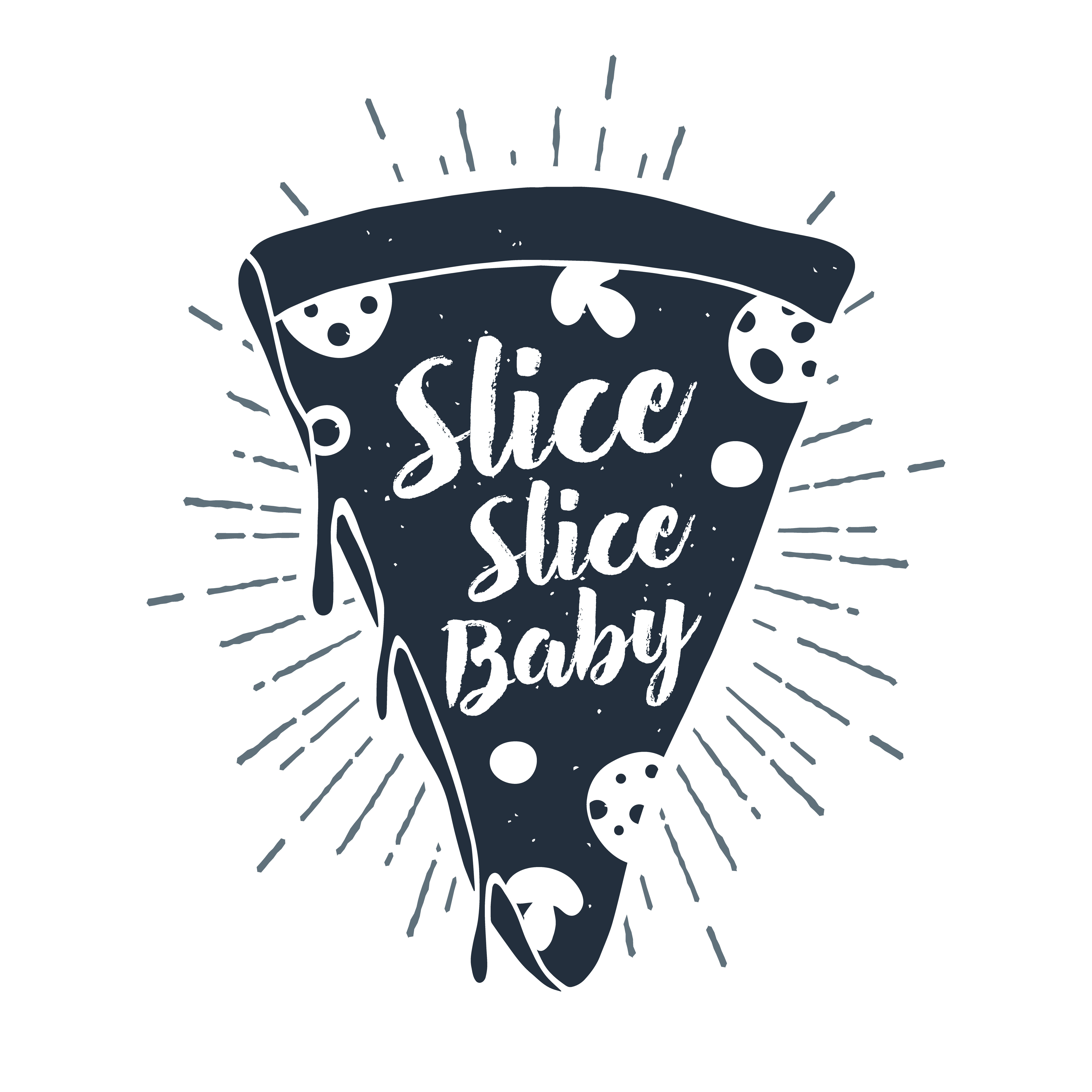 Maybe you "don't like frozen pizza." Maybe you are in a routine of buying your pizza from the "other guys." Maybe you simply haven't heard of Dogtown Pizza! We get that you could be reluctant to step out of your pizza comfort zone. This is why we have the Dogtown Pizza Sampling Program. Come visit us in one of our stores because this slice is on us!
SAMPLES!!!
There are few things in life that people love more than 1) samples, 2) pizza, and 3) free stuff. We love to give the people what they want, which is exactly what our sampling program does! We give YOU a free sample of Dogtown Pizza! In our sampling program, we go to grocery stores, shove a piece of pizza in your mouth, and tell our story. People love to hear a story, especially a local one! Come in and learn about our simple ingredients, handmade pizzas, and our local family business.
What's the Catch?
You might be thinking, "Why would we give away FREE pizza?" We do it because we want to get out and connect with the community. We love to tell our story and get our name out there. There is something about putting a face to customers and to the maker of your pizza. We also want to thank our loyal customers for choosing Dogtown Pizza. Lastly, we do it because we just might love free pizza even more than you do!
Our Sampling Team
With our sampling program, there is always a friendly face to greet and inform you of our products. DTP sampling master Ron Kraus is one of the many smiles you will see in stores! For the past seven years, he has been serving pizzas in stores as the face of Dogtown Pizza. Ron first started by making our pizzas so he knows EVERYTHING about them, including the exact number of pepperonis that go on each one. (it's 38, by the way!) He even gives fun ideas for topping combinations so you can take your DTP to the next level. Our sampling team is passionate about what they do and can talk about pizza all day long!
How to Find Us and Your Free Slice
Every week we have 15 to 20 demo samplings in different grocery stores. To get your free slice of Dogtown Pizza, look for us in your local store. DTP is available in Schnucks, Shop-n-Save and Dierbergs, as well as select Target, Walgreen's and Walmart locations. We are also in over 30 Mom and Pop grocers around town. Check out our new Dogtown Pizza app for a detailed list of grocery stores selling DTP!
Now What? More FREE Pizza!
You got the free sample of Dogtown Pizza at your local grocery store. You tried it. You loved it (obviously) and now you can't get enough (well…duhhh!) So you're wondering "now what?" Well the answer is simple. Just eat more Dogtown Pizza! You can either buy it or take it up a notch and enter our contest. Enter for a chance to win free DTP for a year!