Get The Dogtown Pizza App!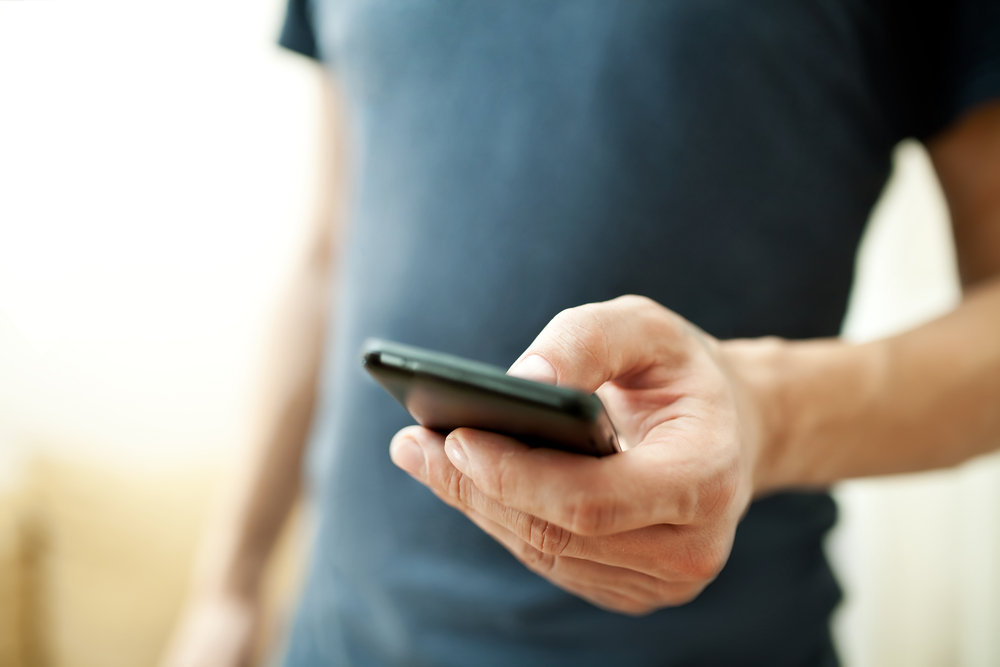 Yes, we know that you have Dogtown Pizza in your freezer and your oven…but we think you need it in your pocket, too. The Dogtown Pizza App is finally here, and it's going to change how you enjoy Dogtown Pizza forever.
Here's everything you need to know about this new addition to the DTP family.
Dogtown Pizza App Features
The Dogtown Pizza App is bursting with delicious features. Here's the run-down:
Store Locator. The "Get You Some" map shows you exactly where you can find DTP near you.
Limited Edition. Downloading the app means you have first access to Limited Edition releases. You'll be among the very first to know what Limited Edition Pizza variety is up next!
Enter Contests. With the Dogtown Pizza app, you can enter contests (like the great Dogtown Pizza Giveaway!) throughout the year right in the palm of your hand.
More DTP. Can't get enough St. Louis-style pizza goodness? With this feature, you have instant access to all your favorite DTP blog posts (*cough* like this one *cough*) so you'll never miss a beat on all that piping hot content we cook up for you every week.
Behind-The-Scenes Access. See what we're up to in the DTP kitchen with exclusive, behind-the-scenes looks at your trusty pizza-making crew.
Alerts & Notifications. We've got a lot of great stuff going on and you don't want to miss out on any of it. We'll send you alerts and notifications for all the important information you need to know.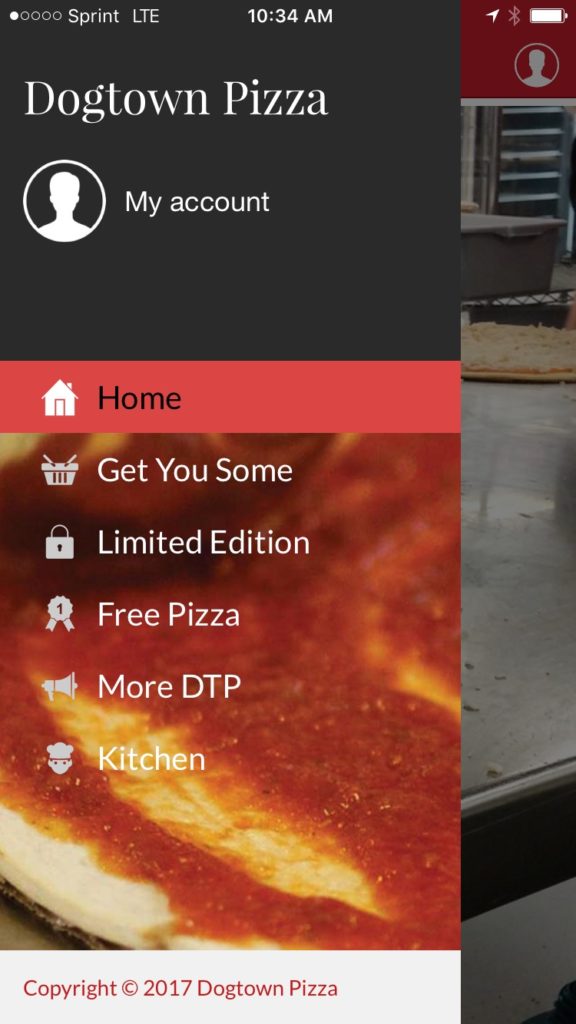 Why an App?
Frankly, it's because we love you. So. Darn. Much. Dogtown Pizza has always been about providing a great-tasting, high quality product to a deserving audience of St. Louis pizza lovers. This is our opportunity to deliver all the high quality content you can possibly handle right to your phone or tablet.
Why Should I Get It?
We think the question is, why shouldn't you get it? If you love Dogtown Pizza, then you should have access to all things Dogtown Pizza. By downloading the app and creating an account, you'll have instant access to everything we'll be cooking up throughout the year. And that's something you don't want to miss. Oh, and it's absolutely free. That's almost as good as free Dogtown Pizza for a year.
Download The Dogtown Pizza App Now!