7 Quotes That Capture How We All Feel About Pizza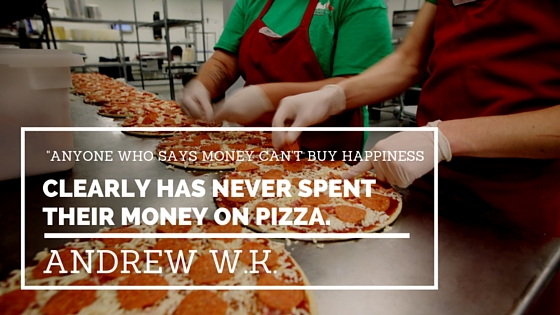 Pizza is the ultimate food. All pizza lovers know this to be true. You've got your carbohydrates, your tomatoes, your protein, your dairy, and even your veggies, if you so desire. But sometimes it's hard to find the right words to accurately describe just how much you love it, other than "Mmmmm!" and "Get me a pizza!" So we've gathered some of the best pizza quotes about your one true love that capture how we all feel about one of the greatest foods ever created.
#1. Because you'll find any excuse to eat the whole pie.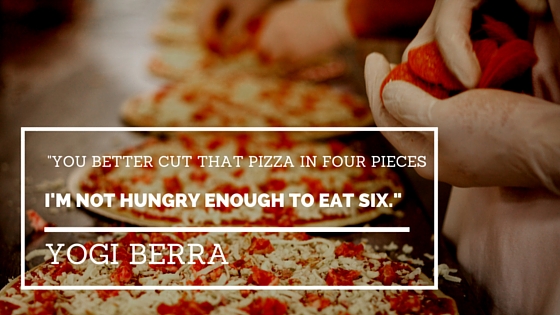 #2. Because nothing feels as good as pizza tastes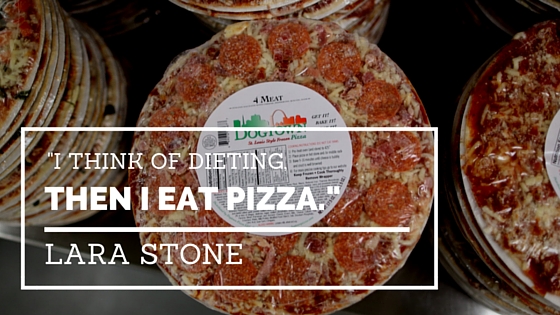 #3. Because we can't think of a moment when this wasn't true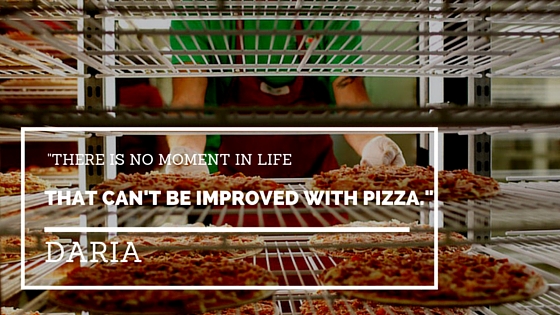 #4. Because pizza is life.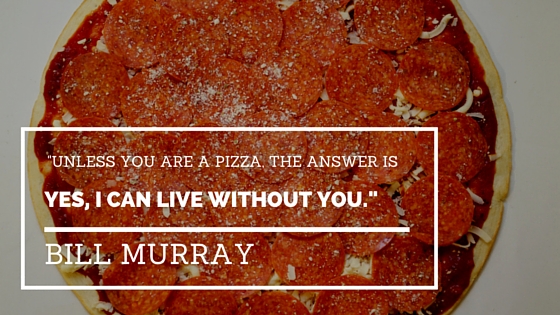 #5. Because pizza = happiness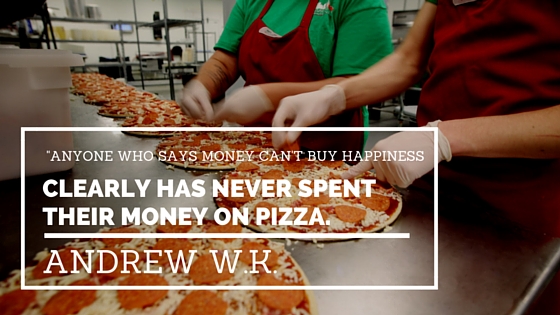 #6. Because free pizza always gets people to show up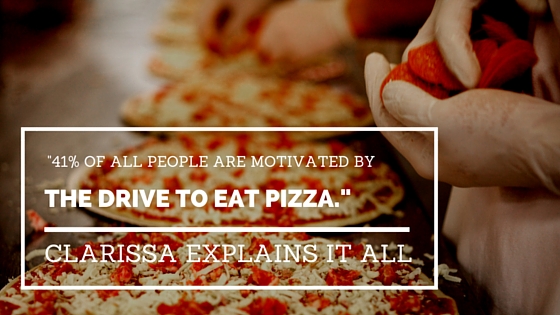 #7. Because pizza is empowering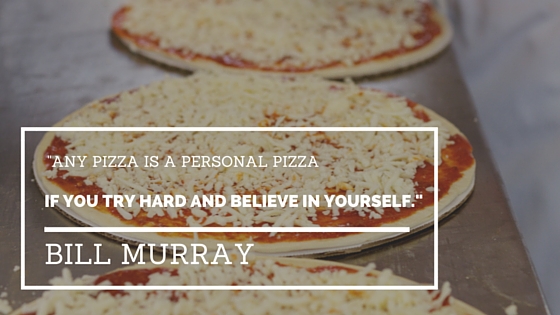 ---
Lucky for you, Dogtown Pizza has a couple of delicious ways for you to satisfy your pizza longings. We've teamed up again with Steve's Hot Dogs on the Hill to bring back the Hot Wing Pizza Dog. Featuring one of the Steve's signature hot dogs and slathered in our signature Hot Wing pizza sauce, chicken, cheese and ranch, you can get a mouthful of this delectable pizza dog now through April 30! Act fast, because it'll be gone soon!
What are your favorite pizza quotes? Let us know in the comments below!