5 Ways to Share the Joy of Dogtown Pizza This Holiday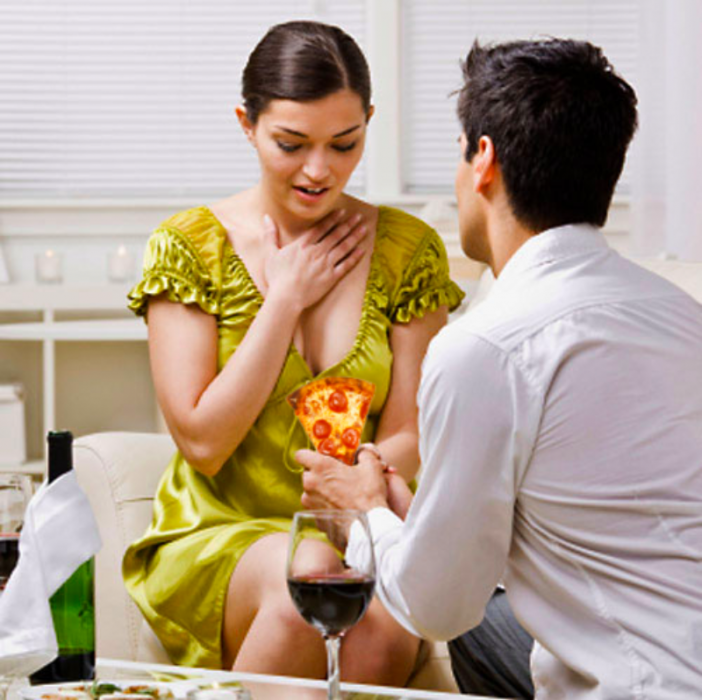 Can you believe that the holidays are almost here? No doubt you're "wrapping" things up and getting all of your holiday affairs in order this week. As the holidays quickly approach, here are a few ways you can share the joy of Dogtown Pizza with friends and family. 
Keep Your Fave Dogtown Pizza Variety Stocked in the Freezer
It's inevitable—there will be last-minute holiday parties to attend, relatives to feed (including a couple of picky and/or health-conscious eaters), and shopping trips that run late and completely exhaust you. Keep your favorite Dogtown Frozen Pizza varieties stocked up in the freezer so you can offer something hot and delicious to your hungry friends and family on the fly. It's cheaper, quicker and healthier than ordering from a fast food pizza chain or trying to come up with an appetizer at the last minute!
Have a Dogtown Pizza Cookie Decorating Party
Cookie decorating parties are a beloved holiday tradition in many households. If you don't have time to bake batches upon batches of Christmas cookies, let us handle that for you! With Dogtown Pizza Chocolate Chip Cookies, all you have to do is pop them in the oven, bake for 10 minutes and boom! You have delicious cookies ready to be decorated. Whip up some super easy icing, add a few drops of red and green food coloring, and get creative! It'll keep the little ones entertained on Christmas Eve, so you can sit back and enjoy the eggnog.
Give Out DTP Cookies to Neighbors and Carolers (…and Santa!)
Again, if you don't have time to bake, Dogtown Chocolate Chip Cookies are perfect for giving out to neighbors, taking them to parties or passing them out when the carolers come a'caroling. And don't forget—Santa LOVES his cookies and milk when he makes his annual visit. Let your children help you bake and assemble the cookies for jolly St. Nick before they head to bed, and you'll have created a brand new tradition.
Give Grocery Store Gift Cards
Grocery store gift cards are the perfect gifting solution for that one hard-to-shop-for person, or for a local holiday charity program you'd like to contribute to. The gift of a stocked fridge and a full belly is a heartfelt gift (and they just might pick up a few Dogtown Pizzas while they're there!).
Give Someone Else the Last Piece
We've been there: there's only one last piece of Dogtown Pizza left and everyone's staring in anticipation, trying to decide who should get it. Offer up a wee personal sacrifice for your loved ones and, instead of being the first one to grab it, be the first person to say, "Would you like the last slice?" It may seem minor, but it's the little sacrifices (especially in the name of pizza) that let others know you love them…which is what this season is really about, right?
Happy Holidays, everyone!