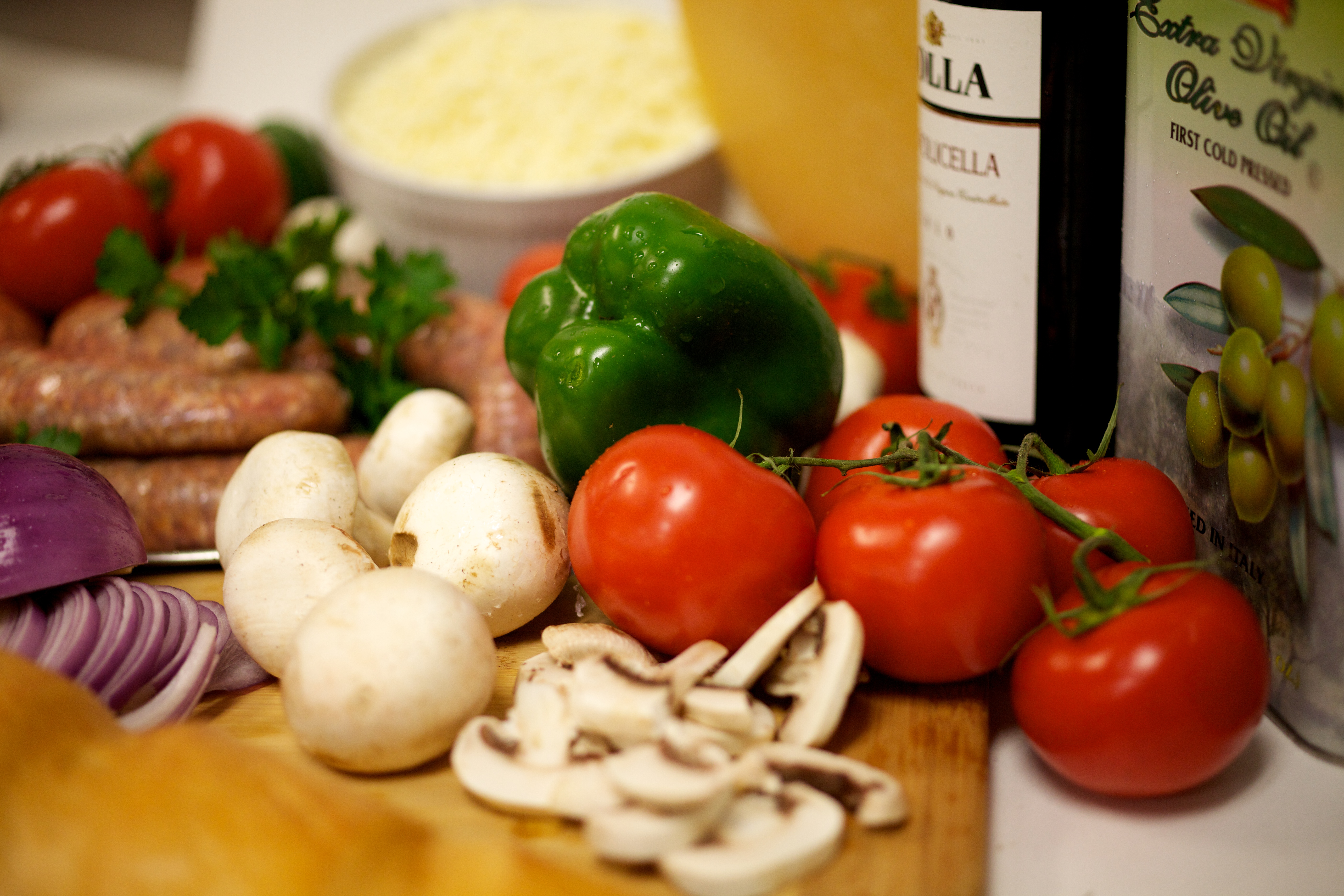 The idea of clean pizza is an anomaly in the frozen pizza industry. Good pizza, as a rule should never, under any circumstances, taste like an overly-processed, sodium-laden piece of cardboard. We're very concerned with what goes into our pizza because we know that our competitors will sell you a frozen pizza chock full of preservatives with an ingredient list as long as your arm. And that's just not how we do things 'round these parts.
So, do you really know what's in your pizza? We'll take the guesswork out for you with our very own answer to the dilemma that is creating clean pizza: Dogtown Naturals.
Clean Pizza: What is Dogtown Naturals?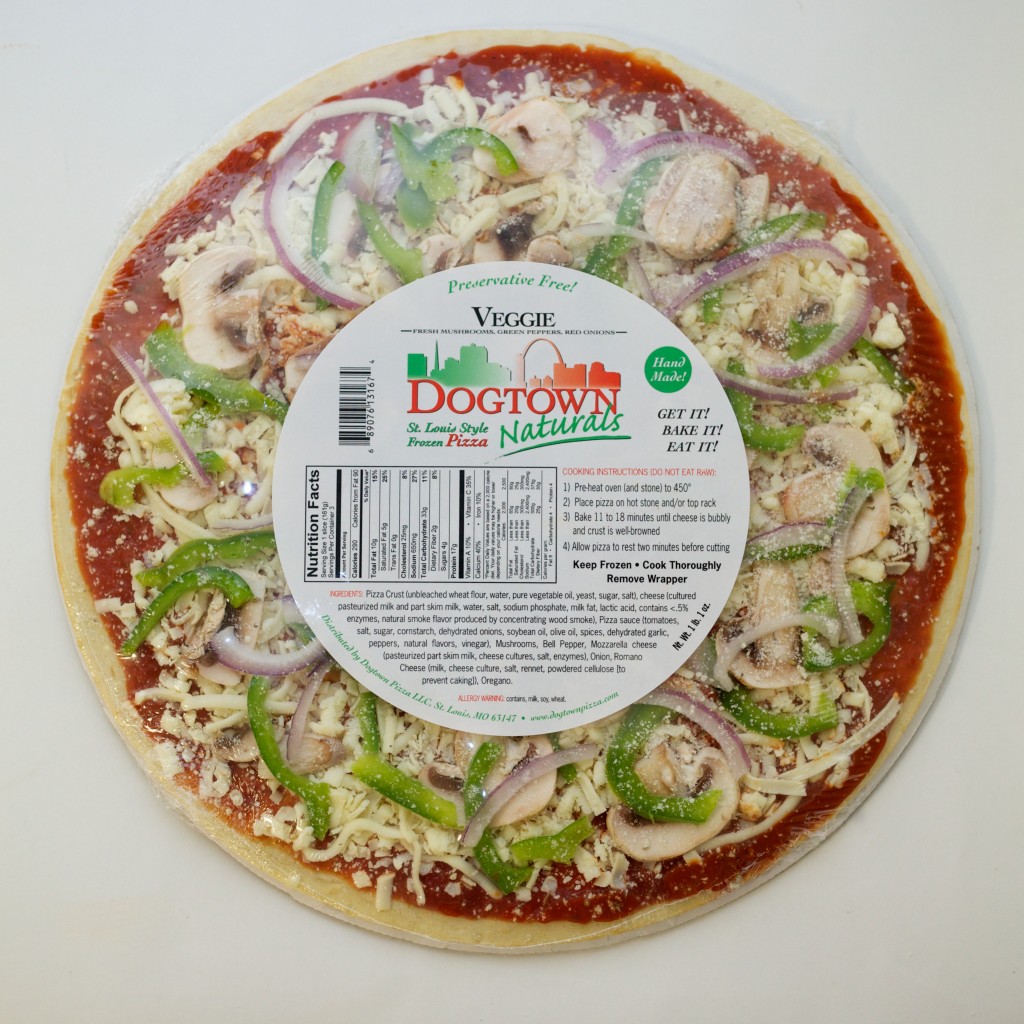 Dogtown Naturals is our all-natural, killer-tasting line of pizzas that meets the Clean food standards set by Whole Foods Markets. When we say "all-natural" we mean it! What that means for you and your family is a cleaner, more wholesome pizza without any fillers, preservatives, HFCSs or MSGs. Awesome, right? It is our belief that food is meant to both nourish and be enjoyed. Ultimately, we want to give you the peace of mind in knowing exactly what goes into your family's food so you can have both of those things in your pizza.
It all starts with the crust, which is made by the Dogtown Pizza Bakery. They bake fresh, made-from-scratch crusts every day and deliver them right to us. Our savory sauce and tangy cheese blends are uniquely DTP and all-natural, as well. Our pork, which is raised in Osage, MO, by a local farmer, is free-range and veggie-fed, with no hormones or antibiotics. So any time you bite into a piping hot, delicious slice of Cheese, Tomato Basil Garlic, Veggie, or Sausage Pizza, you're getting a mouthful of nutritious yumminess that'll make you feel as great as our pizza tastes.