KISS-ing Our Pizza: Why We'll Always Stick to the Basics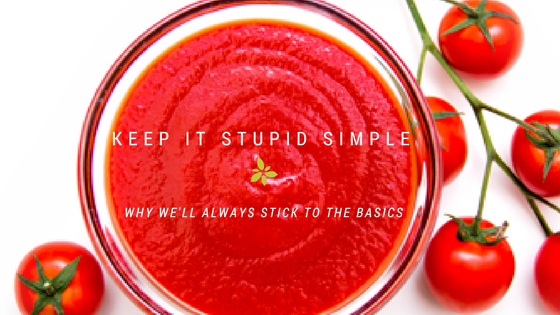 When it comes to pizza, our approach is all about sticking to the basics. This is why KISS-ing is our philosophy!  Nooo, not that kind (though we do love our customers). KISS stands for Keep It Stupid Simple. That means simple, fresh ingredients, simple recipes, and a simple means of production. But just because things are simple doesn't mean they aren't awesome. By keeping things stupid simple, we can perfect the basics, translating into the highest quality, frozen St. Louis-style pizza you can find, well, anywhere. Here's what we mean by that.
As Simple as Crust, Sauce, and Cheese
We think that any food, especially pizza, is only as good as its ingredients. This is why we use only the freshest and highest quality ingredients. We are a local business that sources all of our ingredients locally. We then send our pizzas just down the street to your grocery store. That's how we can make the freshest and highest quality pizza in your freezer aisle. See? Simple! Handmade by us with care, just for you.
Let's Break It Down
Crust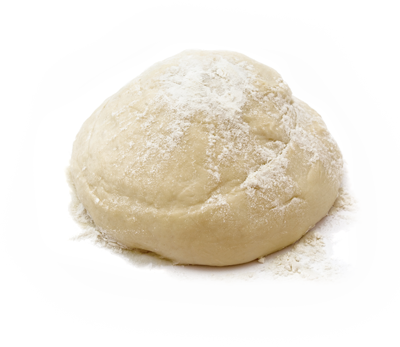 Every morning our crusts are fresh-0baked daily at the Dogtown Pizza Bakery and delivered fresh. It's so freshly made that you'll see that delightful warm fog fogging up the plastic packaging it comes in. We pride ourselves on a true St. Louis-style crust: thin, crackery, sturdy, and authentically made.
Sauce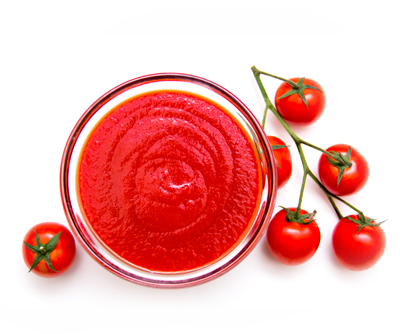 We can't tell you too much because our sauce is a secret but we CAN tell you that its bold flavors and perfect dash of seasoning are hand-ladled onto your pizza by pizza making experts.
Cheese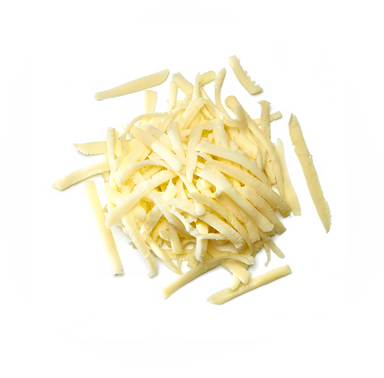 A proprietary blend of three cheeses, guaranteed to never string, and only the best mozzarella you will ever taste.
Meat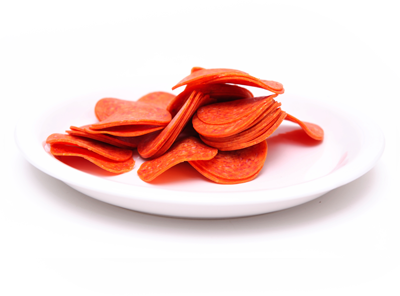 Our pizzas are piled high with meats from local farmers and businesses. It's veggie-fed, antibiotic-free, and responsibly sourced!
Spice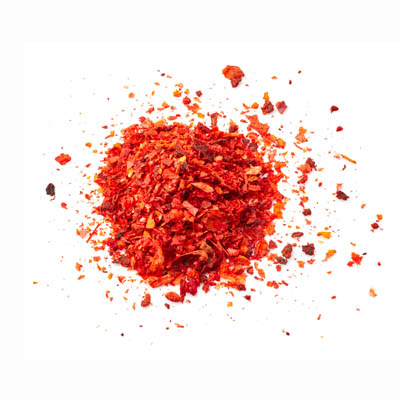 We cover all your spice needs with basil, oregano, red pepper and then a little something extra!
Veggies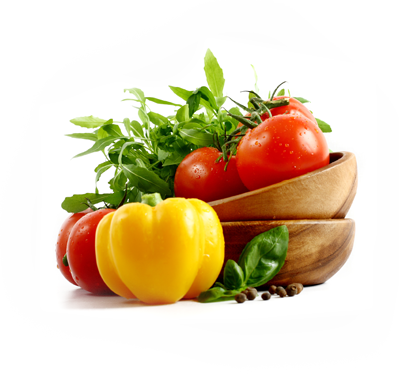 We hand chop the basil, mushrooms, peppers, and onions that go on each pizza. Crisp, natural, and fresh…what's better than that?!
Don't Mess With A Good Thing
We still make our pizzas the same now as we did in the very beginning. Everything is always made by hand with care. When people ask us why we still do everything the same, we ask them, "Why change?" With simple ingredients done right (and with the help of some super freezing technology!), we can ensure that our pizzas are flawless every time. Instead of making numerous items that lose quality over time, we focus on what's important to us and our customers: great pizza!
Basics Are Never Boring
We offer classic pizza varieties year round: Cheese, Pepperoni, Sausage, Sausage Pepperoni, Deluxe, Four Meat, Tomato Basil Garlic, and Veggie Pizza. And even though these varieties are "simple", they're far from boring! The difference is high-quality, explode-in-your-mouth flavor that never disappoints. And when you want a little something special or a bit of variety, we also offer a Bacon Bacon, Hot Wing, and Sweet BBQ Chicken pizza, as well as release new limited edition pizzas every six months!
We Want You To KISS At Home
At Dogtown Pizza, we are family-owned and operated. We consider each one of our employees as family. So you could say that family life is important to us. We know family is important to you too! Life, when it comes down to it, should be about treasured memories, laughter, quality time and having fun with the people you love most…not stressing over what you're going to have for dinner tonight. That's why we take care of the preparation and make sure every pizza is packed with all the guilt-free nutrition you need to have a quality family dinner. All you have to do is bake your pizza and enjoy. So stop forget about meal planning and start KISS-ing!
---
We stick to the basics so that your life is simpler. KISS away those dinnertime blues and always have your freezer stocked with your favorite variety of Dogtown Pizza!