Dogtown Pizza: Legendary Partnerships, Legendary Pizza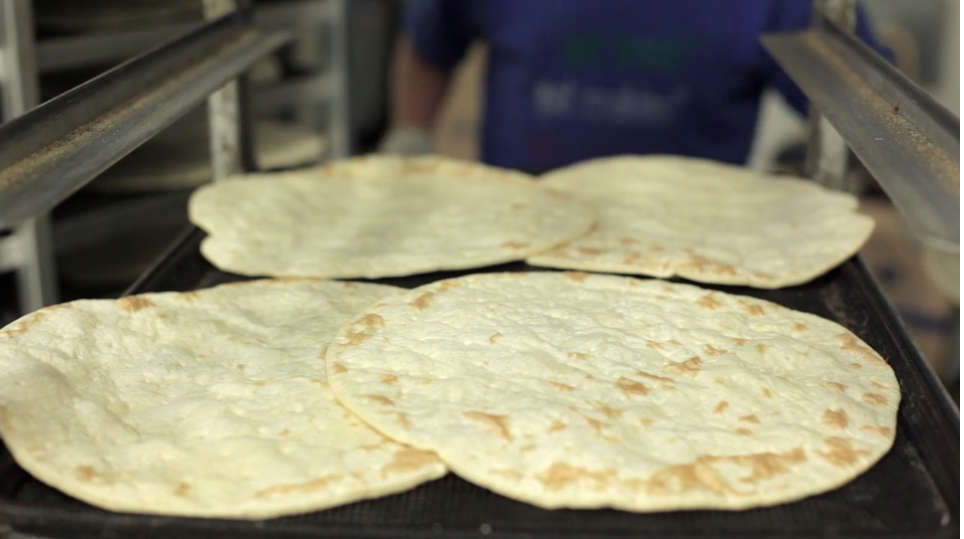 Every day, here at Dogtown Pizza, we're greeted by a welcome sight: a delivery truck, arrives to deliver our daily batch of fresh, all-natural crusts from the Dogtown Pizza Bakery. It's a sight that ignites a special sort of giddiness that only a St. Louis business-owner could know.
Thousands of Fresh Crusts Every Day
We bake bake and deliver 1000's of fresh pizza crusts every single day. We've been able to expand our operations and installed all new equipment in 2020 just to keep up with demand.
At the end of the day, this is what it's all about for us: hiring passionate people who are as dedicated to their craft and their community as we are…all so we can make the freshest, most delicious pizza you could ever take home and put in your pie-hole.