How to Get DTP Stocked in a Store Near You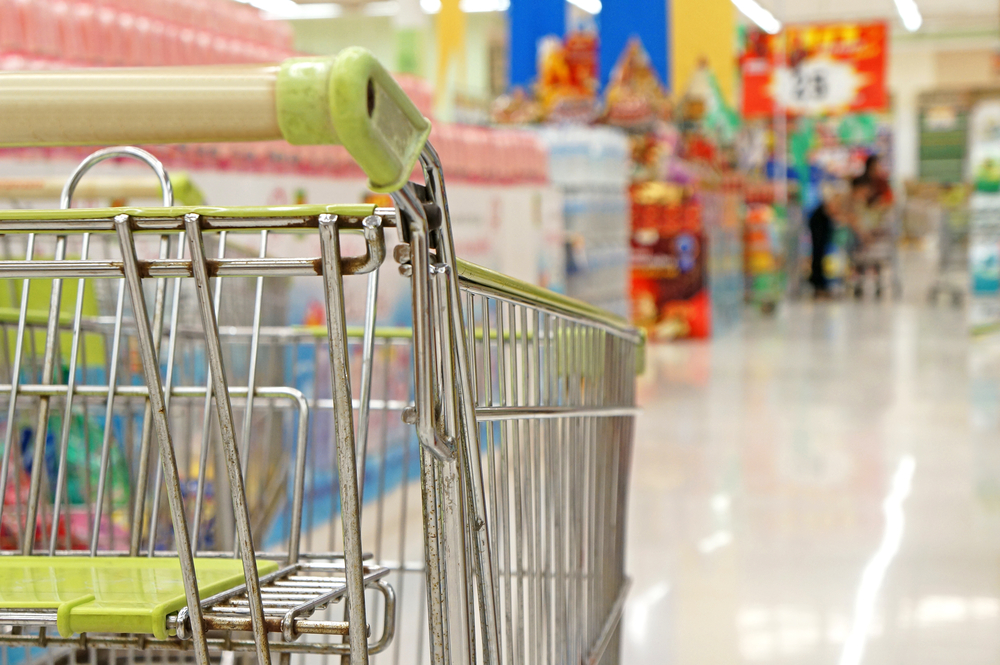 You can now find Dogtown Frozen Pizza almost anywhere in St. Louis. From Dierbergs to Shop 'n Save, from Target to Schnucks and other local grocers, the unmistakable deliciousness of a true, St. Louis original is available more places than ever before. This is a remarkable sign of growth for us, and one that has taken us many years to achieve. However, we still have progress to make because there are still stores that don't carry Dogtown Pizza. We know—this breaks your heart as much as it breaks ours.
Making Lot 'Za Business Connections
Here's an insider fact: it often takes months for us to work out a business partnership with a local grocery store. Getting our product stocked on their shelves requires a lot of meetings, phones calls and emails. It requires research and significant consumer demand. So if a store near you doesn't carry us, it's not because we don't want to. Because we very much want to. But how do we change that?
The One Easy Thing You Can Do
The power is in your hands to affect positive change, people! It's pretty simple, actually:
Tell your grocer you demand Dogtown Pizza.
Just kidding. Kind of.
Like we mentioned above, a big part of this process involves knowing consumer demand. A store won't carry something that won't sell. If a store's manager has a clear idea of a product that will sell (and sell often), he or she will be more willing to stock it over and over again. So help your local grocery store out: tell them they should carry Dogtown Pizza.
How to Do It
There are a number of ways you can let your local grocery store know about Dogtown Pizza and how much you love it:
In person. This is obviously the most direct way to do it. Most managers want feedback from their customers on how to make their experiences more enjoyable. Track down the manager the next time you're in and make a helpful suggestion about carrying DTP.
Leave a comment on their website. Most grocery stores have a website and a "Contact Us" page. Send them an email or leave a comment/suggestion.
Reach out via social media. Social media exists to connect businesses with their customers. They want to hear from you! Leave a helpful comment on the store's Facebook page or tag the store on Twitter with a pleasant tweet.
Of course, there are no guarantees with this method, but let your voice be heard! Meanwhile, we'll continue to work hard to bring Dogtown Pizza as close to you as humanly possible. Keep fighting the good fight!