Enjoy Wine and Pizza at Grapes in the Garden!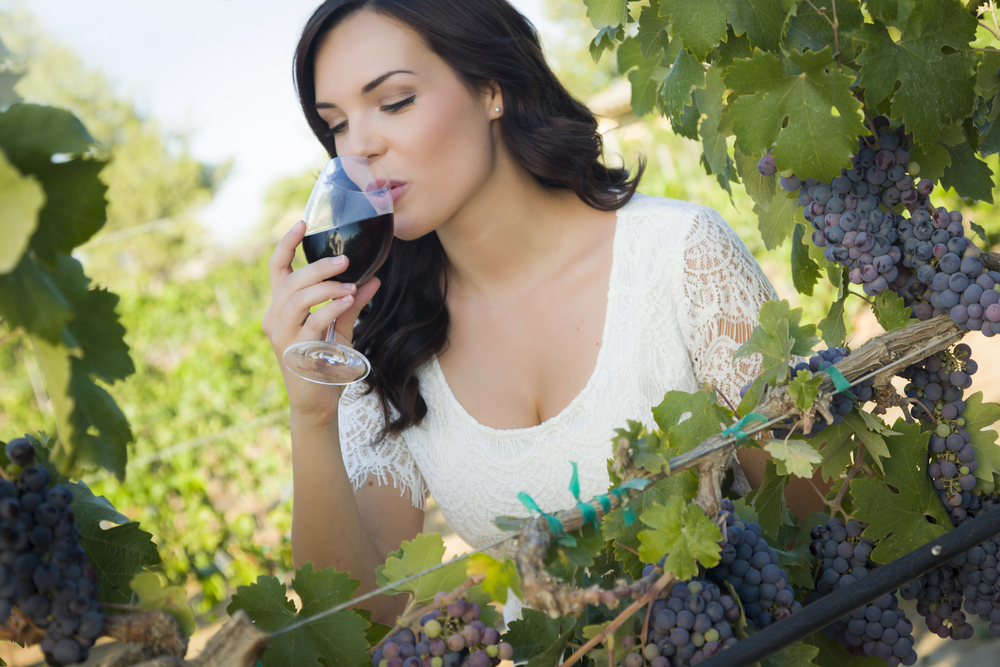 Do you have plans for your Friday night? Come join us for Grapes in the Garden at the Missouri Botanical Gardens tomorrow, May 8, from 5:30 to 8:30 pm!
You'll have the opportunity to try more than 100 international and domestic wines, stroll the Garden while the Feyza Eren Quartet serenades you, and taste delicious gourmet hors d'oeuvres (including Dogtown Pizza, of course!) courtesy of Schnucks!
Pizza, wine, and a lovely spring evening in the garden? Sounds like the best way you could spend your Friday!