Bracket Destroyed? 3 Ways Pizza Can Numb the Pain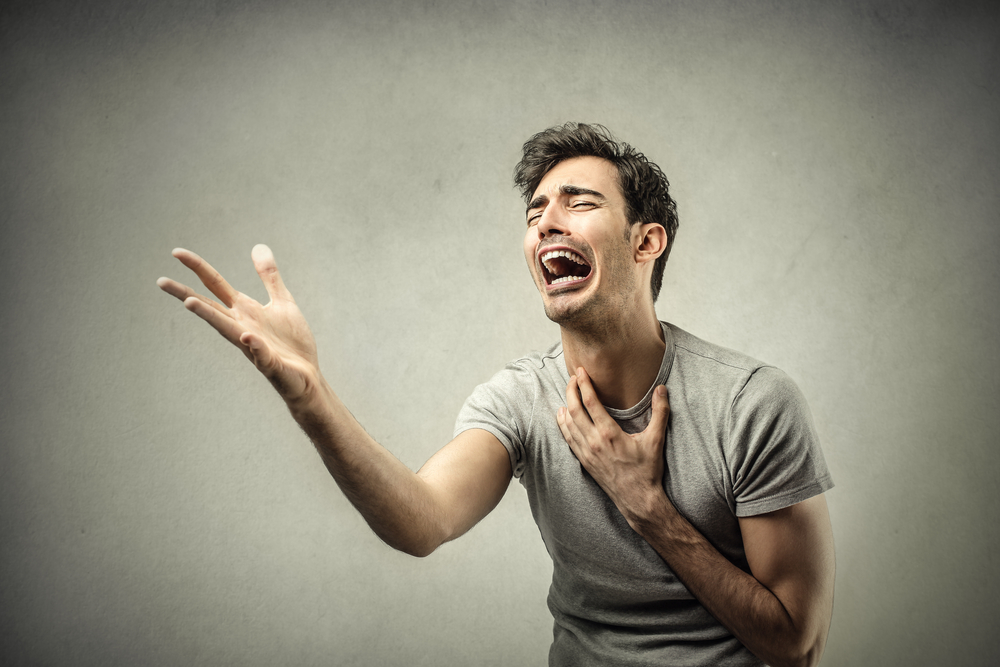 NCAA basketball tournament bracket got you down? As surprising, frustrating, and exhilarating as men's college basketball season can be, there's nothing more upsetting than a). watching your team get kicked out of the tournament and b). watching your bracket go up in flames right before your very eyes. But unlike the teams you picked to go all the way, there's one thing that's always reliable: pizza. Especially Dogtown Frozen Pizza. We'll never let you down. We've got your back and we'll try our darnedest to comfort you and make things alllll better. Here are a few ways we plan to do that. So to all those bracket-busted "losers" out there, this one's for you:
1. By Being Consistently Awesome
Our track record is consistent— we're always the #1 seed in the freezer aisle. You can always find us in your neighborhood Schnucks, Dierbergs, Shop 'n Save, Wal-Mart and Target. No upsets here. No surprises. You can count on us to always provide the handmade, all-natural, preservative-free deliciousness you've come to expect from us. We'll be waiting for you whenever you need us to fill your belly with warm, comforting, cheesy goodness. You know…to fill the space where the sadness is.
2. By Being on Sale
You know what's even better than consistency? Getting that consistency on the cheap. We're on sale for $6.99 at select grocery stores through the end of the month so you can comfort your sorrows without busting the bank…which is more than we can say for your bracket (sorry).
Dierberg's: now through March 28

Shop 'n Save: now through March 29
Plus, the savings will continue into April. Stay to tuned to our Facebook page come April 1 for exciting deals on your favorite varieties.
3. By Comforting You in Your Darkest Hour
There's a reason why they call it "comfort food": indulging in delicious food that you associate with happier times is an effective way to lift your spirits after a tremendous loss much like the one you're currently experiencing. Pizza is consistently ranked among the top comfort foods in America, so if you're feeling a bit defeated, we'll help boost your mood and make you remember why life is worth living. Don't worry, bud—you'll make it through. Now take another bite. Or put that second Dogtown Pizza in the oven. We understand completely.
The good news in all of this is not just the pizza. Over 70 million people filled out a bracket this year, which means that, statistically speaking, there are millions of people experiencing the same kind of misery and disappointment that you are. So call up all your pals that are (or soon will be) reeling from the effects of March Madness, and smother your collective sorrows with Dogtown Pizza. We promise: everything will be all right.