And The Winner of The Pie-Ku Contest Is…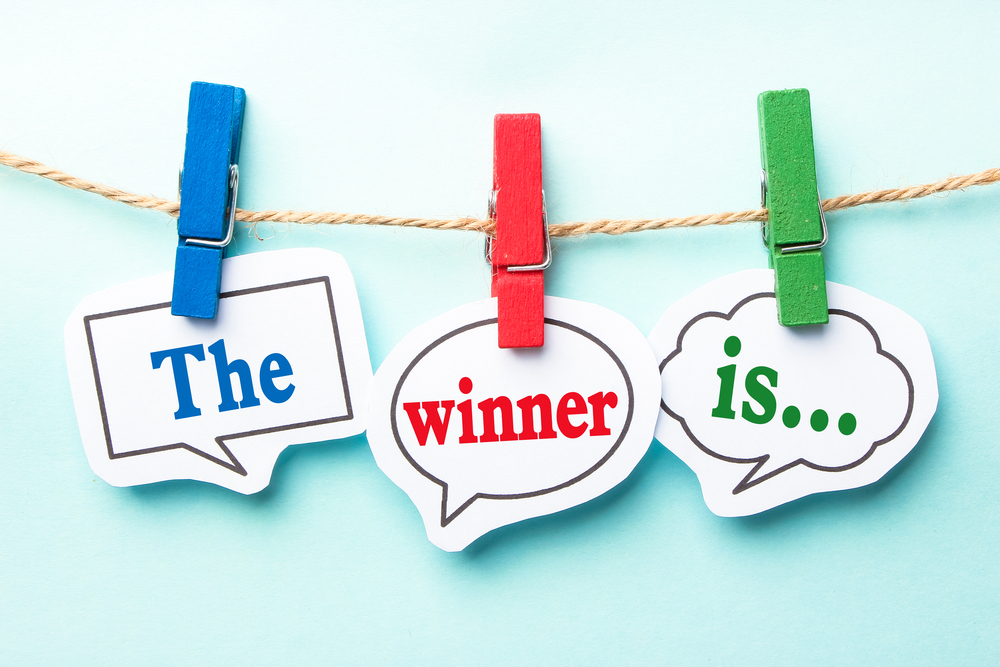 It was a hard pick, but we narrowed down the submissions and picked a winner for our Why I Love DTP Pie-Ku contest! Without further ado…
Congratulations, Mariana Sanchez! You're the winner!
The Winning Pie-Ku
We just loved Mariana's pizza-loving pie-ku:
It is clear to see
4 Meat is perfect for Me
Dogtown, I love thee!
We couldn't agree more.
---
Way to go, Mariana! You can now cook up your beloved 4 Meat DTP to perfection in your very own countertop pizza oven. Hooray! And a big thank you to all who participated in the Pie-Ku Contest!